Whoever's looking into home upgrades, they're probably thinking "I want to make this space look super luxurious without breaking the bank!" – and, they're not the only ones. Unless you are filthy rich, you don't want to go overboard with spending your money on home reparations and, thanks to a number of phenomenal decorating tips, you don't have to. Talking to some of the most acclaimed names in the industry, we've put together a list of the best possible tips that allow fabulous, luxurious upgrades while still keeping your wallet thick (well, as much as possible, at least).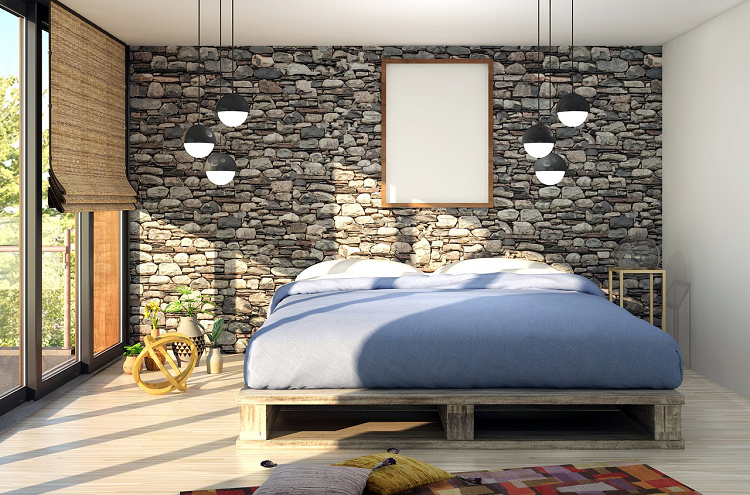 Go through the following fail-proof decorating tips to get inspired instantly:
Keep the space clean and organized
No matter how big or small, a lavish, rich space will never be cluttered or unorganized. Since you probably don't have an interior designer who'd organize things for you and make them both functional and beautiful, take a cue going through interior blogs and design magazines to find inspiration (but only if you don't have a clear vision of the space in mind). Use decorative bowls, baskets, and well-designed boxes to store clutter (i.e. things that aren't pleasing to the eye). Display your favorite collections, books and your favorite pieces of art for a lavish touch. Pretty vases and lamps can go either on the shelves or side tables. When redesigning a space, make sure each room has a purpose. If you've got too many things and can't imagine where everything should go, use a 3D floor planning app/website to get a better visual.
HINT: It is believed that a clean home lets the good energy circulate and keeps the people living in it happy, relaxed and in good spirits.
Create a layered look with trims, curtains and pillows
If, at this point, your budget doesn't allow splurging on new furniture, play with textures and layering to create a plush, luxurious feel. Place decorative pillows (the bigger, the better), covers and trims on your furniture to give the elements an elegant flair. Pillows tend to accent chairs and sofas, so opt for a pillow design that sticks. Curtains play a role in making the space feel rich, especially if they are thick in texture and interesting in design. Place the curtain hangers close to the ceiling to imitate posh, tall walls and then add curtains that agree with the overall décor for an immediate sense of luxury and comfort.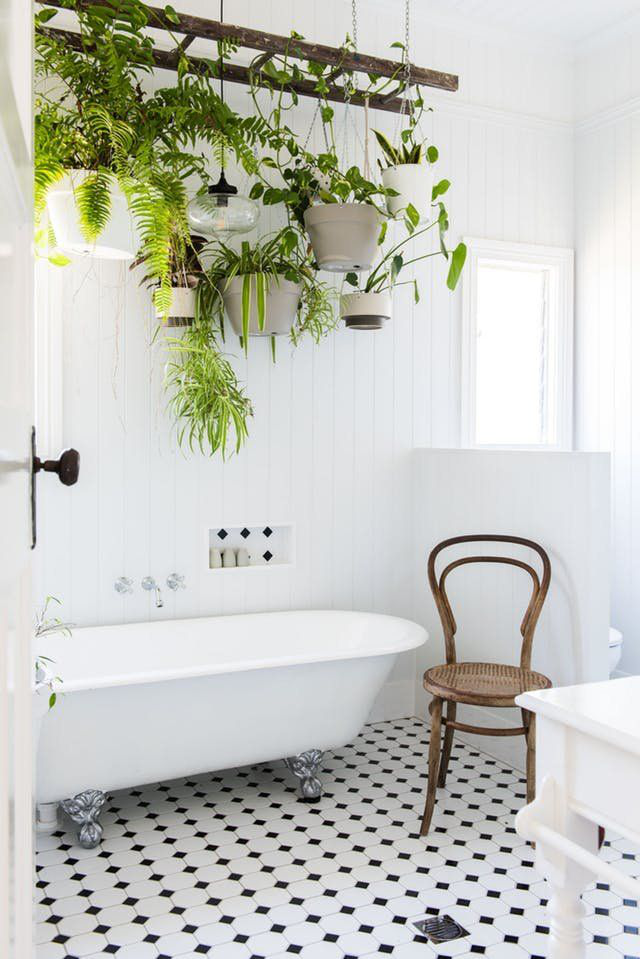 Replicate a spa bathroom in your home
Nothing beats having a home with a luxury spa, especially when the budget allows for tiny "rich" upgrades that will immediately turn the space from an average bathroom into a spa extravaganza. Add a quality bathroom vanity with two large mirrors into your bathroom for the instant lavishness. If a Jacuzzi-like bathtub is impossible to include in the space go with a glass-enclosed walk-in shower. The shower should have a strong shower head and, if possible, full-body jets. Always display matching towels and keep the bathroom spotless. Adding a plant or two will elevate the space instantly and so will dimmed lights. Of course, scented candles laid out for decorative purposes are a must.
HINT: You can use your bathroom as a meditation space that allows you to relax, chill and decompress from a hard day.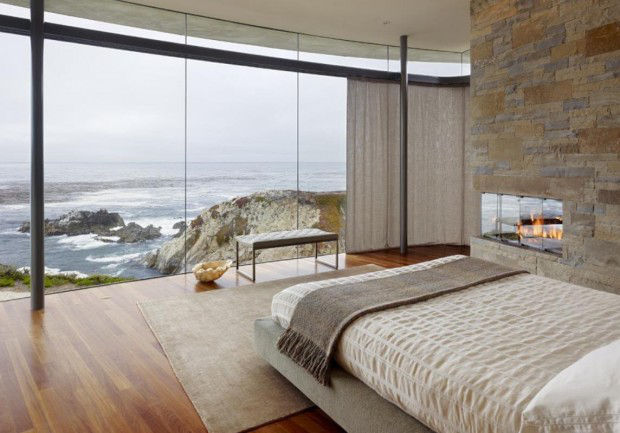 Add flowers and greenery in every room of the house
There is something about flowers and greenery that instantly makes the space feel rich, elegant and relaxing. Aromatic arrangements placed in every room of the house (or at least every room that's in use) will bring about peace and visually add a lush feel. If you can't afford to buy fresh flowers regularly, opt for a few houseplants. They have the same effect as freshly-cut flowers, they are incredibly relaxing and are easy to maintain.
Where there's a will, there's a way, right? With the tricks above you'll fix up your home in no time and turn it into a beautiful oasis of tranquility and luxury.