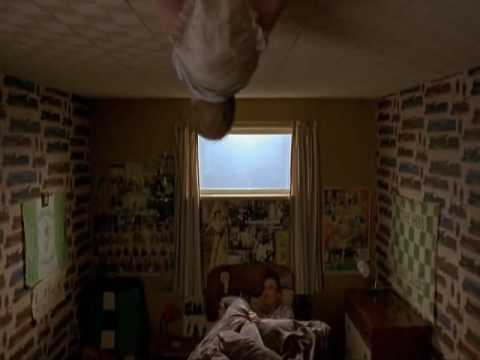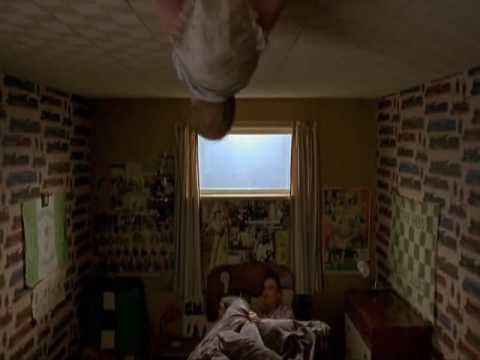 After sharing a grubby Airbnb house in Mexico City for a few months, which was tantamount to living in a crack den (although I would guess that crack dens are probably a lot cleaner), I craved comfort and extravagance before my big trip from Mexico down to the end of the world in Ushuaia, Argentina. (Edit: I only made it to Costa Rica).
Step forward Vivo Resorts – a stunning resort on a private beach in Puerto Escondido, Oaxaca to welcome me with open arms with an instant upgrade of unparalleled proportions.
The truth is that I rarely stay in resorts and the few times that I've done it have been less than wow-inducing, but Vivo gave me everything that I needed and went above and beyond with it's immaculate service.
For a start, the place isn't a resort per se – in the grand scheme of things Vivo is a business opportunity and a holiday home in one.
Vivo's primary business is not hotel operations, they are a real estate development company, which builds and manages the properties at
Vivo Resorts
. One of the services they provide to the property owners is rental management, so the owners of the condo units can generate an income from their investment when they're not personally using it.
Vivo have a respectable business mindset and they never approach or pressure their rental guests with information about the real estate opportunity. This is full ownership real estate, not a timeshare.
Private Beach
Vivo's location kisses the North Pacific Ocean and brags a private beach, which stretches for miles and miles – perfect for someone who desires privacy at any given moment.
It's not like most resorts with loud, obnoxious tour touts in your face with contrived pitches and zero self-awareness whilst you try to mind your own business. The nature of the business that Vivo angles for means that you are completely the king (or queen) of your castle.
They don't want the condo owners/renters to feel uncomfortable – anything but, which is why you can have five star attentive service when you need it, followed by peace and solace in an instance.
Two gorgeous infinity pools greet you at the entrance of the beach with a bar and sun lounges with on-call staff members taking care of your needs.
Quality Of Condos
After my nightmare house share in Mexico City, walking into a Vivo condo unit was like leaving a verbally abusive girlfriend and skipping into the arms of an all-encompassing loving girl's earnest arms.
The kitchens are tall and spacious, with every cooking utensil you could possible need. Marshmallow-like sofas to get lost in if you want to watch the TV (although why would you watch tv if you're here?!) and the beds – oh sweet Jesus the beds!
Cleaners come every morning to keep everything looking pretty and hats off to the architect because every balcony is designed to overlook the ocean and you get to see jaw-dropping views like this every time you walk out onto it: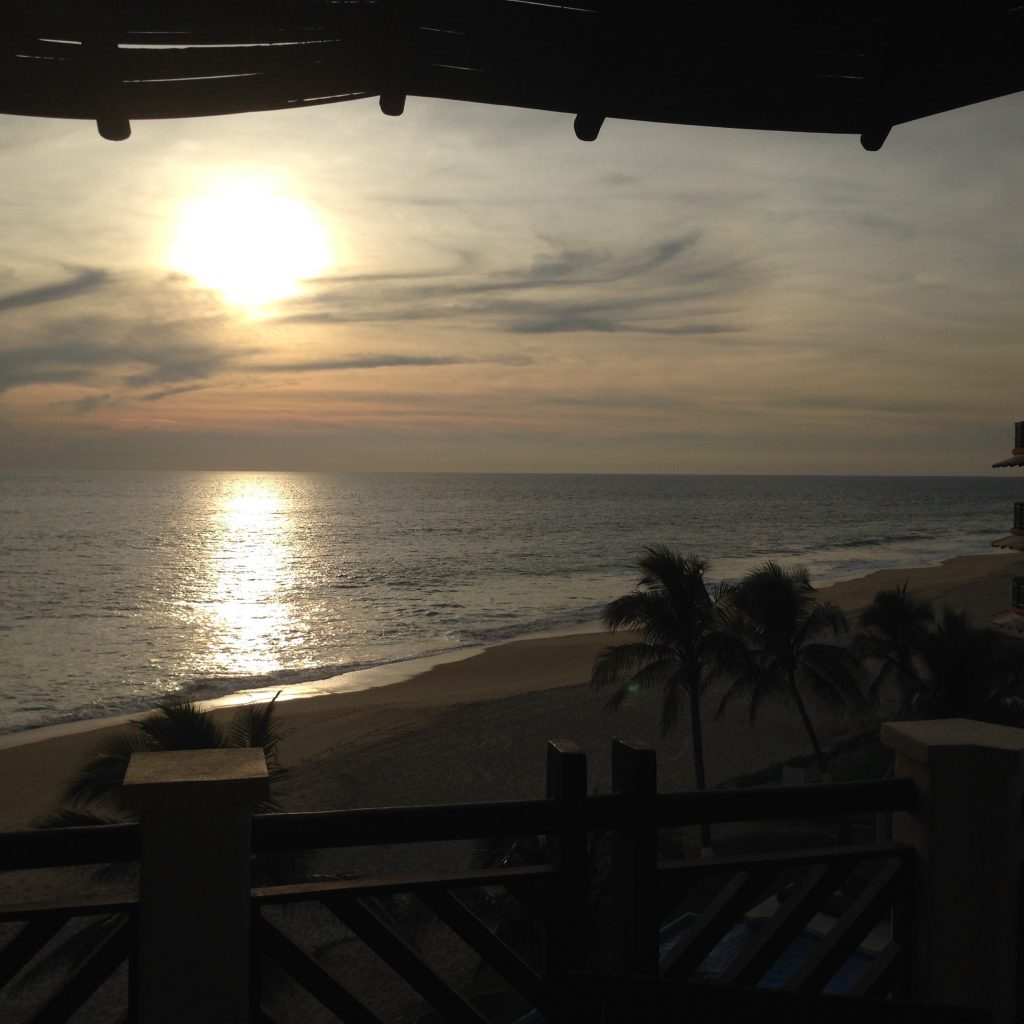 Cary Mullen, Owner of Vivo Resorts
On the final day we set up a chat at breakfast with Cary Mullen, the owner and founder of Vivo Resorts.
Carey is a 46-year-old (but looks at least a decade less) handsome Canadian, former Olympian, world record-holder for downhill alpine skiing, international motivational speaker, millionaire with perfect teeth, so naturally I hated his guts when we first met.
On top of all his unbelievable achievements Cary has the humility of a Tibetan monk and it's clear that Vivo isn't just another aggressive money-maker, but a vision of taking this paradise to the next level.
At this moment, there is a gym, conference room, crèche, business rooms and cinema being built on Vivo and I can't imagine anything else but success for the place in the near future.
In conclusion, Vivo is perfect for someone like myself who works online, wants to stay connected but also wants to unwind and get lost in paradise to loosen up. I'd also recommend the place to friends, lovers and people with families who want to enjoy the perfect holiday home.
Of course you could just go one better and buy a condo for yourself if you're in the position to do so! Slight edit: I went back to Vivo a year after writing this post and I was just as happy the second time around.