While it's often really important to stick to a budget when travelling, there are times when it's nice to experience a bit of luxury. When we arrived in Montevideo, the capital city of Uruguay, I had no idea what to expect from the Don Boutique Hotel, but I was more than pleasantly surprised.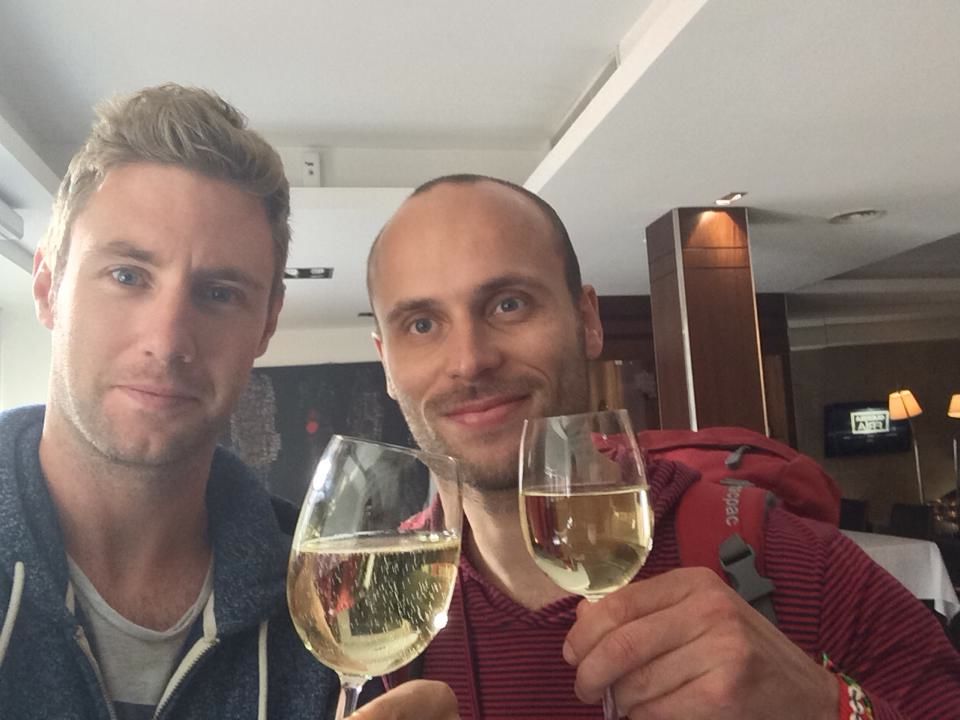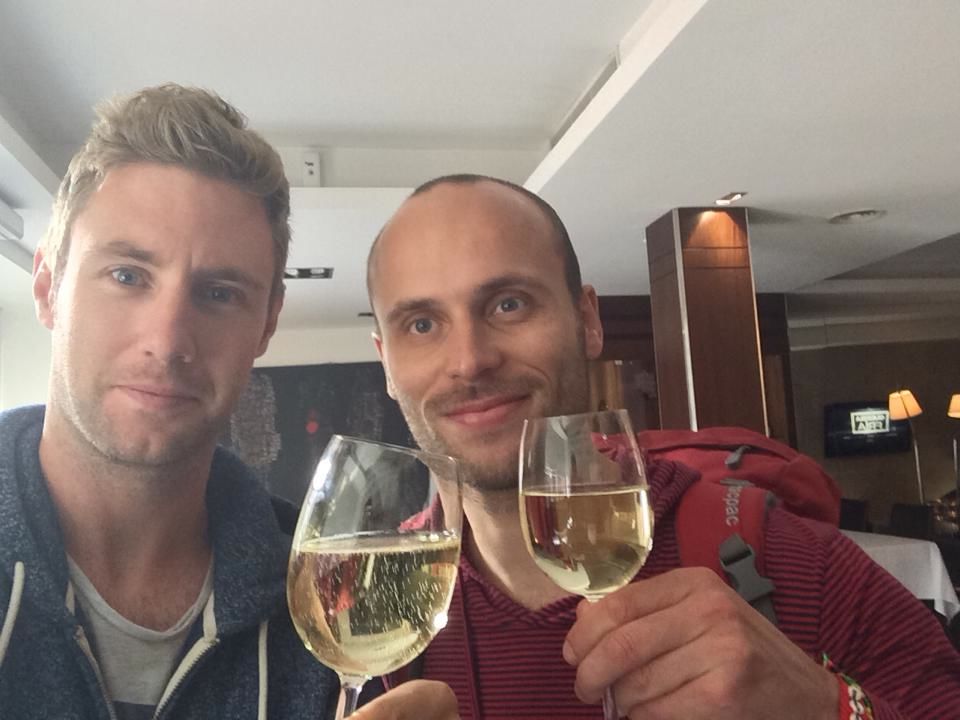 Located in the neighbourhood of Casco Viejo, or the old city, this haven of luxury and all things fancy was just what I needed. The decor of the building is stunning and it's filled with art that enhances the style. The building itself was constructed in the 1930s, and the designers have done a great job of combining the old and the new seamlessly.
The rooms are immaculate and comfortable, so much so that my room even had its own private jacuzzi. This was exactly what I needed after being on the go for over a month. It was wonderful to relax and catch up on some work in such incredible style.
The property offers a roof top bar that is open 24 hours and offers a great view out over the port of Montevideo. This is the perfect place to try a little bit of Uruguayan wine, which is delicious. Obviously not as famous as the wine produced in Argentina to the south, the wine that I tried was really, really good and quite reasonably priced. Make sure to try a bottle, or two!
Art galleries line the pedestrian streets, and most of the city's sites, such as Independence Square, are just a short walk away.
The staff at the Don Boutique Hotel go out of their way to make sure that their guests are well-accommodated. We wanted to take a tour of the football stadium which hosted the final match of the very first World Cup. The receptionist was able to make that happen for us, by giving us the address and when it's open as Uruguay seem to be a bit timid in terms of promoting this iconic historical event.
While staying in such luxurious digs isn't the norm, sometimes you've just got to treat yourself. If you ever find yourself in Montevideo consider staying at this really swank property.