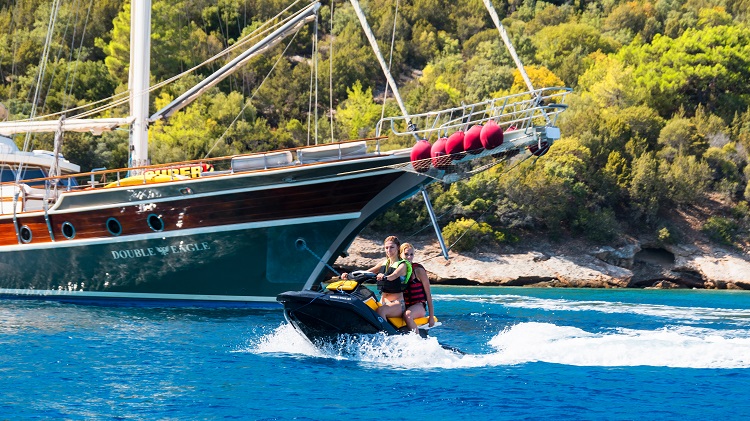 If you haven't booked up for your summer vacation just yet then we have an idea for you which you are going to love. Instead of taking the usual fortnight on the Costa del Sol or a Greek Island, why not take things to a new level this year and whisk your family away for a private gulet cruise off the Turkish coast. Hiring your own private gulet and spending your vacation on deck as you float around the glorious Mediterranean or the Aegean seas with luxury on tap is surely going to be a step up from the average beach vacation and here is why you will love it.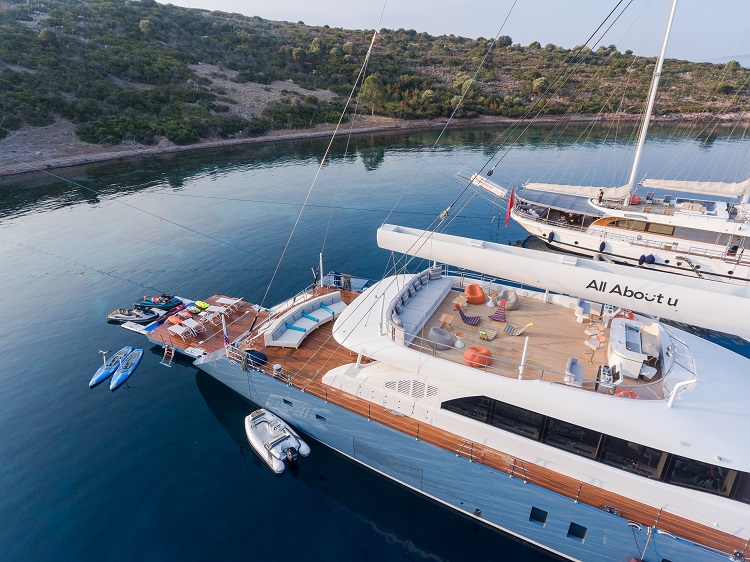 A What?
First thing is first, a gulet is a boat which traditionally has 2 or 3 masts on board, these vessels can be found throughout the Mediterranean but they are mainly found in Bodrum and Marmaris where they have been made for many years. These boats are very similar to schooners which can be found here in the UK and they are the perfect sea-faring vessel for your vacation. These boats can fit anywhere from 5 to 9 cabins on board which means you can take a sizable group with you.
Sounds Pricey
The idea of hiring your very own yacht to whisk you around the seas with a fully staffed crew on board may sound pricey but once you break it down between a group of friends or family you will see that it really isn't so expensive after all, and very often cheaper than if you'd stayed in a hotel.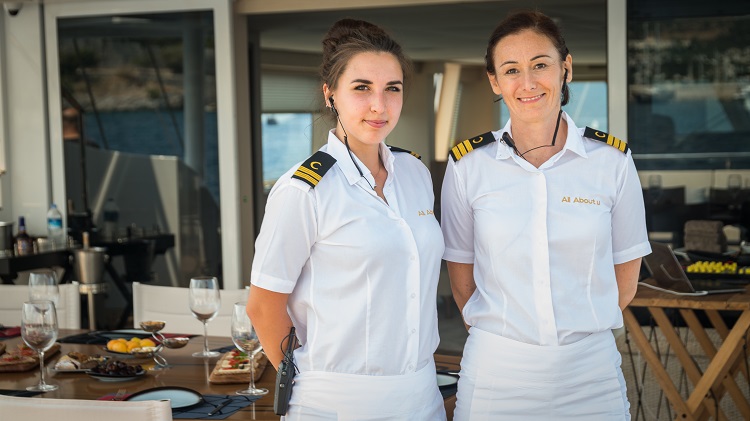 Service
When you hire a gulet in Turkey you will have full control over your itinerary and it will be up to you as to where you go, what you eat, when you eat and how you chose to entertain yourselves. The crew and the captain are there for two things only, one to help you to stay safe and two to give you the best time imaginable. The teams on the gulets know these waters inside out and so if you want to see nature they know where to go, quite beaches? They know the spots and if you want some water activities then they will ensure that you have the best experience possible.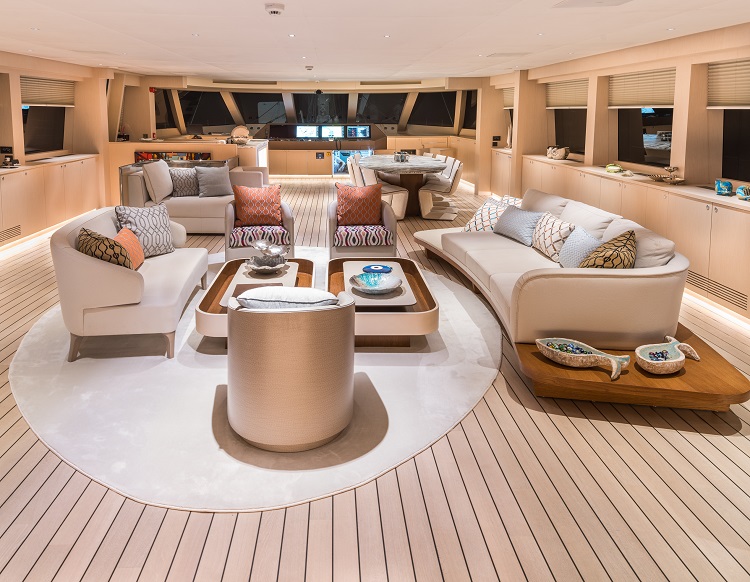 Luxury
As mentioned the team on board are dedicated to giving you the perfect trip and luxury is very much at the top of their agenda. Whatever you need and whenever you need it the crew will be more than happy to accommodate you and your group of friends of family. Beyond what the crew can do for you, simply traveling in this way screams of luxury, your own boat, gazing upon the stars in the clear night as you float across beautiful waters, and getting to spend time on your own private beaches and islands as you explore the gorgeous Turkish coastline.
You can hire the gulets from a number of locations across the coastline so no matter where you are flying into you will be able to get aboard your gulet in no time at all for a vacation which you'll never forget.