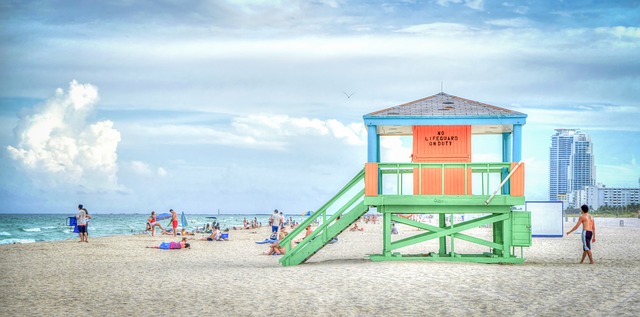 When you reach a certain age, one thing is certain – your life becomes far more formulaic. Once you've settled into a single town, and got a steady job in your line of work; most days start feeling pretty same. And sure, there are a couple of ways to combat this, like redoing your apartment, or getting a completely different haircut. But every once in a while, we all get that nagging thought – what if I moved somewhere else, and started over? If you do decide to have a fresh start, don't worry – we're here to help! It doesn't matter whether you want to reinvent yourself spiritually, switch careers, or just explore a new community; we've got some great suggestions on where to move! Scroll down, and enjoy.
Tallahassee, FL
Let's face it – who wouldn't want to relocate to Florida? There's a reason why the place is called the Sunshine State, and why it's the premier holiday destination for people all over the country and even abroad. It's got some simply astounding weather to offer to its denizens; as well as plenty of opportunities for any kind of lifestyle you can imagine. And if that's what you're after – the town of Tallahassee has more than 230 days of sunshine each year! Trust us, you'll want to search for quality moving companies at a place like mastermovingguide.com and relocate here at once. And on top of all that, its everyday and real estate prices alike are far lower than in many other Florida cities; but you'll still be just a few hours' drive from the most gorgeous beaches in the U.S.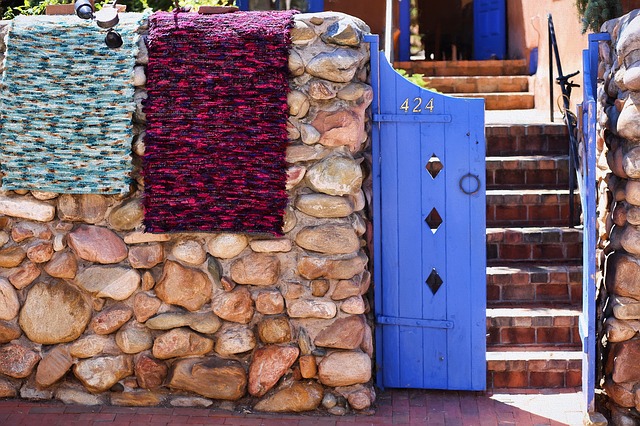 Great Education
Apart from the affordability and the weather, Tallahassee is also great for people moving here with a family. To put it simply, it's got some of the finest education opportunities in all of Florida. It's home to Tallahassee Community College and the famous Florida A&M University; meaning that its citizens have plenty of chance at a quality education. For those who are exploring the country in search of where to move, this is a great spot!
Awesome job opportunities
Of course, not all of us are of a college-attending age. Those who are in the later stages of their life, and already pursuing a career, will want to know how good the Tallahassee job market is. And that's why you'll be pleased to learn that this sunny town has one of the fastest-developing local economies in the entire state. The past decade has seen quite a rise in private and public development projects. Consequently, Tallahassee has proven to be a great town for entrepreneurs; in fact, one of the finest in the entire state.
Santa Fe, New Mexico
But when you're looking for where to move, you're not always searching for a place that's got practical amenities. Sure, that's all well and good; but at the end of the day, you may simply be searching for something more interesting than what your daily life currently offers. And if that's the case – we thoroughly recommend moving to Santa Fe. If we were to say that this was an entirely magical place, we'd definitely not be making an overstatement. Even long term travelers who think they've seen it all will be mesmerized by what this town has to offer. From the intriguing art exhibits to simply incredulous breakfast burritos; you'll find no shortage of reasons why Santa Fe earns its official motto: "The City Different".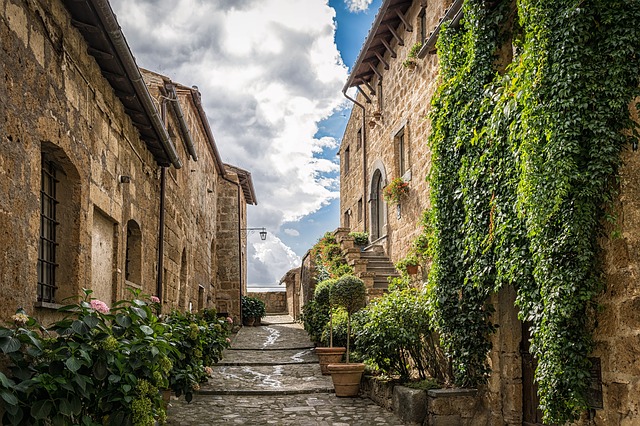 Plenty of opportunities
Indeed, most of the people that come to Santa Fe flock here because it simply gives them the opportunity at a different sort of lifestyle; a chance for some introspection and personal evolution. Once you arrive, you'll be treated to constantly hypnotizing desert vistas, interesting cultural traditions, and a plethora of performing arts.
Quite simply, you won't find many places that offer quite the same atmosphere as Santa Fe, even in the nearby region. The sunsets here are special, as is the local populace. The fragrance of pinion logs in fireplaces all over town mix with the aroma of roasted chiles, to produce a smell that is quintessential Santa Fe. All out of town visitors feel welcome here – there's truly no reason not to learn more about moving quotes and move here as soon as you can!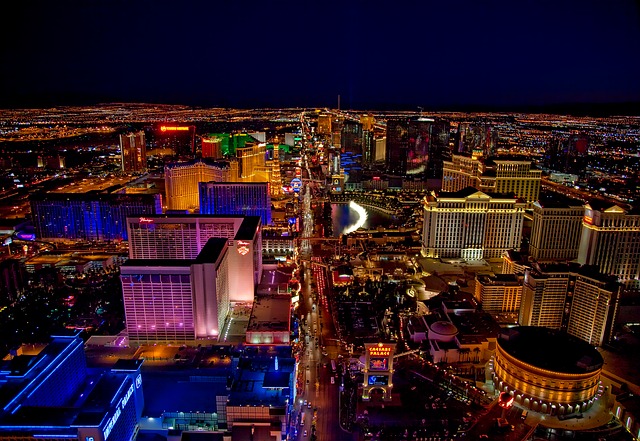 Viva Las Vegas
Okay,  there's really no list of 'start over' cities without Las Vegas; it's the quintessential fresh start town. Just think about it; how many people think of Vegas first when they choose where to move and reinvent themselves?
But while the Vegas of pop culture makes you think about the Cirque du Soleil or a gambling spree; in reality, these days Vegas presents a multifaceted environment which can offer far more to its citizens, from all walks of life.
/caption: Las Vegas is the quintessential new beginning town! /alt: The night skyline of Las Vegas.
Not only is the city in a permanent state of growth, with an extremely lucrative service economy boosted by spontaneous travelers; but the median house prices are quite affordable, falling below $300,000. Naturally, you'll easily be able to find a job in the hospitality and service industries; but construction and marketing as well.