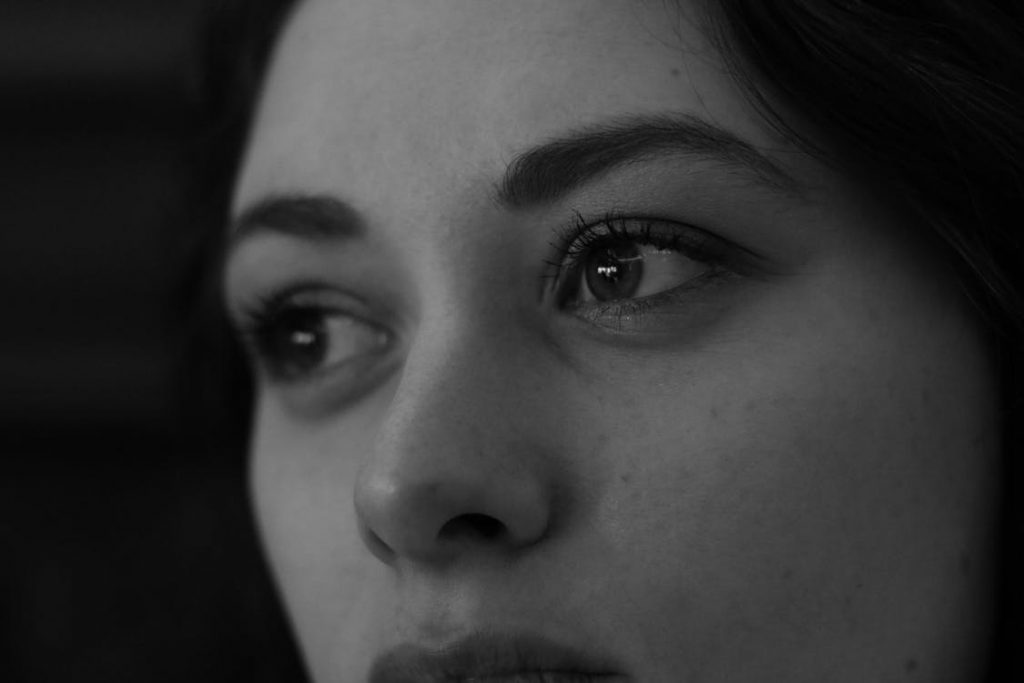 You are a person with a well-paid corporate job and scores of accolades to back your record. You have fairly decent communication skills and have everything that can appeal a person yet you fail to do so because somewhere there is an aura of dullness that you create. If this scenario describes you, then you are most likely going through physical stress that might also be affecting your confidence.
Stress issues can easily be indicated by stress marks and dark circles on your face.  Getting rid of dark circles and puffy eyes will make you look fresh and lively and will add to your confidence. Although dark circles seem to be one of the most stubborn physical problems, there are ways you can use to get rid of dark circles.
Lifestyle Changes
The biggest reason behind dark circles and puffy eyes in most cases is problems with lifestyles and routines. Lack of sleep, wrong food changes, intake of tobacco and alcohol and lack of exercise and physical activity all contribute to dark circles.  It is important to fix your habits and routine in order to make dark circles go away. It is important to have a good night's sleep for a minimum of 9 hours.
Keep away from your phone and Internet and sleep on time at night and start your day early morning. It is important to have a proper energetic breakfast and good meals throughout the day are balanced in terms of nutrition. Stay away for burgers and pizzas and add calcium and protein rich food to your diet. Take multivitamins and zinc supplements to make up for any deficiencies.
Spare at least 45 minutes for work out. If you cannot join a gym, the least you should do is brisk walk every day. A healthy routine will keep your body rejuvenated and fit and will improve blood circulation. That said, this is a time consuming method and will require time and patience till it shows the required results.
Home Remedies
While you are trying to fix your lifestyle and balance your diet, fitness and sleep patterns, you can use some easy home remedies to speed up the results. Keeping cucumber slices every night before bed, and putting tea bags on your eyes for 20 minutes every day helps combat dark circles under the eyes and puffiness. These home remedies are safe as they do not have any harmful chemicals but require patience.
Eye Creams
If you are not the kind of person who will make an effort to try home remedies, you can always buy readymade eye creams that are available on many drugstores. Most of these creams have promising results and are very easy on pocket. That said, these creams are loaded with chemicals therefore make sure that you are not using anything that your skin might be allergic to.
Cosmetic Procedure
The methods mentioned earlier are promising and have shown proven results. However, most of these methods require time, patience and consistency, something which is very difficult for most men to stick to. In this scenario a quick and easy way out is to go for dark circle removal through a cosmetic procedure.
It is a simple noninvasive procedure that uses laser technology to remove your dark circles. The best part is that the results will be quick and immediate. Unfortunately most cosmetic procedures will cost you a fortune here in the West. Singapore is one country that has not only great cosmetic procedure options but they also cost much lesser. Book a trip to Singapore and enjoy the beauty of this spectacular country, and while you are at it, drop by a good cosmetic procedure center such as Dore Aesthetics and say good bye to your dark circles forever.