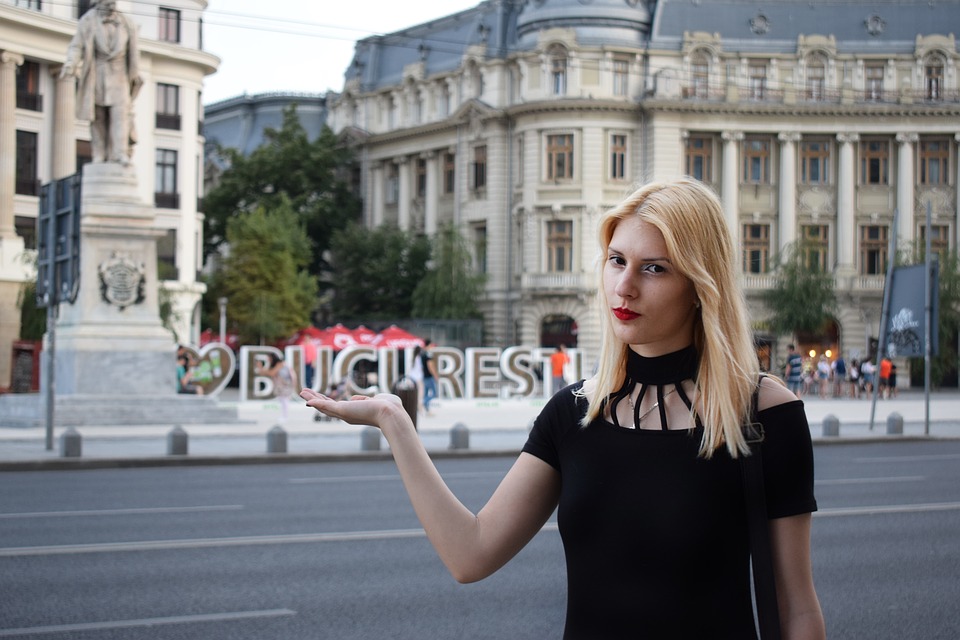 Bucharest is truly fascinating European city which often gets something of a bad rap from the traveling community, an opinion which I believe is wholly unjustified. The scars and warts which this city has are worn proudly and they are juxtaposed with a modern and vibrant city which likes to do things a little differently. During the last couple of centuries alone Romania has survived an antiquated monarchy, a long spell of communism and much like many countries within this area of Europe it suffered heavy damage during World War 2. In the 21st Century however both the country and its capital are thriving under democratic rule and here in Bucharest you can enjoy some of the most wonderful experiences making it the perfect place for a long weekend. Let's have a look at some of the more quirky activities which you can get involved in.
Check Out The Street Art Scene
The centre of the city doesn't offer too much by the way of street art but if you step outside the nucleus of the capital to Piata Romana and Strada Arthur Verona, you will find some incredible murals which depict all manner of attitudes, opinions and intricate art pieces. Watch out for works by the Sweet Damage Crew, arguably the finest street art crew in the country.
See Old Bucharest 
The Art Nouveau architecture and the wide streets of the Old City once earned it the nickname of Little Paris. These days this area is in a state of urban decay but that doesn't make this area of the city any less enthralling. The buildings here have tales to tell and you can learn a great deal about the city with a visit. The Old Town still offers plenty by way of nightlife and a chilled cafe scene and is worth a visit.
Get a massage in Bucharest
Romania is a very liberal country and as is the case in countries which have faced troubles, the younger generation is very much celebrating its creativity. This can be seen in some of the sleek erotic massage parlors that you'll find in the city, the perfect place to go and let off some steam. After an action packed day discovering the city, unwind with some star treatment and a top erotic massage in Bucharest.  
Craft Beer
The craft beer which is being produced in Bucharest right now is highly underestimated and it is something which you should certainly endeavor to try. Head to the Fabrica de Bere Buna for some of the finest local beers bth bottled and on tap. Throughout the Old Town you'll find artisanal beer bars where you can try some of the local produce, and I would highly recommend it.
Therme Spa
If you want to take your relaxation one step further then why not head to the Therme Spa, the 'biggest relaxation, wellness and indoor entertainment centre in Europe'? Situated close to the airport this could be a perfect stop off before your flight home, the center offers luxury spa treatments, enormous indoor and outdoor swimming pools, jacuzzis, therapeutic saunas and a commitment to leaving you in a more relaxed and chilled state than when you entered.
Make the most of your long weekend in Bucharest with these quirky experiences.