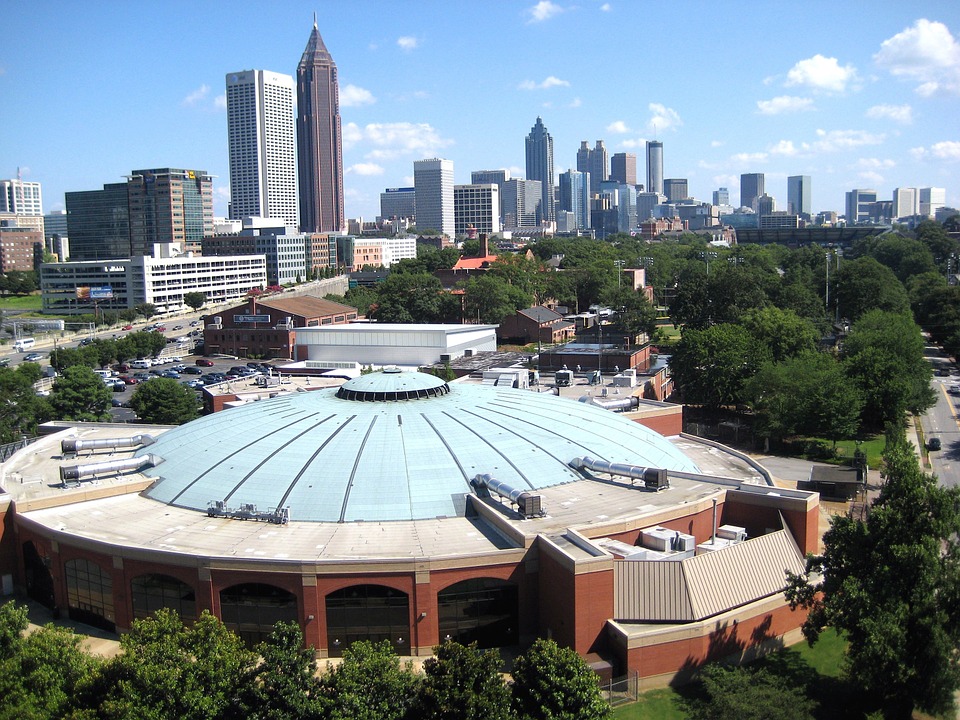 If you are looking for a place where your family can grow in safety and prosperity while enjoying quality of life, moving to Atlanta will certainly be a good decision. According to Mercer Employee Mobility, a market research firm that compiles and analyzes quality of living data, Atlanta is one of just 17 American cities that rank on Mercer's 231 top places to live in the world, and this includes European cities such as Madrid, Rome and Vienna.
Even though car culture is pretty well ingrained in the hearts of Atlanta residents, quite a few neighborhoods have been increasing their pedestrian infrastructure in recent years: Buckhead Village, the Old Fourth Ward and Midtown come to mind in this regard. When you are ready to get a local ID or driver's license, you will be happy to learn that the Georgia Department of Driver Services runs pretty efficient offices in Atlanta. If you prefer mass transportation for your daily commute, you will be better off moving into neighborhoods located in Fulton and DeKalb counties since they connect with the city center via the Metropolitan Atlanta Rapid Transit Authority (MARTA) system.
If your job or lifestyle requires you to fly within the United States or to places abroad, the Hartsfield-Jackson Atlanta International Airport serves more than 100 million passengers each year, and this is one of the best terminals for international travel. As the city and airport have increased in size, it has also increased the amount of businesses serving the area. Making now the easiest time in years to get here and enjoy yourself.
Nature lovers and fans of the outdoors will find that Atlanta has quite a few parks and preserves to explore; unlike other major metro areas in the U.S., you will not have to travel far to get close to pristine green spaces. The Cascade Springs Nature Preserve is located just to the southwest of Downtown Atlanta, just a mile to the south of the large Lionel Hampton-Beecher Hills Park, and it features more than just refreshing springs; you can also find Civil War history, a mature forest canopy and plenty of bird watching.
If you enjoy long hikes and bike rides with the family, you will rejoice in the Atlanta BeltLine, an amazing trail of 22 miles that cuts across neighborhoods, parks and shopping districts. Some lucky Atlanta residents who live close to the Beltline are able to walk or bike to work while having the convenience of stores located just a few blocks away.
In terms of arts, culture and entertainment, you cannot go wrong with Atlanta. First of all, the Coca-Cola Museum is not to be missed; from here you can also visit downtown landmarks such as the CNN Center, the High Museum of Art, and Zoo Atlanta. Foodies and fans of the culinary arts should check out the Southern Food Tour at the Municipal Market, where the culinary creations are hearty and can compete with the cuisine of New Orleans. If you are into dancing, music and fashion, you will probably spend many nights at the trendy Buckhead Village.
In the end, the Big Peach has something for everyone, and there is a very strong chance that you will find that it is right for you and your family.