There is nothing better than receiving a gift when it isn't your birthday or Christmas, but rather just 'because'. These gifts are rare, sometimes they are to say thank you or to celebrate a different form of event, but the very best ones are those which are just to show someone that you are thinking about them, or someone showing you that they care for you. If there is someone in your life, perhaps a friend who is going through something or a family member who you feel you haven't been close enough to, here are some lovely little gifts which just show that you care.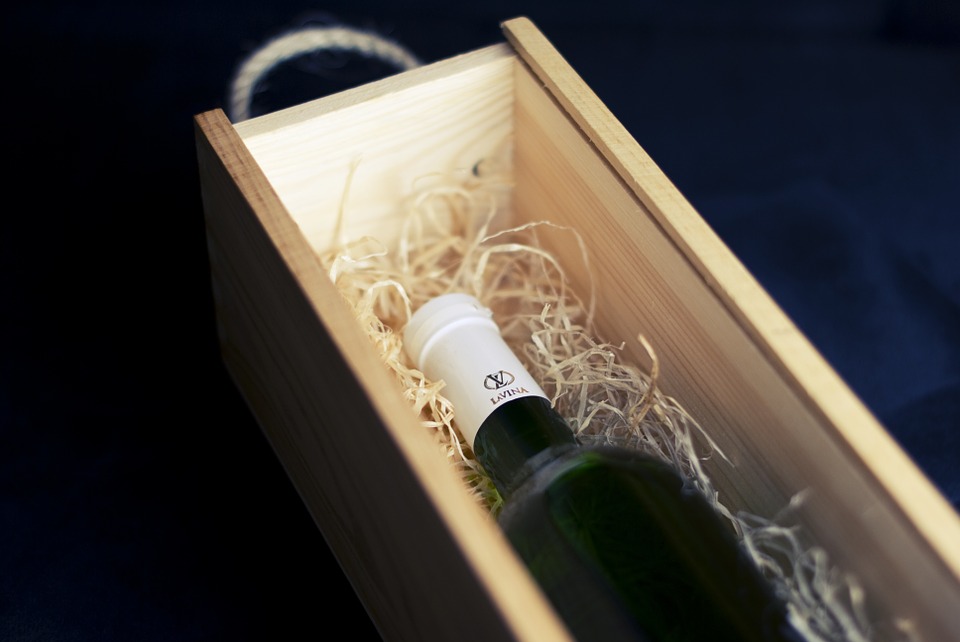 Wine Box
Everyone loves a little tipple from time to time and a gift which I received this time last year which I just adored was a personalized wine basket. There are some great companies online who offer these baskets and they are not just filled with wine, but also little candies, fruits and accessories which make for the perfect package. Buying someone a bottle of wine is nice, but giving them something which has had a little more thought put in is even better.
Spiritual Books
If you know someone who is going through a tough time then a spiritual book may be the perfect answer. I can remember when my father was in palliative care and a friend of mine who I hadn't seen for some time sent me a book from Buddhism nature which really helped me out at that difficult time. I was not, nor am I now, a buddhist, but the teachings in there about meditation and the power of the mind were invaluable to me, and I am sure that they can be to someone who you may know who is having a tough time of it.
Flowers
I cannot ever envisage a day where I get used to, or less excited about, receiving flowers, they are and always have been one of the nicest gifts to receive and they can be a great way to let someone know that you care. There are of course a thousand varieties of flowers which you can buy, each representative of different feelings and moods. The best thing about flowers is that even if you don't live anywhere near the recipient, you can easily order online and have them delivered to their door to put a smile on their face.
A Written Letter
Letter writing is something which is dying out sadly with the dawn of instant messaging and emails, but receiving a letter written by someone personally for you is a lovely thing to come through your mailbox. A gift is not about spending money but rather spending your thoughts, in writing a letter to your friend or family member you can let them know that you care, you can keep them up to date with what is happening in your life and you can offer them a a personal touch which shows just how much you care.