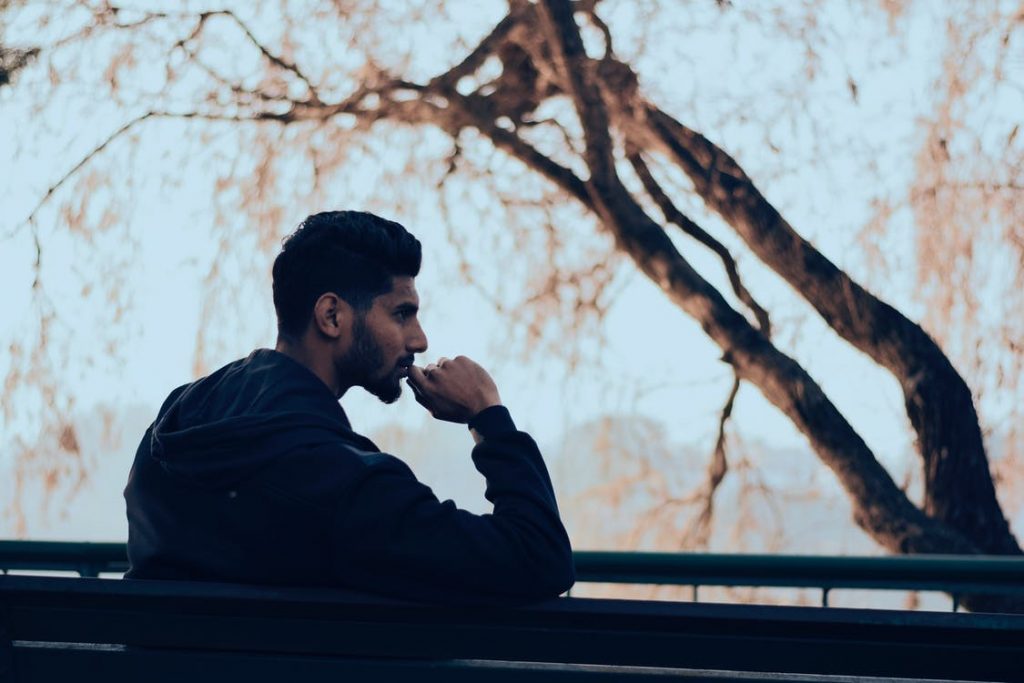 Your mental health can influence how you think and feel and can have a serious impact on your daily life.  Your overall mental well-being can impact on your ability to cope with stress, build relationships, overcome challenges and recover from setbacks.  Whether you are looking to cope with a specific mental health problem or simply learn to handle your emotions better, there are a number of strategies you use to help you take control of your own mental health.
Being Mentally Healthy
Mental health covers your psychological well-being.  This includes the quality of your relationships, how you feel about yourself and how good you at managing your feelings.  Mental health is not just about the absence of mental health concerns.  Rather than simply referring to the absence of mental illness, it is also about positive characteristics.
Positive characteristics of both emotional and mental include:
Open to learning new things and able to quickly adapt to change
Can bounce back from adversity and deal with stressful situations
Overall feeling of contentment
Can foster and maintain both personal and professional relationships
High self-esteem and self-confidence
These characteristics will help you participate and live life to the fullest and will also help you cope in the face of adversity.
Boosting Your Mental Health
It's important for people to realise that anyone can suffer from emotional or mental health problems, and over your lifetime most people will.  With about one in five people suffering from a diagnosable mental health problem, it's now more important than ever to be aware of your mental health.
Sometimes, we ignore the emotional messages that can often tell us something is wrong or distract ourselves with self-destructive behaviour.  There are a number of things you can do to help elevate your mood and become more resilient.
The Importance of Face-to-Face Connection
No matter how much time you devote to improving your mental well-being, you still to interact with others.  As humans, we are extremely social creatures and we crave companionship.  Reaching out to others is not a sign of weakness.  In fact, most people will be flattered that you trust them to help you overcome any emotional of mental problems.  Making new connections is a great way to improve mental health.
Eat a Brain-Healthy Diet
Unless you have completely changed your diet in the past, you may not be aware of just how much what you eat affects the way you think and feel.  Constantly eating unhealthy foods can quickly sap your energy levels and take a toll on your mood. Switching to a well-balanced diet that is rich in healthy fats and low in sugar can easily improve your mood and quality of sleep.
If you still feel like you need a little extra help, you can now easily find an online coach who you will be able to start chatting to straightaway.  A number of people prefer speaking to a coach online as you have the freedom to get in touch whenever you feel like you need help or advice.