Tomorrow I'm flying to The Philippines from South Korea (by the time this is read I will already be there). And I am in the strangest of moods. Usually, when I'm about to explore a new country I feel like a kid the night before christmas and can't sleep at all. However on this occasion, apathy is the main theme.
For I am in love. And her name is Japan.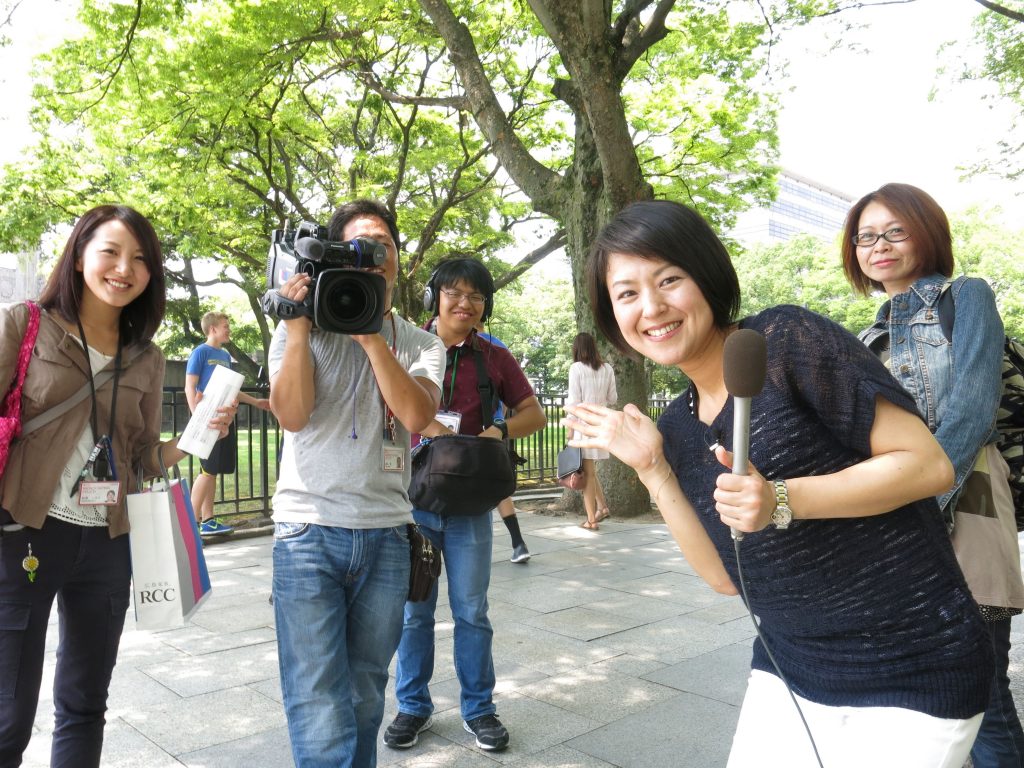 Ever since the first moment I touched down in the 'land of the rising sun,' I have fell unequivocally for the country and its culture, history, pride, attitude, food, humility, people, weirdness and and all the rest. I extended my stay and changed my flight details to have an extra week in Japan – and I'm really glad I did that.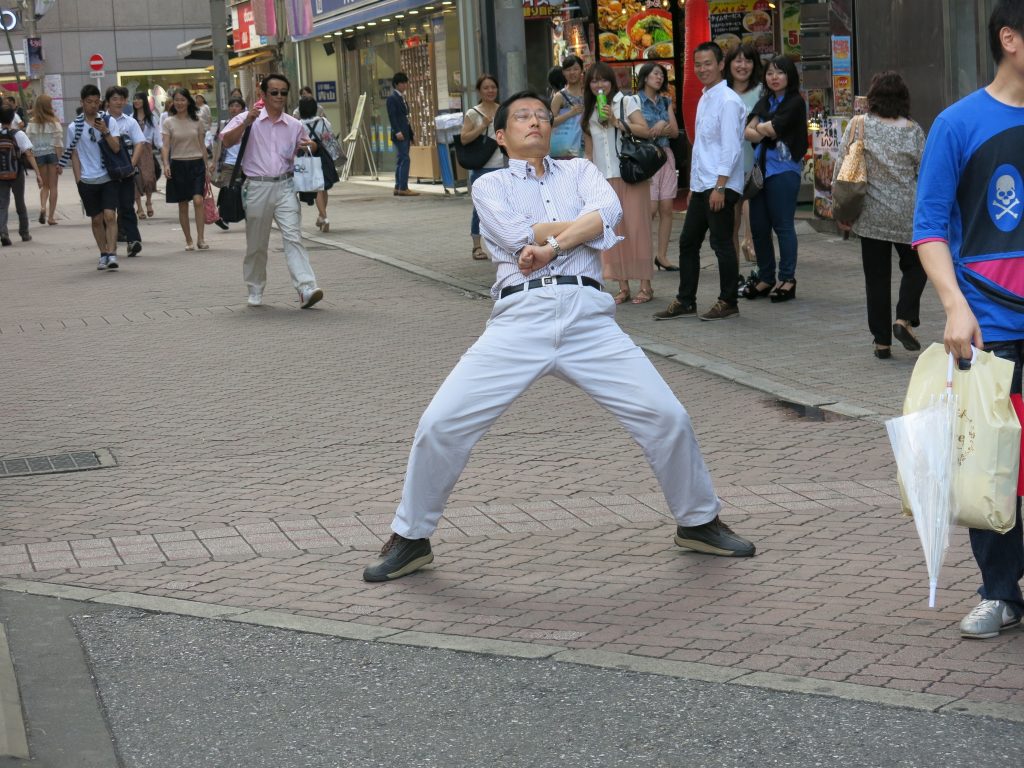 If a friend was to say the same thing to me I would have suggested not going to South Korea at all until they are all Japan'd out. But the onward ticket was already booked and I need to finish this mammoth trip before December, as I have some very exciting plans in Bangkok which I can't justify not executing. So the show must go on.
But my worry is – will I be able to totally 'give myself' fully to another country when travelling, or will I always be comparing to a country on the highest of pedestals? To fully understand my 'plight,' let me explain it in dating metaphors…
Imagine you're completely head-over-heels crazy about a girl. (Sorry, non-girl loving readers – I just don't have time to tick all boxes right now) and she's everything you've wanted and more. You fell in love at first sight and every day gets better when you're together. She really 'gets' you and you've never felt this way before so you savour every moment together. The kind of girl that you have a unique, intense chemistry with that provides a spark when you first meet – you get lost in her Bambi eyes and you immediately think; 'uh-oh, you're going to cause me trouble.'
But then one day, for whatever reasons in the midst of your honeymoon period – you both decide it is time to draw the curtain on your blossoming relationship. You're sad, but you have a lot of beautiful memories together that make you smile and you wish her all the best.
She is Japan.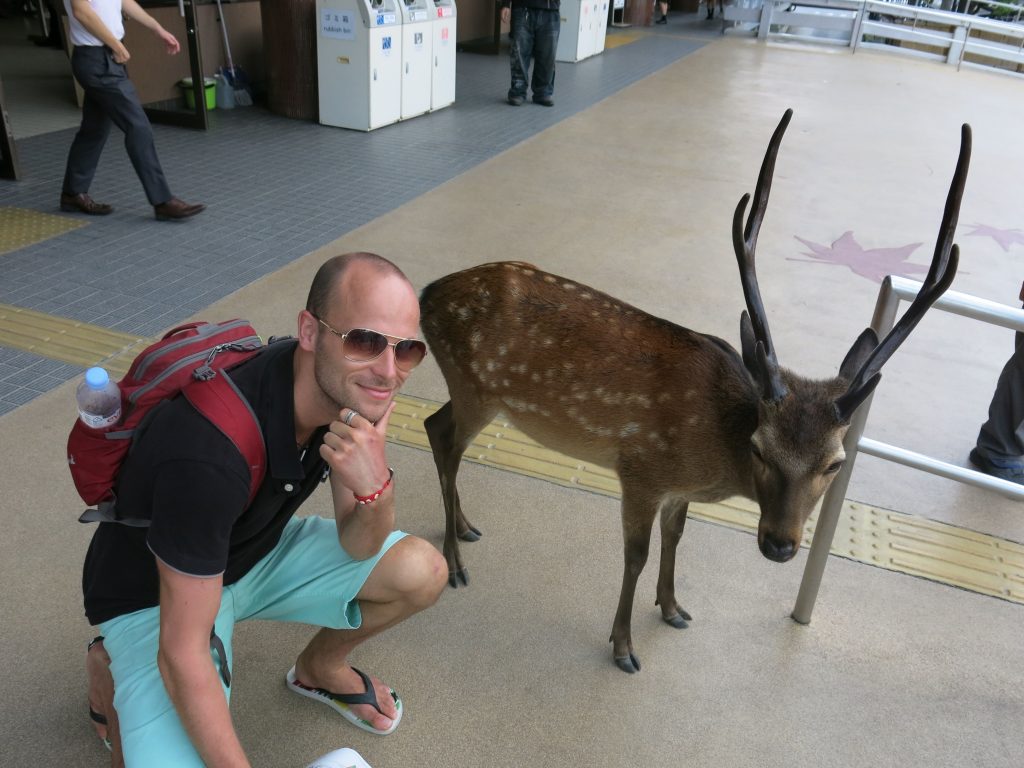 Then one day you're having a cup of tea, reading a book in your favourite cafe – anything to distract you from the reminder of your recent heartache. Your phone goes off and it's one of your friends inviting you for dinner. You accept and go over that evening – and they have also invited another girl. Uh-ohhh – you've ben set up on a blind date. Swines. Don't they know your heart still bleeds for another?
You accept and go to dinner. She's boring and too cold (and kind of rude) and she doesn't 'get' you like the last girl did. However you remember your manners and you make small-talk whilst slyly checking your watch (and your phone to see if Japan has text you) at every given opportunity.
She is South Korea.
Now let's look at Thailand. I have a lot of love for Thailand. I don't travel when I'm in Thailand – I live there, which provides a whole new dynamic. Thailand and I are good for one another. We just…happened! It wasn't planned and the relationship was started due to convenience. Metaphorically speaking, Thailand would be the cool and attractive female friend who I have never had a romantic agenda with. We meet for an innocent drink during a night out to catch up on each other's lives. She forgets her key and has to sleep on my sofa…
…naked. With me spooning her after some mind-blowing (and confusing) horizontal jogging. We wake up and we feel weird, but we continue this relationship because even in the midst of the confusion – we're good for each other. We make each other happy and feel safe.
Vietnam…would be the drunken, clumsy shag with a psycho who I never, ever, ever want to see again.
Conclusion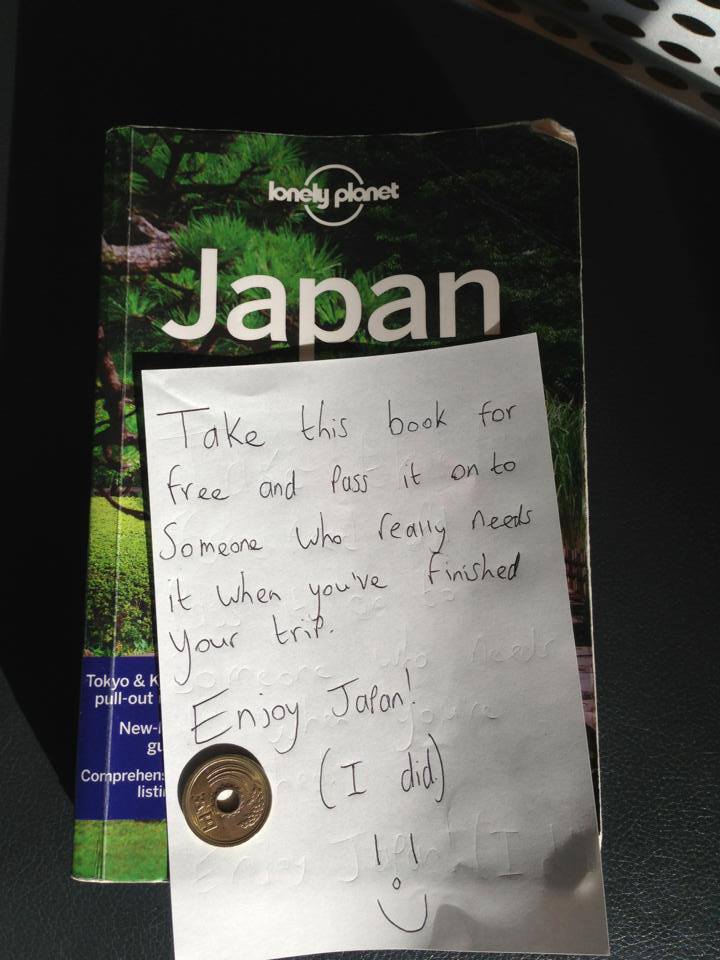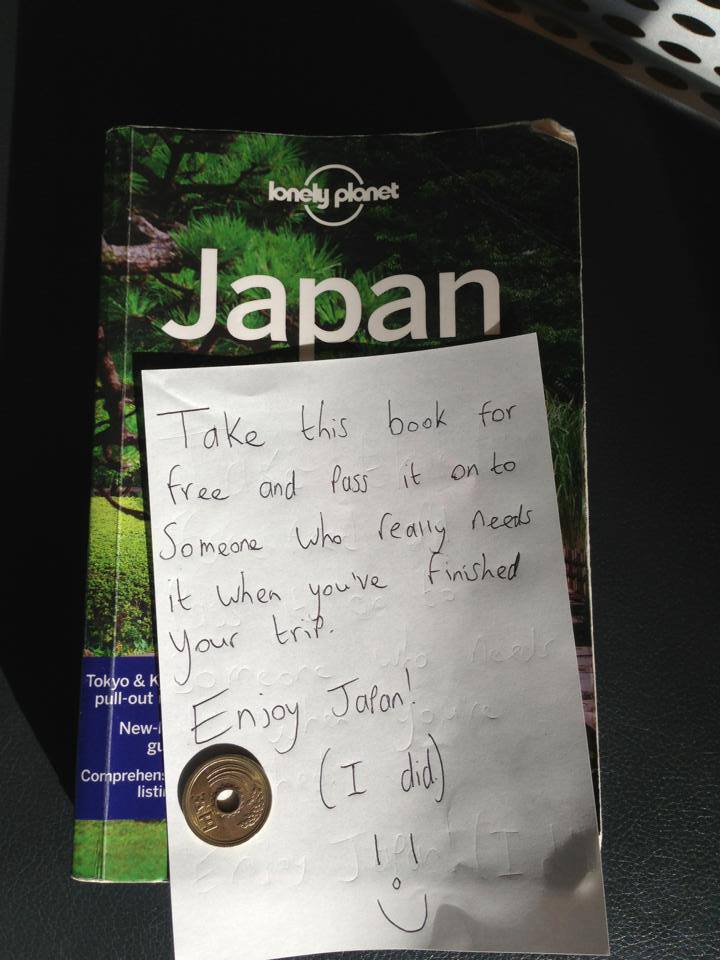 I've always been a little envious (and even cynical) of travellers who have claimed to fall in love at first sight with a country. Now I have experienced it and I'm asking myself if it's actually a good thing. Is it a case of 'better to have loved and lost, to never have lost at all,' or is it merely a case of living too much in the past and taking me away from the present moment?
I can always go back of course and this post was purposefully overdramatic in order to wax lyrical about Japan, but I'm concerned that I'll always be comparing and comparison is the thief of joy.
What do you think? Any experience with this?
Song for the moment: 'The First Cut is The Deepest,' by Rod Stewart
Notable Lyrics
'I would have given you all of my heart
but there's someone, whose torn it apart
and she's taken just all that I had
But if you want – I'll try to love again
Baby, I'll try to love again, but I know…'