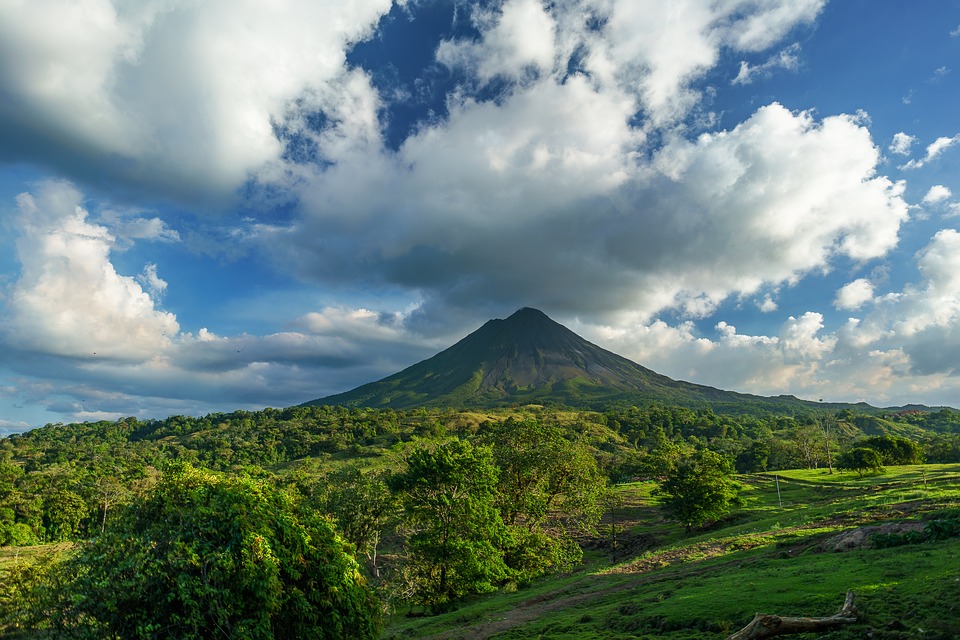 Known for its beautiful rainforests and amazing communities, Costa Rica has become an exclusive tourist enclave for those who demand the finer things in life. Believe it or not, it's home to some of the happiest people in the world, and it shows! It is clearly evident why once you take the time to immerse yourself in the culture and everything that this country has to offer.
There's more to it than just hopping on a plane though, Here is the ultimate traveler's guide to taking on Costa Rica. With a little bit of preparation, you'll be empowered with what you need for the experience of a lifetime.
Step 1: Ensure you embrace the priceless experiences in Costa Rica.
Costa Rica is the destination of choice for those who like to live an adventurous life. It's not a coincidence either, as the people of Costa Rica have continued to build upon this enduring characteristic for many years. Below are some of the most loved opportunities among those who vacation there.
Backpacking/Hiking
Camping
Nature Walks
Scuba Diving
Ziplining
As you can see there's a large variety of things to do in Costa Rica. It all depends upon what suits your style the best. For those making it a family vacation, there's no shortage of things to do there either.
Step 2: Eat well and embrace the local cuisine at the best restaurants.
Thrill-seekers have contributed a lot to the recent influx in Costa Rica tourism, but one thing that often goes overlooked is that it's a fabulous place for foodies craving authentic Latin American cuisine. Thanks to a Forbes rundown, we've compiled the top 3 destinations and the best places to eat there.
Central Highlands
One of the things that makes this a premier travel destination is its location. It's only a 30-minute drive from San Jose's international airport. It's also a premier grower of some of the best coffee beans in the world, making it a bucket list destination for coffee lovers. The top coffee shops and restaurants include, but is not limited to:
El Tigre Vestido Restaurant
Meseta Central
Jalapenos Central
Manuel Antonio
Located on the Pacific Coast, it boasts a wide variety of locally grown spices. Chefs have cultivated many tasty recipes to help tourists embrace the finer cuisines of Costa Rica. Here are some of the most popular dining options in Manuel Antonio:
El Mirador Bar & Restaurant
Emilio's Café
Manuel Antonio Falafel Bar
San Jose
It's not uncommon to overlook the capital, due to its low-income status. However, the dining scene is immense. For the adventurous food-lover, it is worth a second look! San Jose is home to the country's best cuisines prepared by local chefs dedicated to arousing your taste buds. Take a look at some of San Jose's most beloved restaurants below.
Café de los Deseos
Park Café
Restaurante Grano de Oro
Step 3: Sleep well in the best luxury resorts in Costa Rica.
Once your belly is full, there's only one thing left to do before you can call it a night. Get the best lodging accommodations that Costa Rica has to offer. The Andaz Costa Rica Resort at Peninsula Papagayo Resort is something of a hidden gem. While it has the global brand stamp of a larger chain, it stands up in its own right as a destination resort. The Andaz Costa Rica Resort is home to a full golf course, 3 beaches, and its own private peninsula spanning 1,400 acres. It works great as either a home base from which to explore or a place to linger and enjoy yourself.