From my own personal experiences, I can comfortably state that confidence and happiness go hand in hand. A lack of self-assurance can essentially stop you from being the man or woman that you want to be. Worse still, it's an issue that impacts millions.
Do you want me to tell you a little secret? Simply saying that you want to be more confident won't achieve anything. The only way to build those personal qualities is to take control. Actions speak louder than words, and it's the only way you'll ever achieve this goal.
Focus on these three areas of your life, and you'll be amazed at how quickly you notice the upgrade.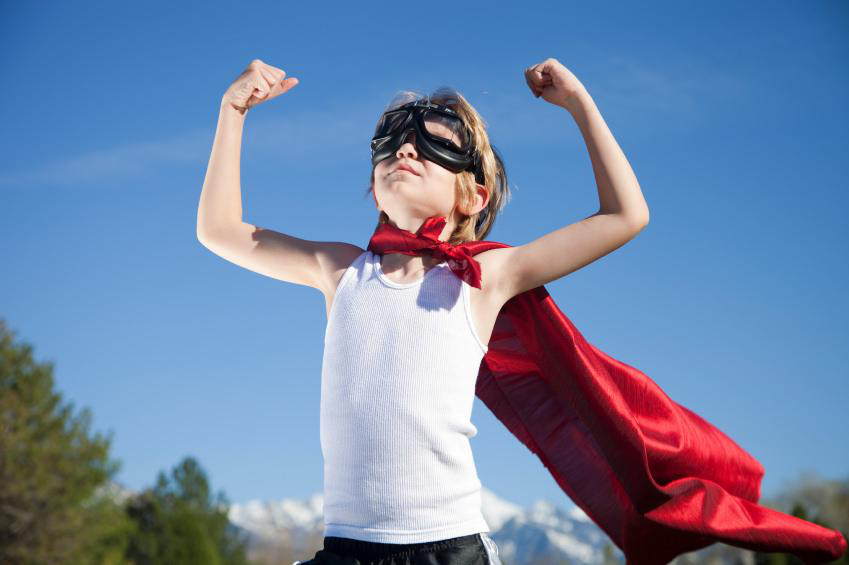 Personal Appearance
Being attractive is majorly beneficial in this life. Looking good makes you feel good, and also impacts the reactions of other people. You might not ever look like the models on the front of those glossy magazine – after all, even they don't thanks to PhotoShop. Nonetheless, investing in your appearance will work wonders.
Your dress sense and beauty/grooming routines will help. In truth, though, there's no better way t improve your appearance than bolstering our health in the process. Boxing classes are a great resource for kicking your butt into shape. As you become stronger, fitter, and better looking, your confidence levels should soar.
Nothing beats a winning smile, and those positive steps will give you an additional reason to do just that.
Personal Criticisms
Spoiler alert: there will always be someone looking to drag you down in this world. Even your favorite celebrities receive abuse on a daily basis. Whether it's due to jealousy, personal taste, or any other reason doesn't matter. Learning to handle the negative reaction in a positive manner will make you a far stronger person. In turn, that should allow you to achieve so much more.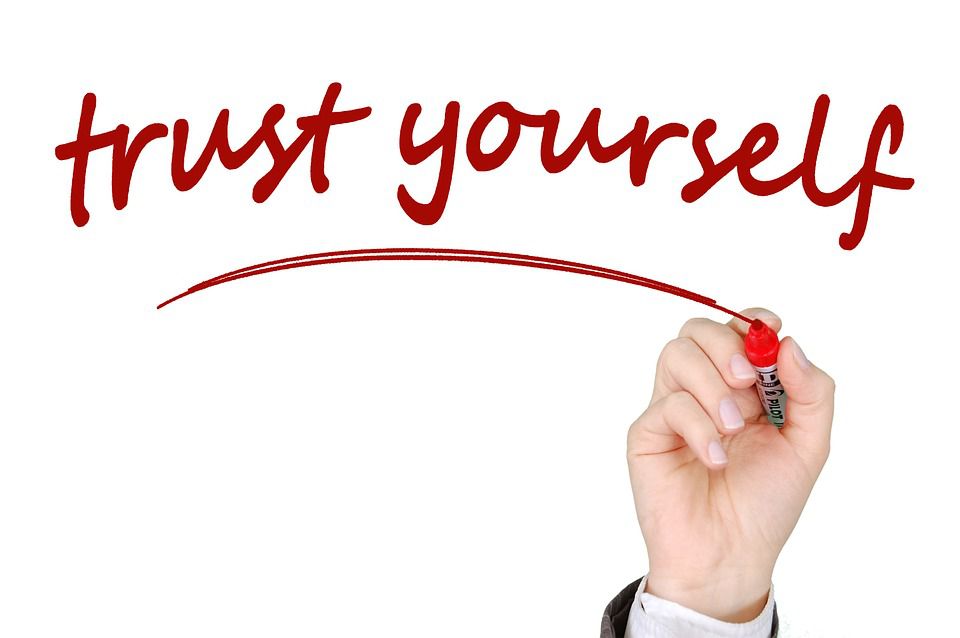 If you let yourself to be ruled by the opinions of others, you'll never accomplish anything. Even if you don't have the confidence to put yourself out there just yet, starting a blog to express your views and passions can be highly beneficial. You might get the occasional negative comment, but the positive will outweigh the bad.
More importantly, though, you'll be doing something for yourself. As long as those activities put a smile on your face and don't hurt anyone else, you're doing just fine.
Plan Ahead
Quite often in life, our fears come from not knowing what the future holds. So when setting a new target, you shouldn't just focus on the end goal. Having a strategy in place to make the process feel more manageable will put you in greater control. In turn, that can only boost your confidence.
Small steps don't only make the overall task feel less daunting. They also help with organizational elements. The modern tech is blessed with various Apps and systems to encourage even smoother processes. Ultimately, maintaining command over your life has never felt easier.
This can be useful for everyone. For those who lack natural confidence, though, it can be a life-saver. They say failure to prepare is preparation to fail. Conversely, planning ahead will give you a far greater chance of success. Do not forget it.