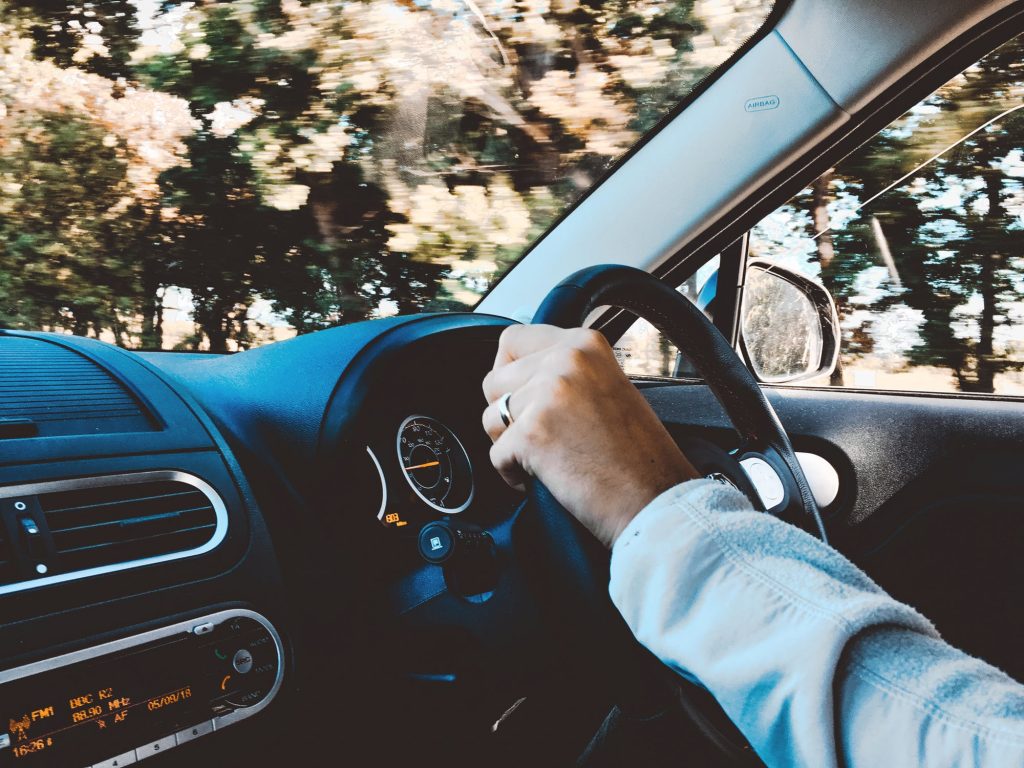 Jumping into a car and hitting that long open road is a feeling like no other. But without proper preparation this feeling of ecstasy can quickly change to frustration and disappointment. This road trip guide has been prepared based on the below infographic from Avis Car Hire to ensure that the next time you plan a road trip or set out on a long journey you are fully prepared for what is to come.
This road trip guide contains all the essentials of what one should and shouldn't do while on a road trip. The guide starts with providing tips on the precautions that a driver and passenger must take in order to make the road trip as smooth and stress-free as possible. Things like getting a good night's sleep, keeping hydrated and having on board entertainment can make or break a fun road trip experience.
The guide provides a list of vital items like water, neck pillows, snacks, flashlight and so forth that are essential on a long car journey. These items are usually forgotten on road trips that really should be must-haves.
Having some handy conversational topics on hand can add to the entertainment factor of the trip. A few examples of such topics are provided in the guide so that conversations can carry on throughout the entire journey.
Music is perhaps the most important component of a great road trip. The road trip guide has a list of songs that will keep you and your company rocking and grooving the entire way. Great music is a must have on road trips as it helps energize and entertain while cementing treasured memories.
This guide is for road trip lovers who are craving to get behind the wheel and head out on to the open road. But before jumping in and heading out looking at the guide and adhering to the information can save on major headaches later into the journey.