The time of year has come around again when we tune into ITV every night to watch our favourite hosting duo, Ant and Dec. In Australia, celebrities have been marched into the jungle, or thrown from an aeroplane to take part in the latest series of the hit reality show I'm A Celebrity… Get Me Out Of Here!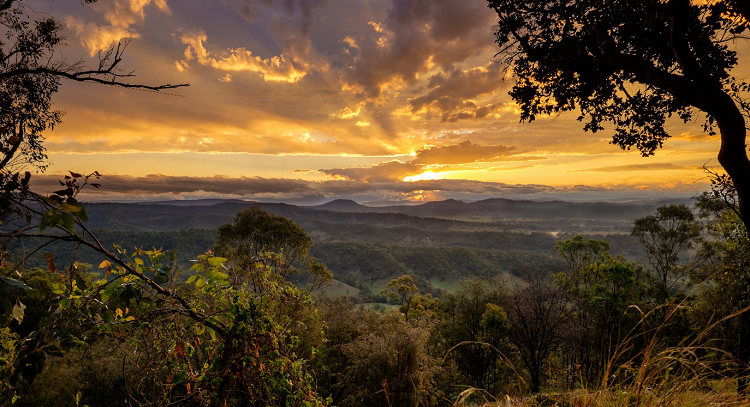 This year is the show's nineteenth series and fans are more excited than even as they anticipate who will enter the jungle. There have already been some rumours as to who will enter the jungle. Girls Aloud singer Nadine Coyle, soap-actress Kym Marsh and Blue singer Duncan James have all been speculated for the 2019 line-up.
There are a few things that I'm A Celeb fans will already be anticipating, and almost guaranteed in the next few weeks. We have collated this I'm A Celeb bingo game for you and all your friends to enjoy on any night of the week. See how many you can get in an episode.
A celebrity overreacts to a creature nearby
The camp telephone rings
Jungle theme music plays
A celebrity has to wear goggles for a challenge
A complaint is made about the lack of food
Somebody mentions their hunger pains
Ant and Dec perform a comedic sketch
We see a celebrity using the jungle shower
Kiosk Kev slams the shutter in a celebrity's face
The celebrities win the dingo dollar challenge
Someone is washing their clothes down by the creek
Ant comments on how short Dec is
A celebrity leaves the jungle in a shock exit
A celebrity walks over the rope bridge
A hat is on someone's bed/hammock
Ant and Dec scream the words 'I'm a celebrity… get me out of here!'
There's a snake in camp
A camp romance seems to be blossoming
A heated discussion occurs whilst cooking dinner
Doctor Bob needs to be rushed into a bushtucker trial
Someone is banned from the bushtucker trial 'under medical grounds'
A bromance is brewing
A celebrity is telling a story about a loved one from back home
Ant and Dec laugh at their jokes
Someone is left dangling in the air on a harness
One of the bushtucker trials involves a celebrity being trapped in the dark
A bushtucker trial involves getting into some water with crocodiles
Ant and Dec walk into the camp
A celebrity talks about how they became famous
Two campmates gossip about another
A new celebrity is selected to take up the camp throne
Someone goes to the camp telegraph to confess a secret
An unknown animal is announced as the camp dinner
A member of the crew can be heard during an Ant and Dec cutaway
'Camp parents' smother a younger celeb
There are so many great things to watch out for on I'm A Celeb this year. With Ant back after his year hiatus from the show, we're more than ready to welcome back the iconic duo to our screens. But who will enter the jungle in just a few weeks? We'll have to wait and see.