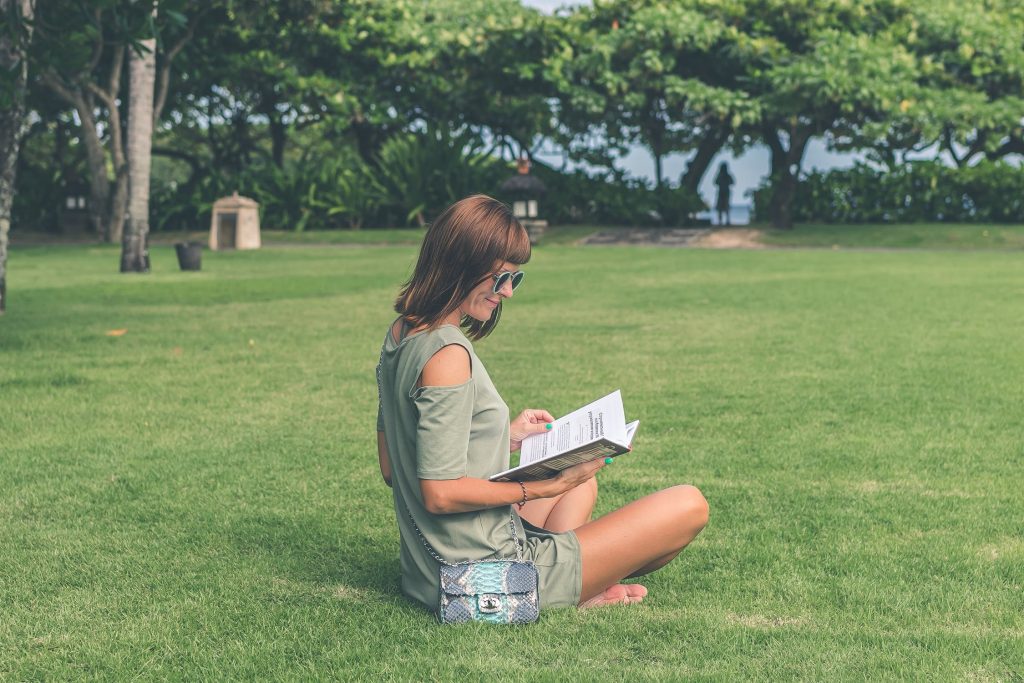 It can be difficult to justify spending time away from academic accomplishment to fulfill those dreams of world travel. You have to prepare now to secure the best future for yourself and also potentially for your family. However, many find that the door may be closed to them forever if they grab an opportunity when it becomes available.
The convenience of modern technology allows us to communicate in a robust way from anywhere on the planet with an internet connection: use this to your advantage. You can still enrich yourself commercially while expanding your mind with the right know-how.
Let's consider some ways to further your academic and professional goals while traveling the globe.
Online Courses
When a lot of people think about college, they picture dorm rooms and fraternity houses, but that isn't the only way to participate in higher education today. Schools have noticed the demand for completing college credits and earning accreditation in a way that fits in with a more active lifestyle. Many institutions offer online programs for a wide range of certificate and degree courses such as an online marketing masters that can be completed anywhere in the world.
You may be surprised at some of the course offerings available to study; even Xray technician schools offer classes you can take in the comfort of your own home, or in a hostel in Cambodia. There's really little reason to let the need to further your education keep you chained down.
Freelance Writing
You might balk at the idea that you can earn enough money to support yourself while abroad. It is possible to earn an income using nothing more than your laptop, and even in areas without stellar internet service. The needs of companies that do business the world over have driven the development of tools to facilitate collaborating abroad, and you can use take advantage of them yourself.
Consider taking up work as a freelance writer or journalist if you have the knack for it. You'll be able to feed and board yourself, and maybe even have a little left over for souvenirs. The skills you'll gain while doing freelance work are very important for the budding entrepreneur. You are the chief executive of all facets of this one-man operation. You'll learn valuable skills in time management, meeting deadlines; and interacting with clients.
Study Abroad Programs
If you're looking for a certain specialty or a little more structure than online courses offer, a study abroad program may be what you need. The curriculum is as varied as the countries that host them and suits all levels of skill. There are few ways to truly immerse yourself in a country's culture more thoroughly than by studying at their universities and collaborating with its people.
The experience and connections you make while studying abroad can go on to provide great opportunities for you down the road. The skills you reap will look good to future employers and put you ahead of your competition.
With the right mindset, it is possible to advance your economic viability while still broadening our perspectives. The determined individual can make the tools offered to them work to their advantage. Take the chance to travel now: you may not get it again!