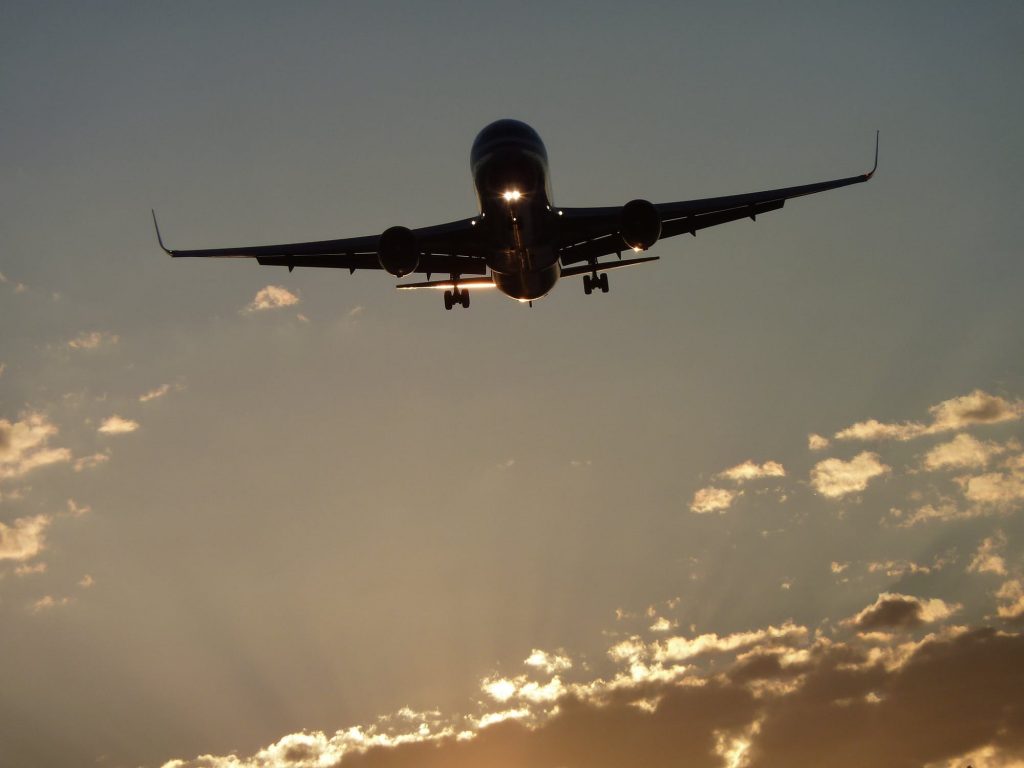 Do you think that traveling means spending lots of money? Can you just go for a trip for half a year? If not, then advice about cheap traveling is for you!
How to Travel Without Money – Just Make It Possible!
Do you like traveling? Do you travel often? If not, then why? Yes, many people will find a reason, and the most popular reason is the absence or the lack of money. They find money for anything but not for traveling. However, the absence of money is just an excuse, nothing more. Why? Because there are ways of how to travel even if you don't have enough money.
Many tell as well that if they suddenly become rich or if they inherit a million or win it in a lottery, they would travel. They would travel and enjoy their life. Do you know many cases when people spent their winnings on traveling? They spend money on anything, but not on trips. When you order custom writing services, it is still much better than if you spend your money like thousands of those who have lost their chance to see the world.
Traveling Isn`t so Expensive
The reality is that you don't need to have millions to travel. You don't need to be rich at all. There are ways of how to travel around the world, to meet plenty of interesting people, to visit all those amazing places without much money. It is so simple, moreover, so many people already do that. Are you interested?
Make your trip a priority, then you will save the money that you need
Work while traveling
Shop in the stores that have an agreement with airlines
Stay in the homes of locals – for free
Do house-sitting
So, you don't have money to go traveling. That's not a huge issue if you have some income. Just save the money that you need. Does it sound weird to you, because your salary is enough just for daily expenses? Then think how you can reduce your expenses. Is there anything you can give up today to save some dollars? Can walking to your office be a good way to save on transportation expenses? Moreover, walking is healthier, so, you are at an advantage anyway. If that doesn't help, find finally an additional source of income if you want to make your dream come true!
Work While Traveling
Here, you can find as many options as you want. You can work long-term or do short-term or one-time jobs. There are options to stay in a particular country for some period to be provided with food and accommodation and even earn additional money for your needs. That sounds like a paradise, but such jobs are a common practice among those who don't have enough money to organize a luxurious trip but want to explore the country and even to live there for a while.
Au-Pair
For example, you have dreamt of visiting France. Then, why not find a way to go there to work as an Au-Pair? This job doesn't bring much money, but you will be provided with accommodation for free, you will be given food, and, moreover, you will be given some bucks for your expenses. During the weekend or holiday days, you can enjoy traveling not only throughout this beautiful country but all around Europe. This option is valid in many countries, it is only up to you to check and to select something that you find fine.
Waitress or Waiter
Just check those announcements. Is a restaurant looking for a waiter? Ok, that may be not a job of your dream, but it is good to earn some money to continue your trip. Moreover, it offers a good advantage: you will eat for free, and thus, you can save on food. Does it sound just too good to be true? Come on, have a look around, maybe, right over the corner you will find such an announcement!
Tour Guide
Ok, for that you definitely need to know something about the place and to have good communication skills. Anyway, if you have stayed there for a while, and you are looking for funds to move to a different place, tour guiding may be an option. Just make sure you check some interesting facts on the web and prepare in advance some good jokes for tourists.
Cruise Ship Employee
Have you been dreaming of going around the world on a cruise liner? Then, go to work there! Why not try yourself as a duty-free shop assistant? Or a cook? Or maybe your choice would be again a waiter or a waitress? They usually need many people who are able to work, why not you then? This gives you an amazing opportunity not just to travel around the world, but to be paid for it! Travel and save – that could be your motto.
Make Shopping in Stores That Have Agreements with Airlines
Usually, those are the main big stores like Walmart or online stores like Amazon. When you are shopping there, you are earning miles for your next flight. You buy your food, you buy detergents, you buy clothes, and so on. Why not get some advantage from it? Airlines will be happy to offer you free miles and, moreover, things in big stores are usually cheaper than in small ones.
Stay in the Houses of Locals
That could work if you find good people who are ready to give you shelter in their house. That happens more rarely now than it was several years ago, but still, there is a chance. Or you can let somebody live in your home and go to live in his home instead. The same option is for house-sitting, but in this case, you go to take care of somebody`s house while this somebody is traveling. There are plenty of websites that offer such options, just search for them in your browser. Also you can book a room in a hostel, prices there are low.
Conclusions
Cheap traveling is as real as traveling for money. Of course, there are people who prefer to get full service and the best options. Then, of course, they need good money even for a short trip. But if traveling is your priority, and not the services and luxurious hotels, then, you can travel and earn or at least travel and not spend too much.