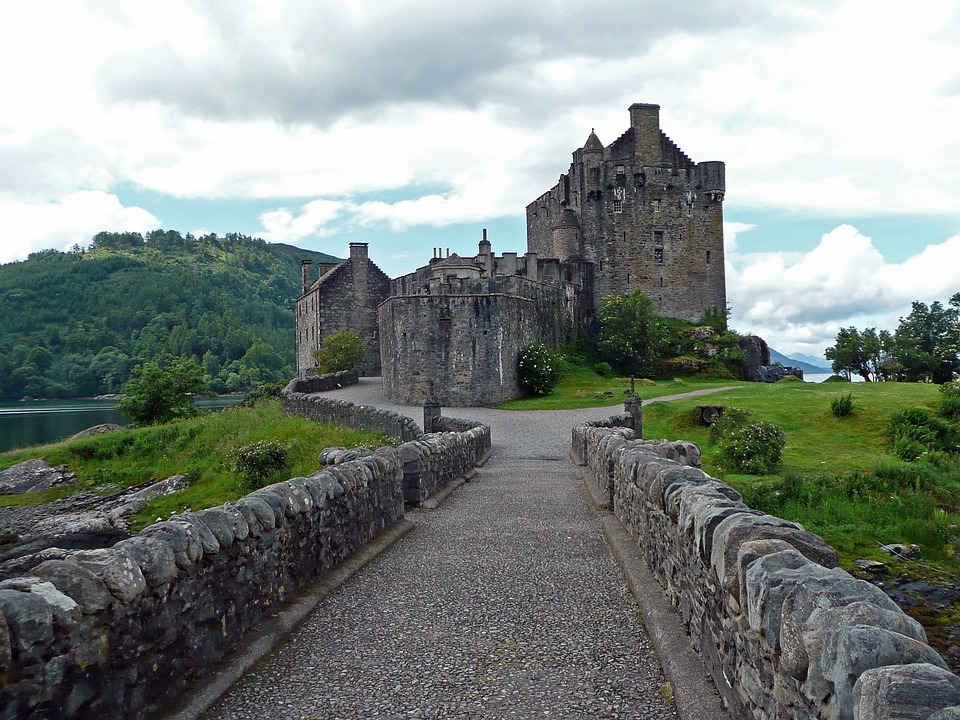 Scotland can be a great travel destination. If you have always wanted to go to Scotland or you're planning to go but you're concerned about your budget, do not worry, you can see Scotland and you won't need to break the bank to do so. Find out more about more at https://www.visitingscotland.com
1. Don't travel alone
The concern here is not safety but actually protecting your pockets.  One of the ways to cut down on expenses is by travelling with a travel companion or in a group. The experience will be a lot less costly because you will be splitting the costs off accommodation, transport and often even meals. You might even get cheaper deals or discounts for sharing.
When deciding on a travel companion make sure you plan your trip well in advance so that all parties are on the same page when it pertains to the itinerary. You will lose out on your potential deals for sharing if people go their separate ways.
2. Go cheap on accommodation.
When people go on holiday, they see themselves staying in a hotel lying next to a pool but if you're travelling on a budget a hotel is the last place you would want to stay. If you're trying to see the world but you don't want to break the bank you might have to compromise on accommodation.
The alternative for hotels in Scotland is staying at a bed and breakfast or a hostel. The prices are much more affordable especially during the slow tourist seasons.
If you choose to stay in a hostel you will be sharing dormitories with other travellers so you don't have a lot of privacy but you'll have a place to sleep at a fraction of the price of a hotel.
If you opt for a bed and breakfast, you will have your own room and each room might have its own en suite bathroom which offers you privacy. Take full advantage of full advantage of the breakfast you get served. It will keep you from spending extra money on snacks throughout the day.
3. Experience local cuisine
When it comes to food tourists often prefer to stick with what is familiar. Seeking out a recognisable fast food chain or look for a fancy looking restaurant is not why you travel the world. Besides keeping you from having an authentic Scottish experience it's not a viable option when you're travelling on a strict budget.
Immerse yourself in the culture by trying out authentic local cuisine. Go to markets and indulge in some street food vendor or seek out the local pub they usually serve affordable food and its usually the local favourites. You might also make some connections with some of the locals in the pub setting.
4. Seeing the sights
Scotland has a really efficient public transport system. The best and most economical way to get around the big cities and seeing landmarks is by bus. This is convenient because you can book your tickets in advance or you can buy them at the bus station or on board the bus. You can save even more money buy getting a multi journey ticket which allows you to take multiple trips anywhere you want to go.
Another unique way to get around in Scotland is by catching a ride in one of the local postal buses. Postal workers know their way around so they will be able to point you in the direction of the best places in town. If you want to get off the mainland and visit one of almost 800 islands belonging to Scotland then you should hop on a ferry. You might even be able to spot a whale while you're out there
5. Travelling and Timing
How much you spend on travelling is often subject to what time of year you are travelling. For instance, if you travel to Scotland during off-season times you will pay less for things like flights and accommodation than you would if you travelled during peak times.  The best time to travel to travel to Scotland is during the winter month between October and May.
Don't be discouraged by travelling during the winter. During the winter months Scotland still boast with picturesque landscapes. You will also be able to take everything in at a slower pace as you would not be rushed by as many tourists as you would during the peak season.
Now that you know that you can see Scotland without breaking the bank. Its time to call up a friend and start planning your trip.