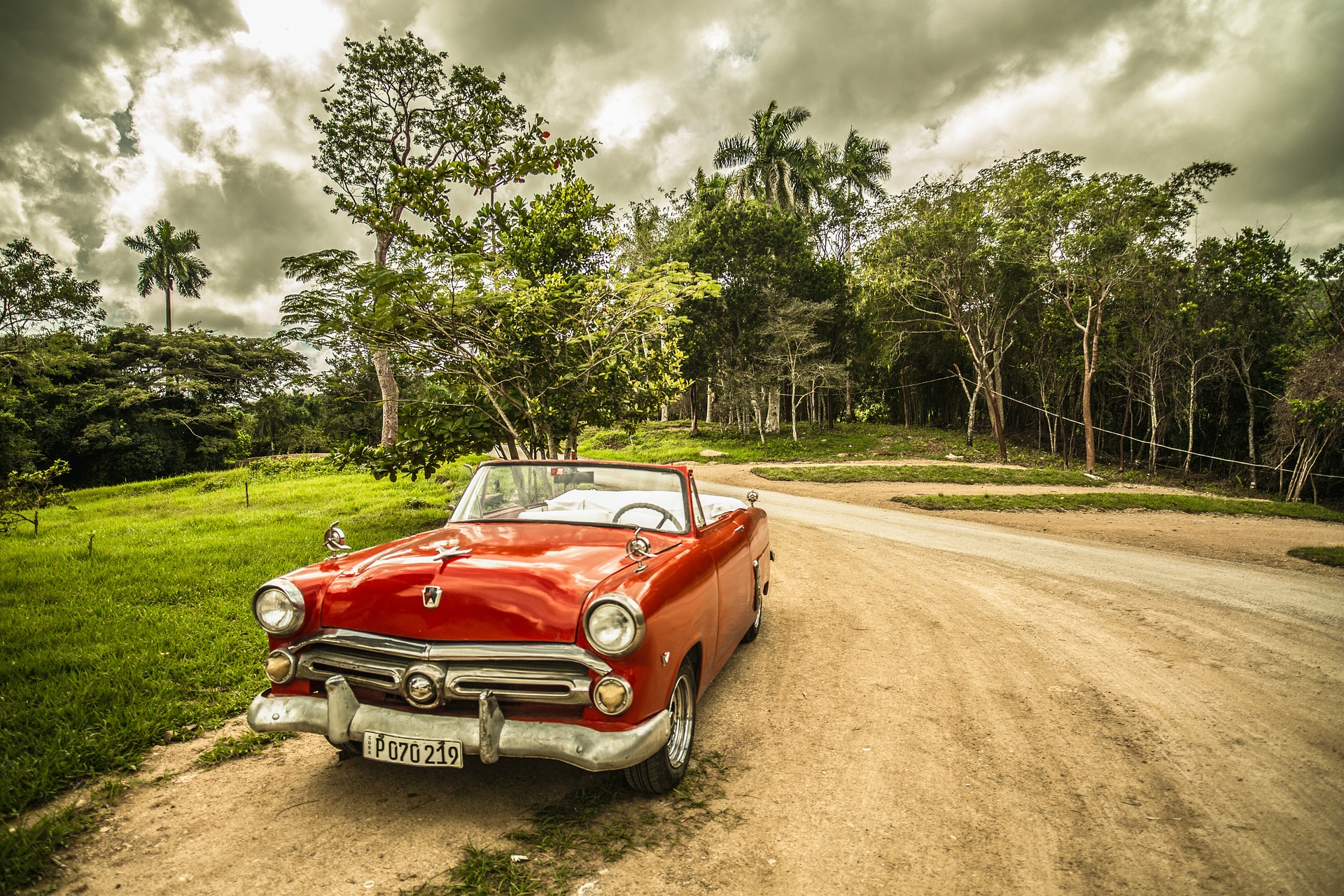 Cheat meals tend to have a bigger impact while on ketosis since they have the ability to kick us out of our desired health track. It might become cumbersome to adhere to the diet especially while out on vacation. However, coupled with the easy to follow tips and tricks listed below, you can enjoy the time with your loved ones while making the most out of a keto diet.
Have A Rich Stock Of Keto Snacks
Getting your hands on keto-friendly snacks can be pretty easy as most of the grocery shops are filled with the same. Your mode of transport while going on the vacation has a huge role to play in determining the snacks which will work out for you. If it's a road trip, then carrying a cooler might be necessary for retaining the freshness of fruits and vegetables. String cheese, dried nuts, and pepperoni slices can serve as potent snack options which satisfy cravings instantly even when consumed in the small amount. Fresh produce like avocado can also be stored easily without any requirement of refrigeration unless they are not sliced or prepared beforehand. In case if you forget to buy it all from your local grocery, you can easily avail the same from the airport or railway shop.
You might not get access to a fully functional kitchen at all times while vacationing in a virgin island. Thus, it is advisable to fill in your Tupperware boxes with some heavy keto meals and store them in the bag for timely consumption. And don't forget to bring your MCT oil along for being mixed into your morning coffee or water to bask in energy and fill full for a considerably long stretch of time.
Supplements To Keep You Going
The keto supplements can save your day if you are running short of time for cooking something by yourself. They can also maximize your ketosis drive by boosting up energy levels and accentuating the weight loss process. Some have even been accredited for diminishing the symptoms of keto flu and helping with the transition process, which can be extremely daunting when your family is munching on high carb platters for dinner.
The hotel accommodations might not have low-carb or ketogenic options. Thus, you should always contact then well in advance and list out your preferences so that they can serve you better. Some hotels feature a kitchenette wherein you can cook your own meal while others come with self-catering service. Major travel websites provide with an option to carry out an advanced search for self-catered accommodation. Alternatively, you can rent an apartment for yourself and make your dinner using fresh products picked from the local farmer's market while making the most of the local spices and exotic veggies.
Most of the menu charts of modern-day restaurants offer a nutritional breakup of the meals which can also be checked online before you make the reservation. Some potent keto meal options are:
o    Chicken or beef fajitas without tortillas and topped with cheese and avocado.
o    Grilled steak or chicken salad without any dressings, croutons or tortilla chips.
With proper planning, you can satiate your taste buds while on holiday without gaining weight or feel bloated, which is very common post-vacation.