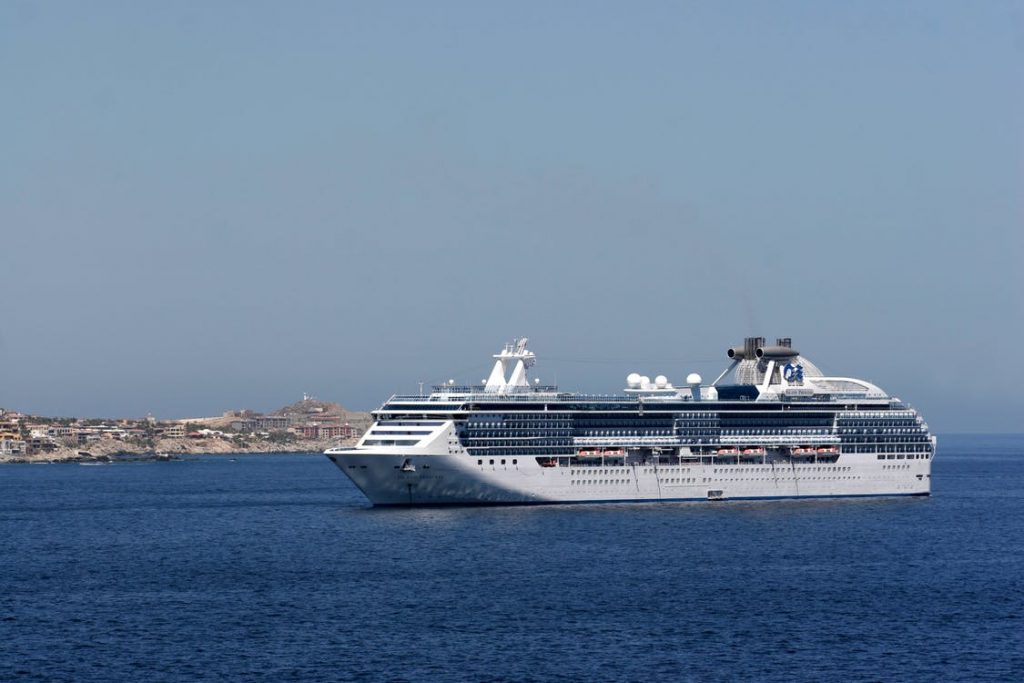 Are you thinking for having a different type of holiday this year? Would you like to wake up on your vacation in a different country every day? For those that have always taken a traditional type of holiday where you stay in one resort, and experience one culture, a cruise can be something refreshing. Of course, there are some people who have avoided cruises before because they worry about rough seas. However, the biggest ships now have the best technology and can cope with the most rough weather; there is also more effective medication that you can take if you get seasick. There are a few things you need to do before you set sail for the sun, so here are a few tips.
Planning Your Cruise
When you are thinking about picking your cruise, you need to think about where you want to go. There are cruises travelling all over the world, though world cruises are expensive. It is far better, especially for your first cruise, that you choose a smaller itinerary that takes in a couple of countries. Not only will it be cheaper, but it will also let you see if you like the experience or not. You should also take a look at the ships you can sail with; there are many to choose from including the largest cruise ship, the Harmony of the Seas.
Be Prepared for the Additional Costs
When you are considering the amount of money you need to take with you, it is worth considering any additional costs you will face on the ship. Most cruises are not all-inclusive, which means you will have to pay for extras such as spa treatments, internet use, shore excursions and beverages. Over the course of a cruise, this can add up to quite a bit, so you need to be prepared. Some cruise companies have a list of the additional extras on their website, so you can always make a quick calculation to estimate your needs. You should also check what things are included in the price of your cruise, so you don't allocate money towards it.
Budget for Tips
The people who work on the ship work incredibly hard to give you the best service you can get. Although they get a salary, they also rely on the tips that the passengers give them. Most ships now add a gratuity to your account of between 10 to 15 dollars per person, per day. Apart from the room-service waiter and those in the specialty restaurants, no-one gets tips in cash anymore. You can adjust the amount of gratuity you give up or down as you see fit, though it is nice to give something as a way of thanking the crew.
Take Additional Cash
As well as budgeting for tips, you also need to take some cash with you. It can be particularly important if you have excursions booked on the trip. Although most ships will have ATM cash machines on board, the fees for withdrawals can be expensive. Even on excursions, not every port you visit will have cash machines so having some cash with you is a sensible precaution.
Try Not to Overpack
On average, the rooms on a cruise ship are only around 170 to 200 square feet, that means you don't want to be taking too many cases with you. All you need are enough clothes to get you by for the trip, plus you can always use the onboard laundry if you want to wear something again! Think about where your cruise will be stopping and plan to pack accordingly. For example, if you are choosing a Norwegian cruise, then it can be cold in the winter months.
Research the Ships Dress Code
Although many cruise lines don't require you to dress up for dinner anymore, there could be exceptions, so it's best to check before you travel. For example, you might get the opportunity to sit at the captain's table, or there might be a formal ball that you want to attend. For most of the cruise lines, the dress code during the day will be informal, so you don't need to worry.
Packing Your Appliances
The thought of spending a whole cruise without keeping in touch with the outside world won't appeal to many. That is why you should make sure you have all your electrical appliances with you. As mentioned earlier, many cruise ships charge for internet use, so you need to be prepared. You might also find that the internet signal might come and go at some points due to where the ship is sailing. You will want to keep them charged so take an adaptor with you. Although most ships use the American style sockets, some European companies will have local fittings. One thing you probably won't need is a hairdryer, as most ships have them fitted in the cabins.
Make Sure You Have the Right Documents
It is a good idea to have all your documents in order before you travel, then includes travel insurance and a passport. You might not think that you will need them, but if you are travelling to other countries, you will need to prove your citizenship. You also need to think about any emergencies that might come up, if you need to disembark and go home halfway through, you will need documents to get back home.
Check Your Cruise Documents
As this will be your first cruise, you won't necessarily know what you need to take with you. You should get your cruise tickets a couple of weeks before you travel, and when they arrive, make sure to check them carefully. They will normally be fine, but mistakes do happen and its easier to rectify something before the cruise than on the day you travel. You should also be sure to take any vaccination shots you need well before you travel.
Before you know it, you will be getting ready to board the ship and start your latest adventure.