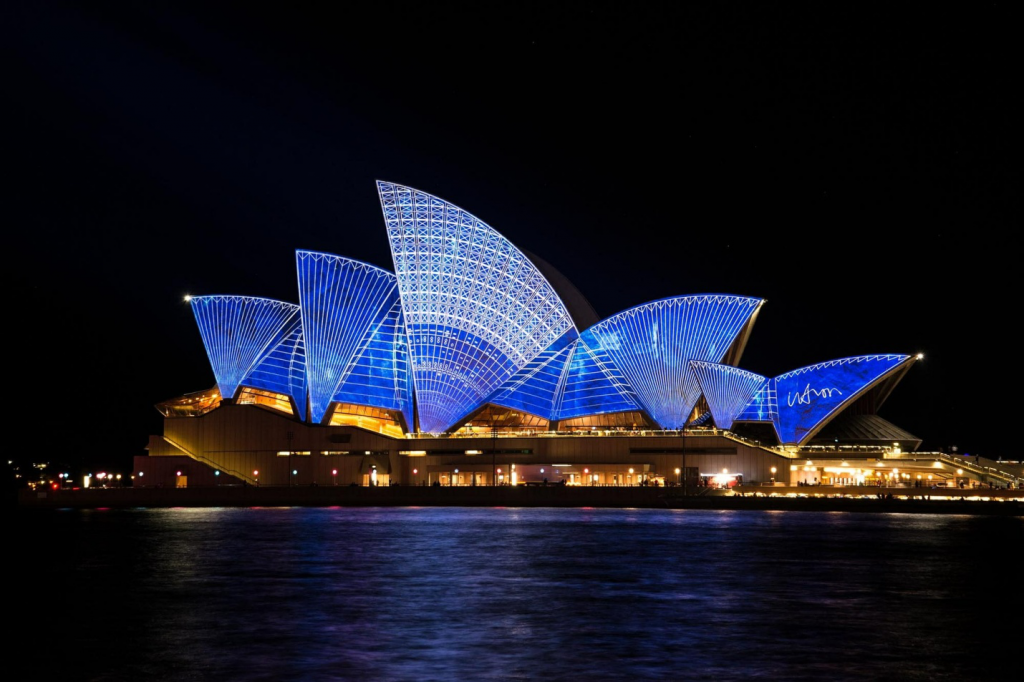 Incredible scenery, extraordinary wildlife, rich and deep culture, and fun-filled activities – does this sound like your ideal vacation? Well, Australia flawlessly captures your dream. Now you may be wondering how you could possibly ever afford to visit Australia, but it might be a little easier than you think. Here is a step by step walkthrough on how to plan an economically friendly vacation to the down under.
Travel
The most expensive part of a vacation is simply just getting and staying there. Hotels and air flights eat away at your budget before you actually even get to your destination. Try to visit during their off-season, which is during the colder months like winter or fall. I can assure you that even though it would be late in the year, you won't need to worry about the cold. Remember that the seasons are opposite between hemispheres; summer in the US is winter in Australia.Search for vacation package deals that include a hotel stay and flight fare for reduced costs. There are many ways to save on traveling, you just have to look.
When it comes to the hotel, rented residents, or suite, there are plenty of ways to save on costs without waking up to cockroaches. Search for areas that are less traveled. Avoid popular areas where you will expect to see tourists. These will have higher prices due to the higher traffic from vacationers. Find a place to stay that is near your desired destinations and activities, but a bit outside of the immediate area.
Activities
When you take a trip to Australia, you will find that it may be a tad bit difficult to pack everything you want to do into just a few days, or even weeks. The most attractive aspect of Australia has to be the wildlife. Gorgeous hiking trails, mountains, deserts, and wildlife tours make for an incredible experience that is, for the most part, totally free! A hike is free, but seeing animals that you've never seen with your own eyes and walking through an entirely new part of the world ispriceless.
Food
Well, of course you've got to eat something while you're in Australia. But there are ways to fill your stomach without emptying your bank account. While the best restaurants Australia has to offer may be enticing, avoiding up-scale and touristy establishments is a sure-fire way to prevent yourself from having to pay a triple-digit bill. Besides that, cheaper, lesser known restaurants will offer a more genuine experience. Just being more fiscally conscious when determining where to eat will save you money for other things that you may have thought were out of the vacation budget.
Australia is an utterly astounding destination spot for you or your family to visit. Plentiful beaches and rich wildlife – the attractions are far beyond man-made. A great opportunity to explore a gorgeous country and immerse yourself in the culture is wellwithin any budget limitations.