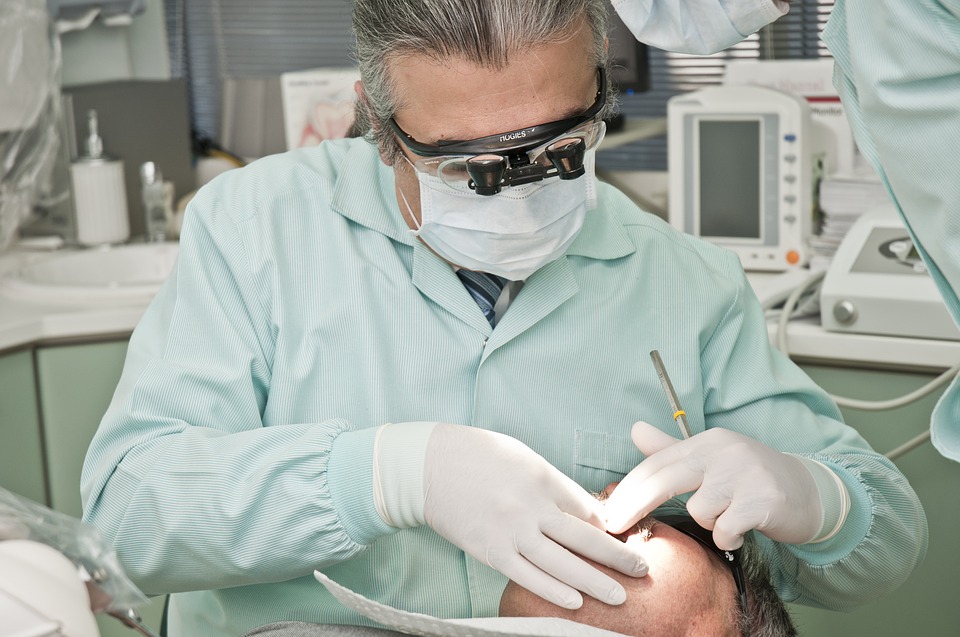 Last year I eventually took a decision which I had been stewing on for many years, which was to have my smile fixed and my crooked teeth straightened. I had considered metal braces or Invisalign but there was something about veneers which I really quite liked. I wanted an instant smile, I didn't want have to wait and to be honest I didn't feel that the result of either alternative treatment would give me the wow factor that I was looking for. When looking for the best dentist for your veneers treatment you can't just choose the one who's commercial is on TV, it is important to spend time searching in order to get your choice just right.
Shortlist
The first step is to put together a quick shortlist of 3 or 4 dentists who offer this procedure. When searching for a dentist the first place to start is looking for dentists nearby. It makes more sense to find a dentist who is close to you as this procedure will need a number of appointments. Once you have a list of local dentists you need to whittle this list down to the final few and here is what to check.
Reviews
Online reviews give you a great opportunity to see the experiences of other customers, which can give you a better insight into the overall reputation of the dentist. When looking at the data on a review site try to pay attention to those who have had veneers put in especially, you may find a dentist who has a glowing reputation because of their expertise in many areas, this doesn't necessarily mean they have the bets reputation when it comes to this procedure.
Price
Find out what the average cost of veneers is in your area and then cross reference that with the price which each of your local dentists are charging. If some or on the high side but not necessarily extortionate, these may be worth considering as in this industry I have often found that you get what you pay for.
Appointments
Once you get that list down to 3 or 4 it is time to start making appointments in order to help you make the final decision. The speed of which you will get an appointment is going to be the first indicator, after all if you have an issue after the procedure and you need to see someone quickly, you need to know that you will be able to. If a dentist can't give you an appointment in less than a week, chalk them off the list.
During your appointment you should feel comfortable and well-informed by your dentist, you should expect high levels of customer service and you should also feel confident in your dentist's abilities. It is worth going for each appointment and then making the decision as to which dentist you felt was best, and which will perform the best procedure for you.
Spend the time wisely and get the decision right.