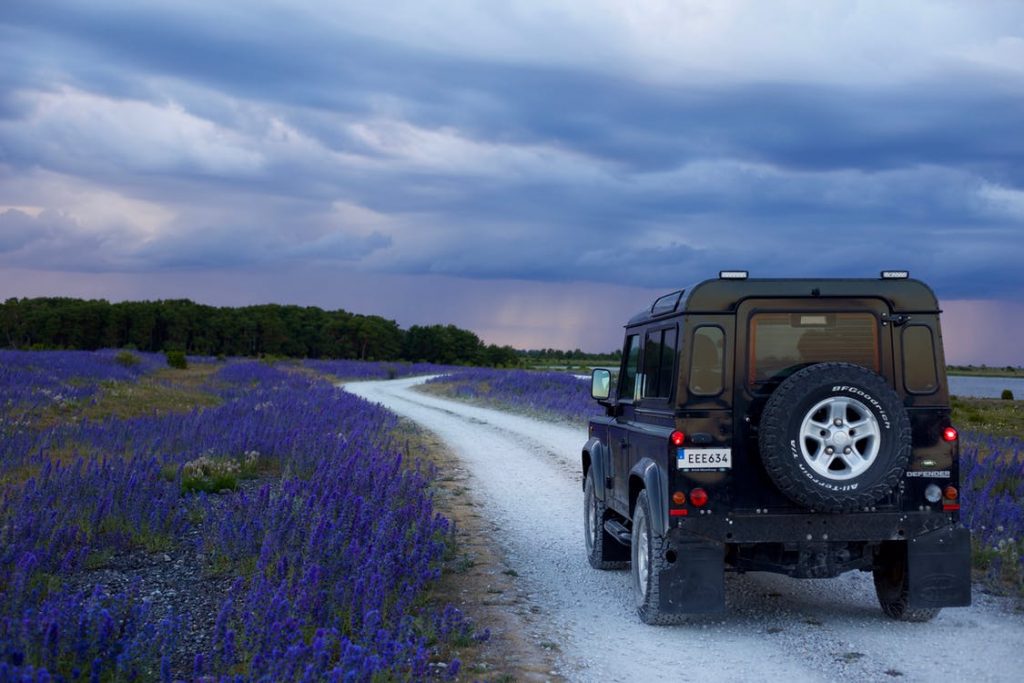 Travelling is one of the most exciting activities a person can do. There is so much of the world to visit and explore that even the most extreme homebody enjoys the occasional trip away. Between new destinations, however, there is often at least one or two extended periods of travelling. These parts of your journey can sometimes cause stress and even friction between you and your fellow travelers, so you might want to take a look at these simple yet helpful tips for making those agonizing stretches a bit more bearable. 
One: Gadgets Are Your Friend
It seems to be a trend nowadays to scoff at everyone else's obsession with technology. While it may look as if smartphones and digital devices have taken over daily life, their usefulness is difficult to ignore. Several gadgets are especially great at keeping you entertained on long journeys. Whether you're travelling by plane, train, car, or anything else for that matter, there is bound to be a way of incorporating these nifty devices into your trip. Most modern phones can now store all your music so even if you're driving the car you can sing along to your favorite tunes. For passengers, mobile tablets and other viewing devices are perfect for watching movies to pass the time. You can download books to read or listen to if you prefer – the possibilities are endless.
Two: Take Plenty of Breaks
No matter how determined you are to reach your destination, it's important not to push your limits too far. Even if you're spending hours at a time sitting in the driver seat of your car, it can be surprisingly exhausting. There's no point arriving with a bad attitude and feeling tired after all the effort of travelling, so make sure to take plenty breaks. By dividing up your travel times you can feel the satisfaction of hitting milestones in your journey, both heightening your anticipation of the destination and keeping you from growing bored of your travels before they've even begun. Why not stop over at a few unplanned locations along the way? If you're travelling for hours in Europe, you'll likely be crossing country borders as you go. In Canada, check out what to do in Montreal today so you can keep yourself busy and stretch your legs. Stop and take in each place as you pass, even just for a moment.
Three: Play Games and Make Friends
Regardless of who you might be travelling with – whether it's family, friends, children, or just yourself – there is always a way to make a game out of your journey. For kids, spying games can be a great way of distracting them from boredom. Ask them to make a list of unusual things they can see from the window or try quizzing them on facts they know about where you're headed. For older groups, take this opportunity to learn more about each other and develop strong bonds. People who travel together often return home with shared stories and experiences which form lasting memories. Even if you travel alone, getting to know the people around you is part of the excitement of travelling.