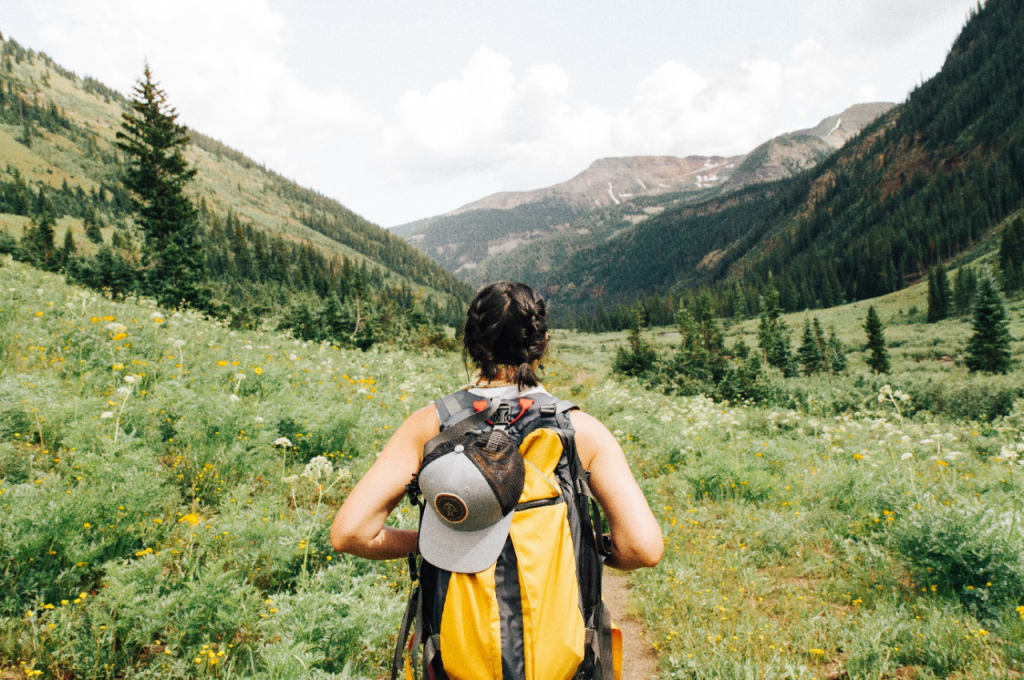 It's your first-time volunteering abroad and you want to make sure you're ready for anything! Fear not, you have come to the right place. This article will reveal everything you need to know that will prepare you for your adventure.
Knowing what to pack is essential. A volunteer opportunity, unlike a trip or holiday, requires a different sort of planning. If you're still deciding where to go and are in need of some inspiration, there are several Cambodia volunteer programs and opportunities available at GROUNDRocks. No matter where your journey takes you however, there are some general essentials you will want to pack.
WHAT TO PACK FOR YOUR VOLUNTEERING ADVENTURE
A different land in a different part of the world offers a whole new set of experiences and possible cultural challenges coming your way. This means, the better prepared you are, the better your overall experience will be. Here are some great ideas of what to pack so you are ready:
You'll either want to invest in a sim-card that is accessible in the country you're travelling to or be prepared to buy a new phone out there. It's a great idea for you to keep up communication with your loved ones at home and let them know how you are getting on.
We are sure it won't but just in case, it's always good to carry around a copy of your passport, travel insurance and other important documents.
Unless you're planning to hire a car, you will probably be doing a lot of walking. You'll want something super comfy and durable for your feet to see you through. You are also not sure how easy it will be to get your size in certain countries. Consider too if it will be a rainy season when you go as this will dictate if you need a waterproof pair.
The last thing you want is your backpack or suitcase to break on you. Investing in high quality luggage can help make your trip far smoother and stand the test of time. Depending on the type of volunteering you are doing, you may be travelling in and out of airports a few times. So, the stronger your luggage, the more likely it will last.
You will be spending downtime recovering from jet lag and you'll want something to keep you occupied. A good book can help pass the time and keep your mind busy.
Survival phrase book or translator app
This is a must if you want to integrate more with the people in your new environment. Not only this, but getting around and things like ordering food are all really important. A decent phrasebook or app will make this tons easier.
These are all important things you should bring with you as you begin your adventure! They will help make your experience smoother and get you making the most out of your volunteering.