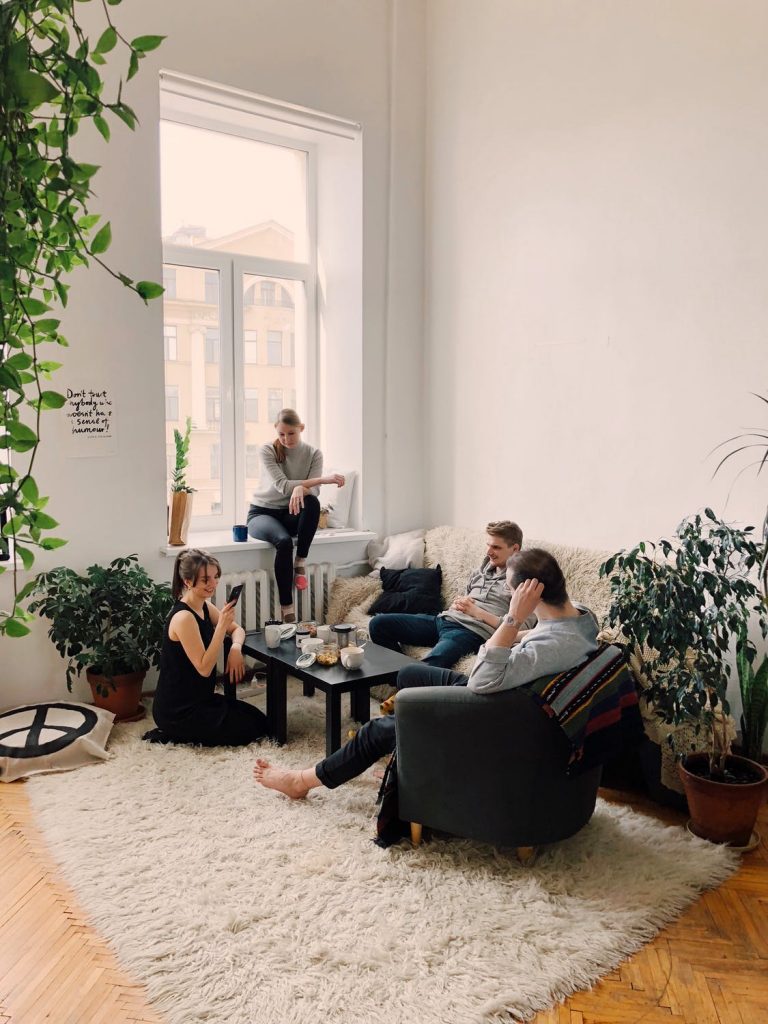 If you've got the travel bug, then the highlight of your year will be the opportunities to be away from home, exploring a new country and experiencing the wonders of different landscapes and cultures. Travel is so exciting and rewarding (if it goes well!) that coming home can seem like a disappointment, a return to the mundane and routine concerns of life. You could be standing at the foot of Kilimanjaro one day, and be back at work dealing with someone's unauthorised overdraft the next.
If you've felt your heart sinking at the thought of returning home, or you're generally dissatisfied with your living arrangements, you have the ability to make changes. Just think how much better it would be to feel happy at seeing your front door when you return home; it makes each trip even more special because you won't be feeling down about the end of the holiday. You'll be able to appreciate the experience you've had and look forward to the next one, but enjoy the comforts and pleasures of being at home far more.
The precise changes you make will depend on where you live and what your home's like, so there's no definitive action plan that everyone can follow. You should think about what your home looks and feels like when you arrive there after a trip, and try and identify which aspects of your home are causing disappointment. For instance, is the outside of your house tatty or unattractive? Maybe a few coats of paint, a tidy up of the drive and front lawn, and the addition of some interesting features such as plants or a new path would refresh the exterior and make you smile when you come home.
Inside your house, is it warm in the winter and cool in the summer? If it's cold, perhaps you should look at installing a timer mechanism to put the heating on before you get back, so your home is warm and welcoming. If it's like an oven in the summer after being shut up for a week, look at installing an air conditioning unit from a specialist company like Cooldudeac.co.uk. Most household systems can now be operated remotely if you prefer that option to timers or asking a neighbour to turn the system on for you. Also, consider the ergonomics of your home and to fix anything causing you frustration. The previous owners may have had door handing specialized for them like if they were left-handed. There are several little things you should notice and improve or it can cause a great deal of stress over time.
Does your home need a bit of a facelift? Is it cluttered, in need of redecorating, or overdue for a thorough spring clean? If you're returning from your trip to a house that's dull and dirty, no wonder you feel a bit down. You can hire a maid service to do the spring clean for you if you lack the time to do it yourself, and if DIY isn't your bag, use a professional painter and decorator. Get the clutter sorted first so you know what needs to go where and you can stay more organised; a home in turmoil is never a great place to return when you're tired from a holiday.
Your home should be a place where you feel content, somewhere you're glad to return to after your adventures; take action now to ensure you feel happy to come home.