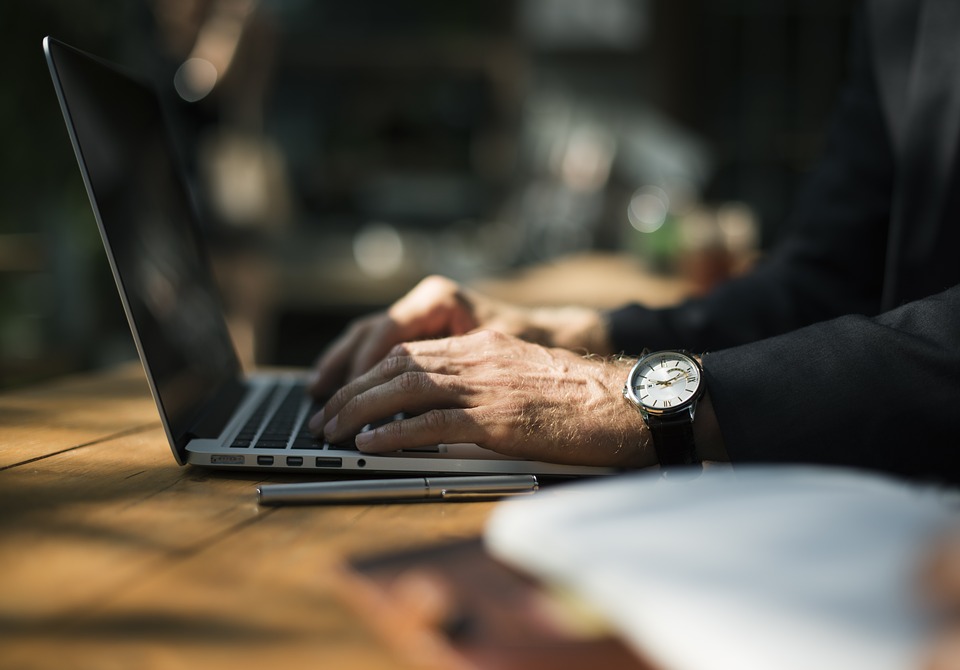 Saving up for a vacation? Looking to renovate the house? Trying to get a little boost for your monthly salary? If so then the place to go is the internet where there are many ways in which you can make yourself a little bit of extra cash each month. If you are already holding down a full time job then you may worry about where that extra cash will come from, which is why the internet is the best place. Making money online can be done from the comfort of your own home and if you want to learn more about it, check out some of these ideas.
Online Surveys
A neat way to make a little extra cash each month is to fill out online surveys, simply answer questions and get paid! Basically the works because government agencies and other private companies want to learn more about their target demographic. To attain this information they will pay companies to conduct surveys, all you need to do is sign up to a website offering online surveys, fill out as many as you like and get paid for each one. The payment for each survey isn't big, but they do add up over the course of a month.
Freelance Writing
There is a huge demand online for freelance writers and if you know how to put together an article you could get paid handsomely for it. Check out freelance websites which connect you to people who are looking for content. When you apply for a job be sure to have some samples which you can send their way, apply for as many as you can and ensure that you deliver the work to a high standard. In the beginning you could make as much as $10 per article, giving you a great chance to make a little extra cash each month.
Sales
There are many people out there who are making the most of yard sales, picking up goods on the cheap and then selling online for a profit. This is made much easier when you have a smartphone, simply pick up a product, check out how much it is selling for online and then see whether or not you can turn a profit. There is a lot of money to be made doing this.
Cashback
Cashback websites will give you money back on a huge array of items which you are probably already buying with your weekly grocery shop. Instead of offering coupons and money off, companies are now using these cashback websites to give you savings after the purchase rather than before. This is super easy to do as all you need is to upload your receipt after you have done your shopping, then see if any products are available for cashback, if they are then the money is debited to your account. This is so simple yet so many people are missing out on this opportunity.
There are loads of ways of making a little extra cash online, these examples alone can seriously boost your salary.