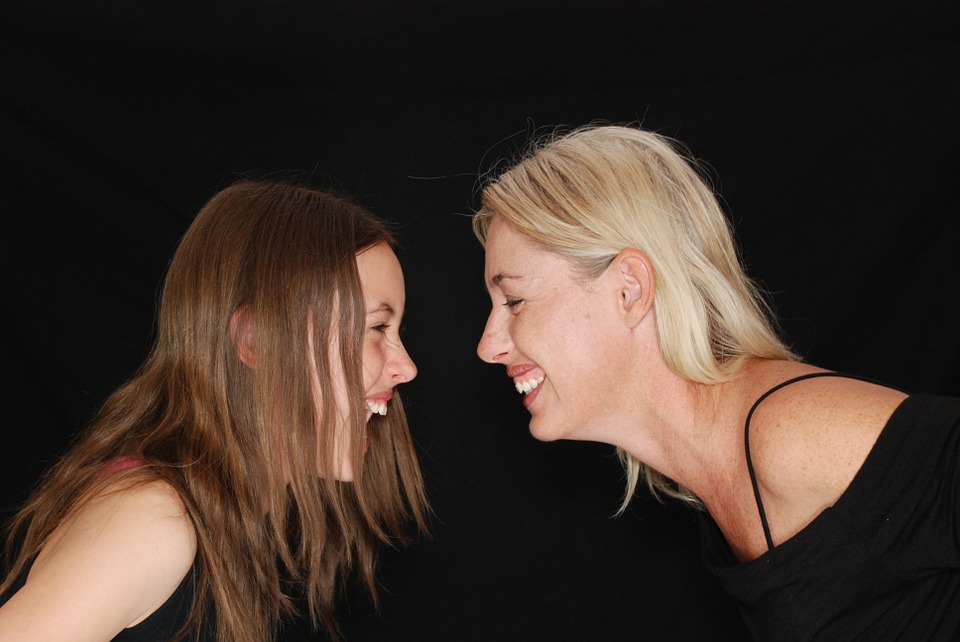 Planning for the future is something that everyone must do. Whether it's finding the ideal job, learning how to save, or thinking about your health, there are plenty of factors that you should be mindful about.
Many teenagers will want to travel, whereas others may want to focus on their studies and then travel after graduation. Perhaps, they do not want to travel at all.
Whatever they wish to do (or not want to do), it is your job as a parent to help guide them and support them, regardless of what their dream or future plans are.
Support them
Providing teenagers with support is the first course of action you can take, as a parent. This can mean a number of things, such as:
1. Help them find their path
You can act as a guide to help them find their path. For instance, why not ask them questions about what they imagine themselves doing, career wise? Perhaps you can even highlight what you have noticed their strengths to be, and how they can use those to their advantage.
2. Allow them to follow their dreams
Remember that no one should have to spend their days working at a job that causes them to be stressed and that they dislike. That is why you should allow your teens to pursue their creative career dreams.
Of course, you can offer your advice, and suggest for your child to come up with back-up options as well, in the event that the first one doesn't show immediate results.
Teach them the importance of financial responsibility
Everyone must learn the importance of financial responsibility at one point or another. The sooner it is learned, the easier it will be to budget and save for the rest of your life. Whether it's saving for retirement, vacation purposes, purchasing a car, a home, or anything else for that matter, it's important not to go into debt but be responsible over your money habits.
In the event of health problems
For starters, you can protect your child's health by teaching them the value of healthy habits from an early age. This can include:
Eating well-balanced and nutritious meals
Sleeping 7-9 hours a night
Exercising daily
Still, problems can arise, whether it's mental or physical. While people can get into the habit of meditating, or even practicing yoga in order to improve their wellbeing, for instance, there are certain situations where visiting a clinic in order to get better is essential.
Keep in mind that if this is what must be done, you should always enlist your teen in a place that focuses on youth health problems, such as the support offered through igniteteentreatment.com. It is vital to help your teenager conquer such issues before it can make a long-lasting impact to their adult livelihood.
All in all, remember that although you are caring and supporting your teen, you can't control the course of their future, especially when it comes to pursuing their passions. You can always offer your advice and be the best teacher that you possibly can be, but at the end of the day, you must let your teenager decide for themselves how they wish to spend their life.