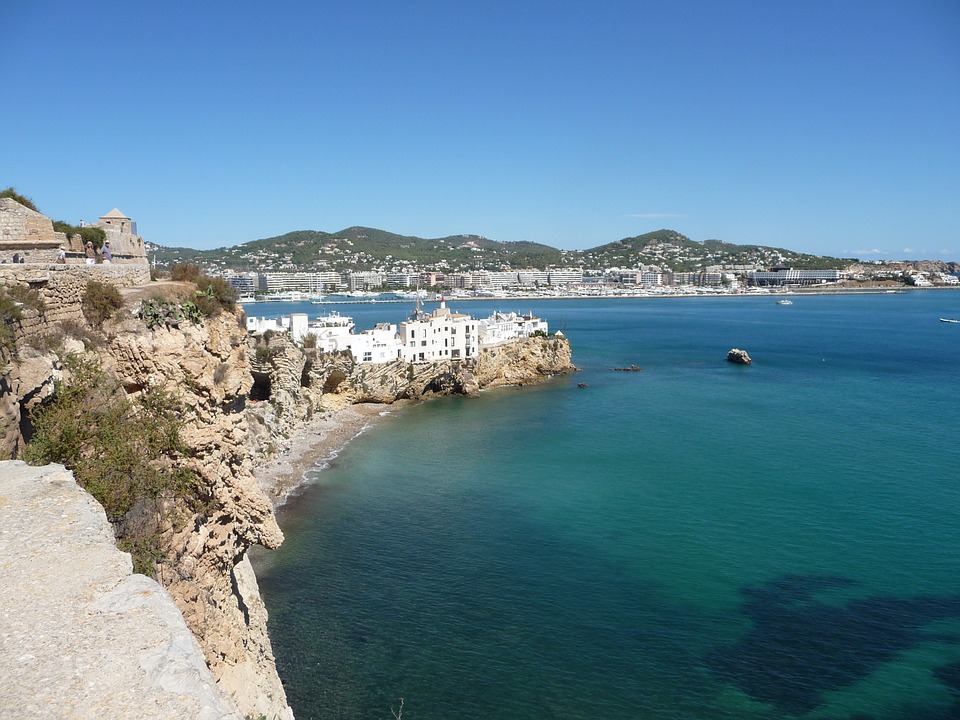 Ibiza attracts millions of European holidaymakers. Some come to party and to have a week of fun and revelry. Others prefer to spend their time lounging around the beach and to hire a boat in Ibiza. But because of its popularity, the cost of your trip can skyrocket. Discover these insider tips on how you can get the best value for your buck.
Travel during low season
As with every holiday destination on the planet, the price doubles during the high season. The vast majority of Ibiza's millions of tourists visit between spring and early autumn. Only a fraction come in the low season. Ibiza has year-round sunshine and relatively mild winters. But to still get the sun and sand, consider travelling in early spring or the middle of autumn. Temperatures are still high enough to wear your t-shirt and shorts. Hotels usually drop their prices to get more guests before they shut up for the winter.
Consider renting a boat
If you want to get out and see more of Ibiza, consider renting a boat. This is especially good value for money when you're in a group and can split costs. Tour companies offer short boat trips for exorbitant prices. And you're stuck to their schedule, itinerary and agenda. Instead, by chartering your own boat, you can spend the day out at sea. Splash out on a yacht to experience a slice of luxury. Or get a smaller vessel to explore the different sides of the island.
On holiday? Go all-inclusive
Holidaymakers usually get better value for money by staying in an all-inclusive resort. You can have all your meals and drinks inside the hotel or resort. Sometimes, if you search around you can find the bargain of a lifetime. Compare this to the high costs of eating out. A meal for two by the coast usually comes to €40 or more. Throw in a few drinks, and the prices skyrocket.
Search for the best deals
Wherever holidaymakers and tourists go, tour companies and hotels compete for their money. This means you'll find dozens of promotions and special offers as each competes against their rivals. You have the upper hand in negotiating the price of a tour or activity – especially when you're in a group. Never accept the first price and ask around to find the most suitable package for you. The same concept applies to hotels. You can see the same hotel for a fraction of the price by searching on different comparison sites. Sometimes you can get a special rate by calling the hotel and asking – especially during the low season. Spending the time to find the best price can be the difference between €100s that you could otherwise spend on having an awesome time.
How to get the best value for money in Ibiza
Ibiza is an expensive holiday destination. But with a few simple strategies, you could slash the total cost in half. Try to visit outside of peak season, consider getting a boat to sail around the island and always shop around for the best deals and prices.