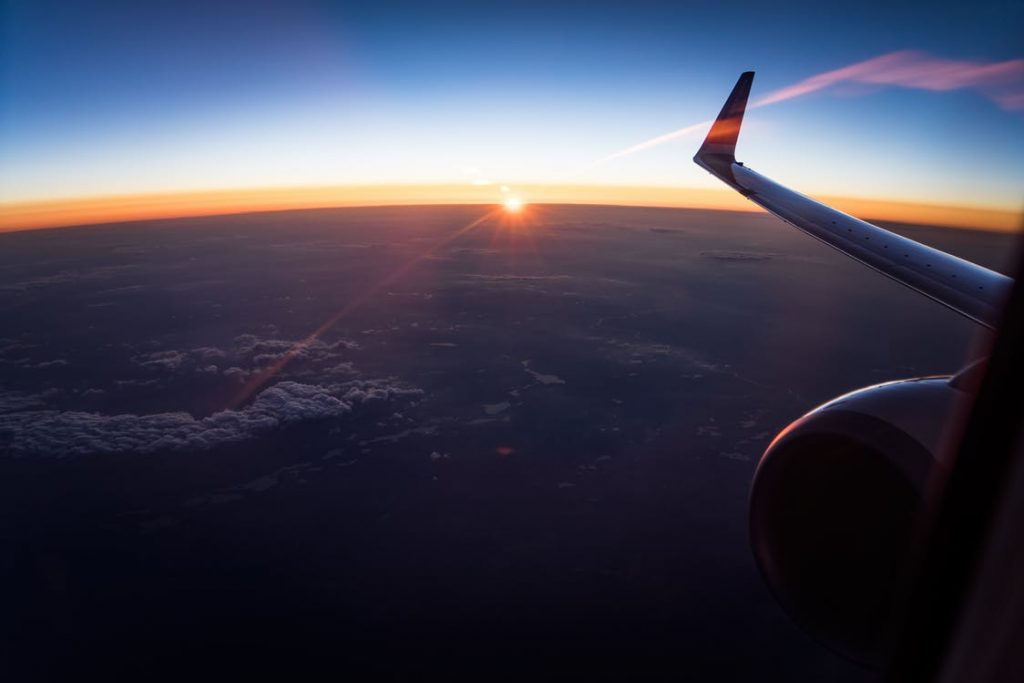 When you plan a holiday, you expect it to be a wonderful, happy time. The whole point is to have a break from normal life, to experience new things (or enjoy the familiar surroundings of a favourite destination), and to return feeling refreshed and invigorated.
We all know life doesn't always work out like that though. However well prepared and organised your holiday is, the unpredictable hand of fate can disrupt events and result in unwelcome stress and expense. These tips should help you to deal with some of the more common problems travellers can face.
Lost documents
In addition to the essential passport, you will probably have other documents that you need for your holidays, such as tickets, traveller's checks, other forms of ID, visas and prescription documentation. How can you ensure they are all present and correct when you need them? Planning is the boring but true answer. Check your complete travel itinerary and make a list of every piece of documentation you will need. Make sure you have all the items on the list and check that passports, ID, and visas are up to date in plenty of time before the holiday. Use your checklist to collect everything together the day before your departure. Put the collected documents in a secure folder or wallet and leave them somewhere that you cannot fail to see them (for example, with your car keys if you are driving to the airport). If you do end up overseas without some essential piece of paperwork, contact your local embassy, who will do their best to help you.
Delayed flights
You get everyone to the airport in plenty of time only to discover your flight has been delayed, re-routed or cancelled. Bad enough if you have one flight to catch, but a real headache if you have connecting flights to make. Airlines and airports have a duty to protect their passengers ahead of any other consideration, so if you do get stuck remember that the likelihood is it's for your safety. To be prepared for this eventuality, make your travel arrangements with an eye to what your potential airline will do in the event of a delay so that you are aware of your rights and what the airline must do to get you to your destination. If you do have problems with flight delays, contact a specialist service like FairPlane to simplify claiming any compensation you may be entitled to.
Bad weather
Wherever you travel, you are at the mercy of the climate; something no-one can control. Prevention is possible to a degree, for example, don't plan a trip to Thailand during the summer months, or you may get wetter than you bargained for! You could select your holiday destination based on how predictable the local weather is, but you will surely miss out on some of the world's most interesting places. The simple way to cope with bad weather is to go prepared – have the clothing and equipment you would need for poor weather conditions, and don't let the rain stop you enjoying yourself.