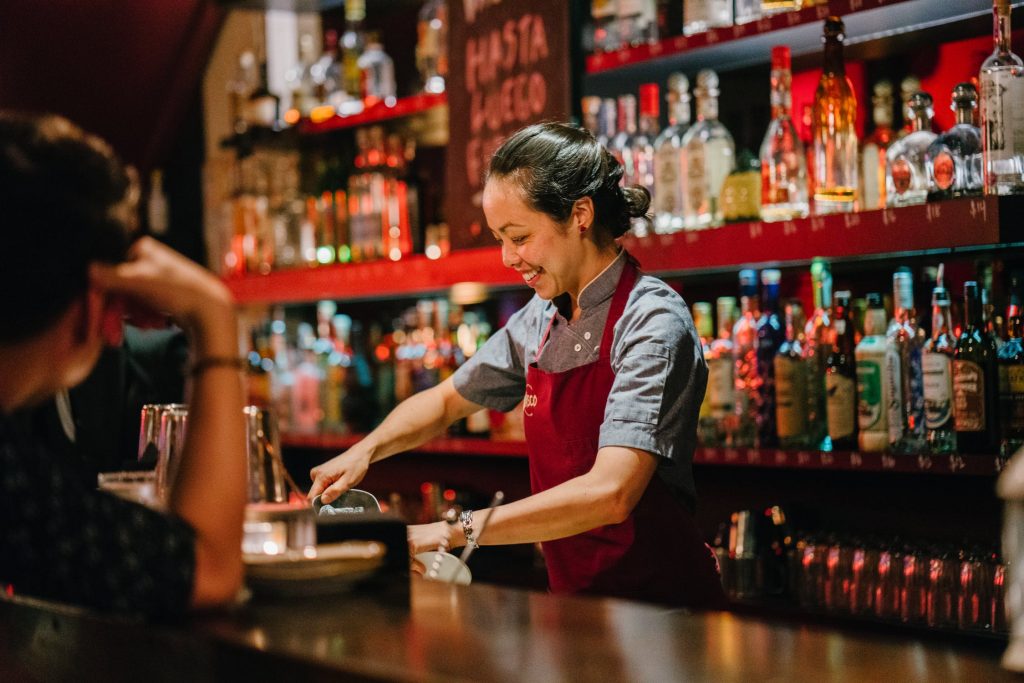 Being able to travel and see the world has never been easier and it is something that everyone should do at some point in their life. Not only this, but it can actually be easy to earn money whilst you are on the move which enables many people to support themselves whilst on these amazing adventures. In addition to not having to eat into your savings, this also means that you can extend your trip and there are many people who work and travel for a living – an incredible way to live! Here are a few different ways that you can earn whilst on the move:
Online Work
Online work is ideal for those who are travelling because all you need is an internet connection and you can do the work at a time to suit you, enabling you to fit it around your lifestyle. Blogging, content writing, web design, and tutoring are just a few options, but there are also sites where you can get paid for doing all kinds of different tasks, which can be a great way to top of your finances no matter where you are.
Investing
Investing can be a fantastic way to earn more money as it requires very little effort once you are up and running. There are many areas that you could invest in, but real estate is always a good option and particularly when you can get a piece of high-value properties through crowdfunding investment platforms like Fundrise. The Fundrise performance is impressive and makes it easy to invest in properties which would previously be unaffordable.
Teaching English
In recent times there has been an influx of people Teaching English as a Foreign Language (TEFL). This can be a fun, and highly rewarding line of work and some schools will pay for your accommodation and travel in addition to a paycheck each month. You may be required to earn a TEFL qualification and obtain a teaching visa, but these can both be easy to arrange. This can also look great on your resume, and it is sure to be a valuable life experience.
Bar/Restaurant/Hostel Work
In popular tourist/backpacker places around the world, there are always bars, restaurants, and hostels on the lookout for workers. This can be a great way to immerse yourself in the local culture and soak up the atmosphere whilst earning money, and in places like hostels, they may even cover your stay too. In addition to this, if there are peak seasons then there are always all kinds of odd jobs that can be picked up that will help you to afford your stay.
There are many excellent ways to earn whilst travelling with the above being just a few examples. Earning whilst you travel can be an amazing life experience and introduce you to many new people and different cultures, but it is also not for everyone, and you must be flexible and willing to embrace different opportunities. Earning whilst you travel can also help you to extend your stay and not have to dig into your savings on this eye-opening life experience.