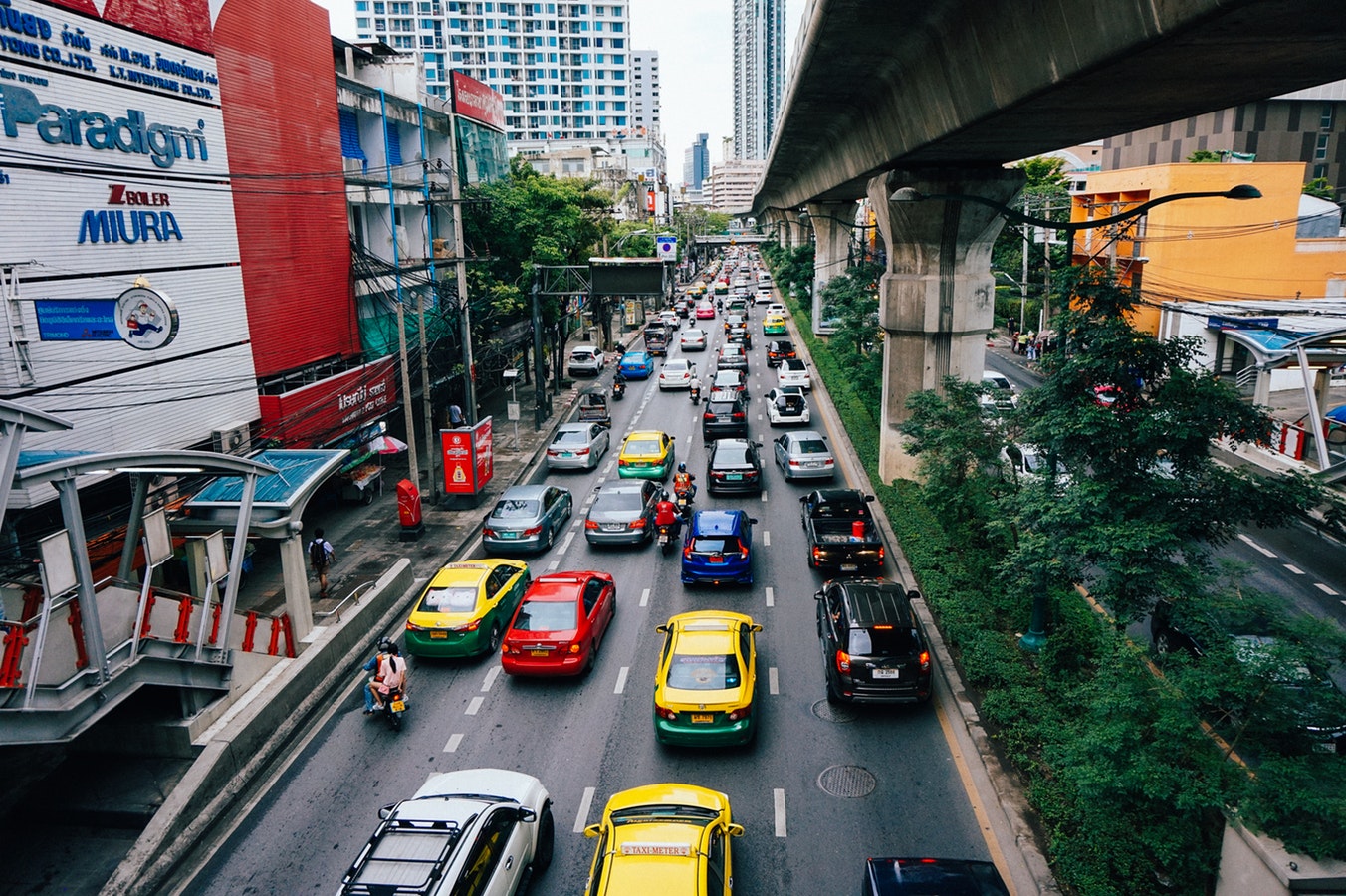 Source: Unsplash
Are you feeling the call to uproot your life and partake in the adventure of a lifetime? Southeast Asia is quickly becoming a hot destination for expats because of its affordability and year-round sunshine.
But this is a big decision. So how do you know when you're ready?
There are a few things you must prepare yourself for when you make a move like this. These include things like cultural differences, tax implications and any loose ends you may have at home.
In this post, we'll explore all the variables to help you decide whether it's time to move to Southeast Asia. The good news is that if it's not time yet, you can start taking steps to get yourself ready for a move like this in the future.
Consider relationships at home
If you're thinking about moving to Taiwan, Vietnam or another country in Southeast Asia, first think about whether you're ready for distance in your relationships.
Unless they're planning to travel as a couple, most people make this type of move after they've ended a romantic relationship (and before they start a new one).
If you're in a romantic relationship that you don't want to end, it's probably not the best time to make this move – unless your partner is going with you.
Similarly, if you have a close friend or family member who is ill, it may not be the best time for this move. This is a very personal decision, but you'll have to consider whether you'd be okay with your overseas position should things take a turn for the worse.
Check your priorities
If you're on a mission to amass wealth and material possessions in the short-term, now may not be the time to move to Southeast Asia.
If you're researching rentals in Cambodia while simultaneously browsing through new Volkswagen vehicles, you're probably not ready for this move.
You can actually save a lot of money by living in Southeast Asia for a few years, and this can drastically improve your life. But if you're looking to get rich quick, Southeast Asia may not be your best bet.
Make a plan for work and finances
It's considerably less expensive to live in Southeast Asia than most other countries, but you'll still need a financial plan. For example, one couple reports paying about $420 per month in rent to live in Vietnam's capital city, Hanoi. So you'll either need a retirement fund to maintain your lifestyle indefinitely, or you'll need a plan for work.
If you run an internet business, you'll have the obvious benefit of being able to live anywhere in the world. But if you don't already have an established income source, it's probably not the best idea to start a blog and hope for the best. You'll need a backup plan, or you'll need to wait on the move.
If you work in the following industries, you may find it easy to land a relatively high-paying job in Southeast Asia.
Hotel and resort management
Multilingual tour guide
IT and web development
Teachers
Fitness instructors
Understand tax implications
When you move abroad, you probably won't have to pay taxes in the United States, but you must be ready to make the following commitments.
When you're sure you're ready to move to Southeast Asia, you'll need to jump in with both feet in order to get the best tax benefits.
You'll need to establish residency in the Southeast Asian country of choice, and in most cases, you'll still be able to spend up to 4 months in the United States each year. But you'll have to spend a substantial amount of time in your country of choice. If you're living as a nomad, you'll still have to pay taxes in the U.S. (or likely any other home country). Ultimately, you'll need to pass the bona fide resident test with the Internal Resident Service (IRS).
Alternatively, you can renounce your U.S. residency, but keep in mind that there are ramifications of doing so. For example, you'll find it more challenging to travel back to the U.S.
If you aren't ready to do either of these things, you may end up paying taxes at home and abroad, so be sure to talk to an accountant with knowledge of expatriation.
Prepare for culture shock
Many people make the decision to move to Southeast Asia because they're ready to welcome a major life change. But if possible, it's always best to spend a holiday in your country of choice before you pick up and move. When you're fully immersed in Southeast Asian culture, you may find that it's the little things that make your adjustment most difficult.
Here are few examples of culture shock you may experience:
Meals are served family style – No matter where you are in Southeast Asia, most meals are shared. So, if you're out with friends and order a bowl of Pad Thai, expect everyone to dig in. And there's a good chance your food will be prepared with someone's bare hands.
Bathrooms are… different – Unless you're in an area that hosts many tourists (and sometimes even if you are), don't expect westernized toilets. In Southeast Asia, "toilets" are essentially a hole in the ground where you must squat to do your business.
Nationalism is taken very seriously – The rules are different based on your country of choice, but there's a good chance nationalism will be taken very seriously. In Thailand, for example, you may be asked to leave a movie theater if you don't stand for the national anthem.
You may not need shoes – In many places, shoes are a major faux pas. You'll be expected to walk barefoot in any sacred space.
If you've gone through this list and decided that you're ready for a major life change, with all the benefits and adjustments, you might be ready to relocate to Southeast Asia.