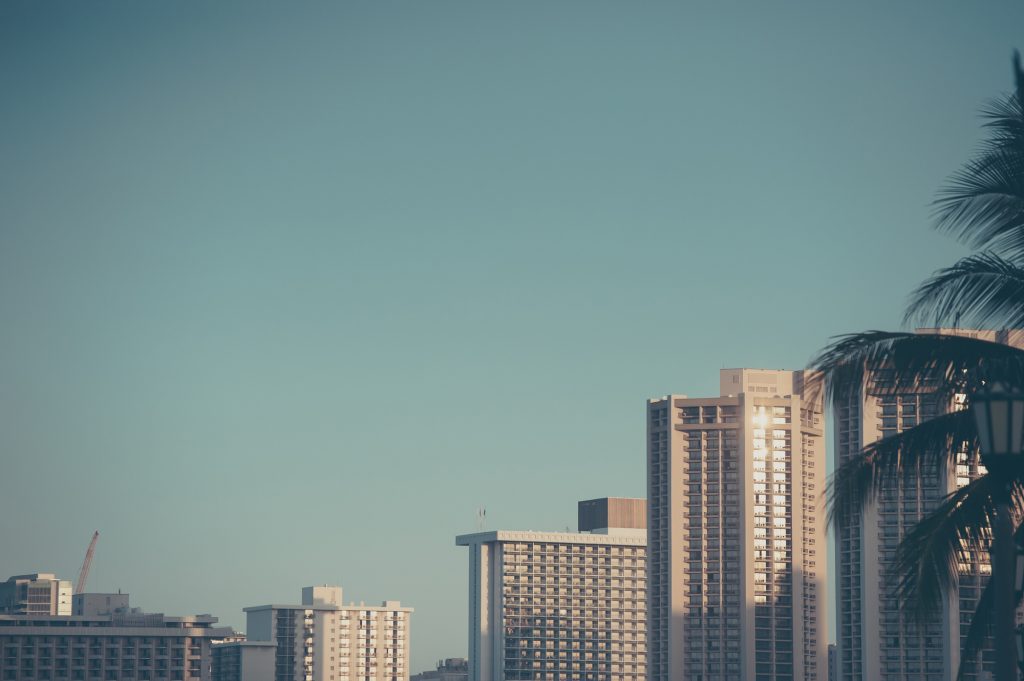 If you're trying to find the perfect vacation option in an area that you love, consider whether or not you should buy a timeshare there with this info!
Whether you are thinking about your retirement, or an investment opportunity, you may be tempted to buy a timeshare. There are certainly enough of them to chose from and you can have your pick of lush locations.
But if you are unsure about it, you need to do some homework about timeshares, as there will be a few pros and cons to this type of investment. This will be particularly important if you are on a vacation sponsored by a company trying to entice you to buy a timeshare.
Buying a timeshare condo won't be ideal for everyone and you need to understand what is at stake, without the pressure of a salesperson pushing you while you are on their dime at a nice resort.
Let's take a close look at what you can expect from timeshares.
Pros and Cons of Buying a Timeshare
It's a really smart idea to get information from the organization selling the timeshare but also talk to people who own them. You want to get a well-rounded idea of what to expect.
Pros
We will start with the good news, first.
1. Pay as you go
You own the timeshare for the time you want to use it, you will have maintenance fees for upkeep. Rather than paying a lot of money for a second home you rarely see, it can be a very smart investment. It's a very smart way to have access to an expensive property you may not otherwise be able to.
2. Less Hassle
You don't need to worry about any upkeep, the security, the weather or the pressure of planning your vacation each year. Plus, your vacation plans are already made, you can relax, and look forward to your beautiful condo each year.
3. Points Systems
Buying your condo with a well-known, reputable organization can open up a lot of other discounts within the brand family. For instance, Marriott destination points can be accumulated for further discounts and other awards. Hotels suites for a large discount at other resorts can be a great bonus.
4. Flexibility
Although you have a specific week each year for your stay, depending on the contract, you may be able to trade with co-owners or with people willing to change from other resorts. Some may also allow you to rent them out.
5. Luxury Resorts
You can buy a timeshare in some of the most beautiful resorts in the world. You will have plenty of room for the whole family and be able to spend your vacation in luxury for a fraction of the cost.
Cons
With anything large purchase you make, there are negative sides, as well. Again, do a lot of research, ask the right questions and consider if the cons still make it worth your while.
1. Hard to Resale
You may find yourself up against a lot of people selling their timeshare, which can make it difficult for yours to grab attention. You will also not likely get the price you want and may lose some of the funds you have already paid out. There may be scams out there, as well. Look into honest places for resale.
2. Extra Costs
You may find yourself on the hook for more fees than you had anticipated. These extras can be added on without notice, like increased fees for maintenance or memberships. Plus, if there is any damage caused by flooding or other weather-related problems, this can end up costing a lot more, even with insurance.
3. It's not an Investment
it is a beautiful vacation spot, but once you add up the fees, travel costs, and the depreciation of the condo, you will not be making money on it. You will not make your investment back, it's a vacation you can look forward to.
4. Contracts can be Limiting
If you can buy a timeshare and be happy going to it each year and enjoy yourself, then that is fine. But if you need to swap weeks, or rent it out for your time allotment, it can be a lot of headaches plus there may be rules against it. If you are unable to make it one year, you are paying for an empty space.
5. Expense
if the upfront expense seems high to you, or if you need to get a loan to buy a timeshare, you may want to rethink the purchase. If you miss a payment, you can lose all the money you have already paid, plus lose your timeshare altogether.
Tips to Consider
If you are considering buying a timeshare, there are a few things to consider beyond the condo itself.
Always buy from a reputable seller or organization. beware 'slippery' salespeople.
Don't jump at the chance based on a whim. Many times people are on vacation for a discount or for free on behalf of the people wanting to sell the timeshares.
Always see the actual unit. It is easy to get caught up in the sales pitches and you may be staying in a condo that is part of the package but always view the one you are meant to purchase.
If you are buying from an owner, try and get an honest answer as to why they are selling.
Visit the area. If you are in a resort, visit outside the area. If you are not at the location, you must visit there first. There can be a lot of things they are not telling you.
Is Timeshare for You?
One of the most important things to keep in mind is your own individuality. Your tastes will be different from other people's, so when you are gathering information about whether or not you should buy a timeshare, take other people's experiences to heart, but leave some room.
Your sister-in-law may have complained bitterly about their experiences and how they are stuck with all the drunken French Canadians singing around the pool, but maybe that will turn out to be fun for you.
If you need more information about timeshares or just travel information to see what fits with your lifestyle, check us out.