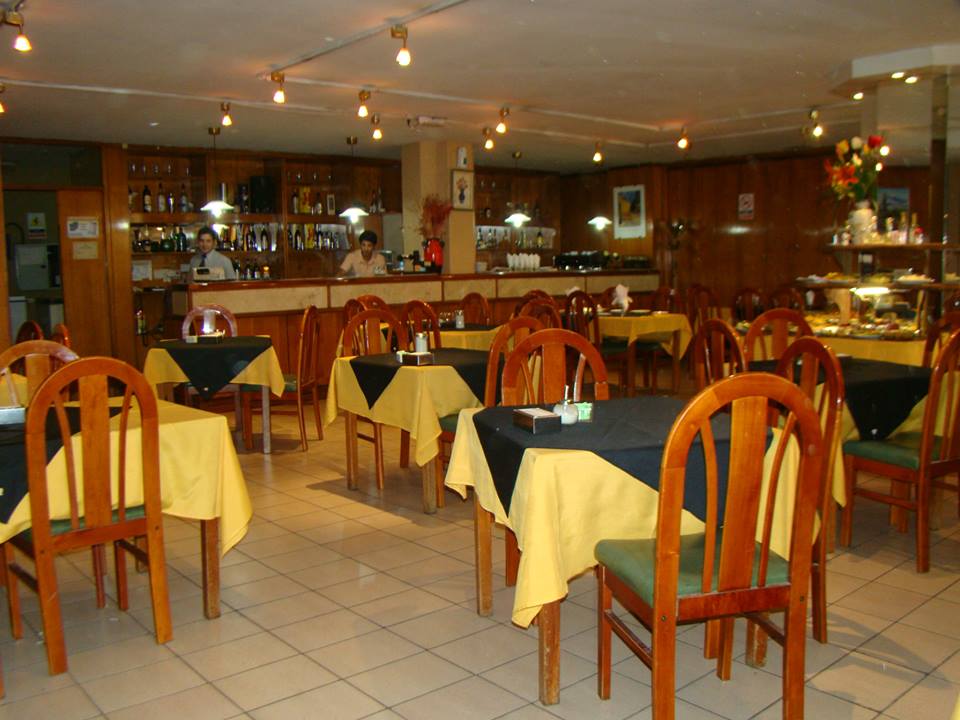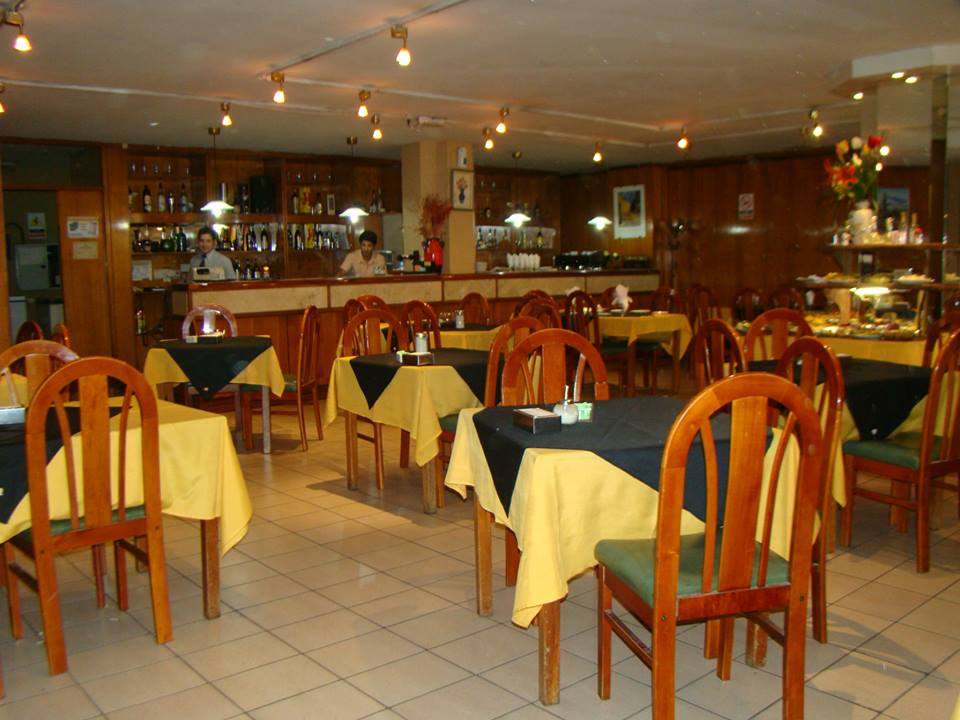 I stayed at the Hotel El Circulo on my recent trip through Mendoza and it was a perfct hotspot for setting up day tours and of course the wine tours, which Mendoza is so famous for! The price seemed high at first, but once I got there $150 for a double room was actually fairly reasonable (Argentina isn't the cheapest of countries in Latin America), especially if you're splitting it between two people. There's also options for bedrooms with three beds so you could even split it between three people to make it even cheaper. For a mid-range hotel it's definitely worth the price.
Location
The location of the hotel honestly couldn't be better. It's close to the centre of the city where you can find a whole host of bars and shopping as well as restaurants and the like, so it's ideal for visitors who want to explore the city centre and check out local bars and restaurants. It's easy to get wrapped up in chatting to locals in the city centre as well as other travellers and tourists. Hotel El Circulo is the perfect distance from all the action so you can fully take advantage of it.
Amenities
Hotel El Circulo is a bustling and busy hotel given its location. It has a fantastic sitting area in the foyer with lovely furniture you can relax on while waiting for a friend to come meet you. The reception area is perfect to get information on things to see and do in Mendoza and further afield and the reception staff speak a number of languages well, so communication isn't an issue. They also have a fantastic hookup for wine tours and tasting, and we all know what a great reputation Argentina has for wine so don't miss a wine tour – I went on one and it was one of the highlights of my stay in the city. For those who want to keep up their fitness regimen while in Mendoza the hotel also has a gym and spa, so you don't need to worry about where you're going to get that exercise in, but honestly with all there is to see and do you will be getting a lot of walking in. Bring good shoes – outside of Mendoza has some gorgeous hikes.
So in all, I'd definitely recommend Hotel El Circulo. The rooms were perfect for the end of a long day with comfortable beds and knowledgeable, amiable staff. So when you're in Mendoza, consider this place – being only a kilometre from the centre, it's honestly a perfect pick.