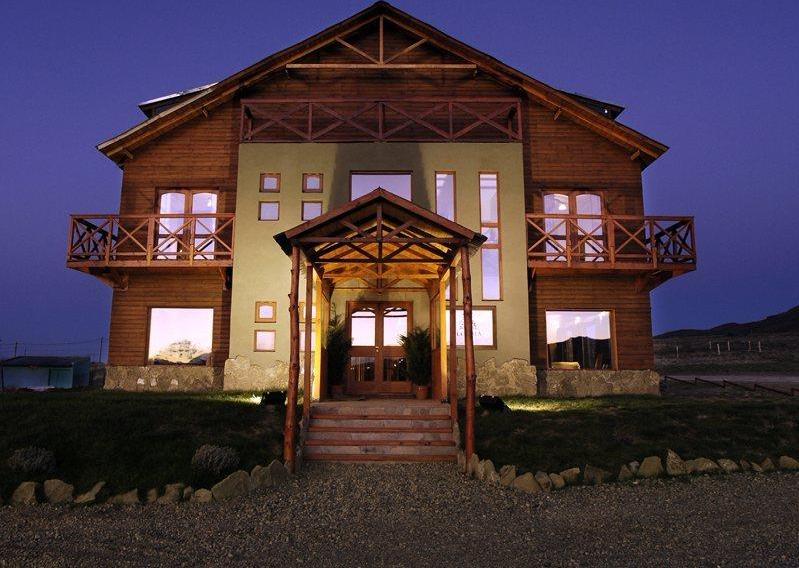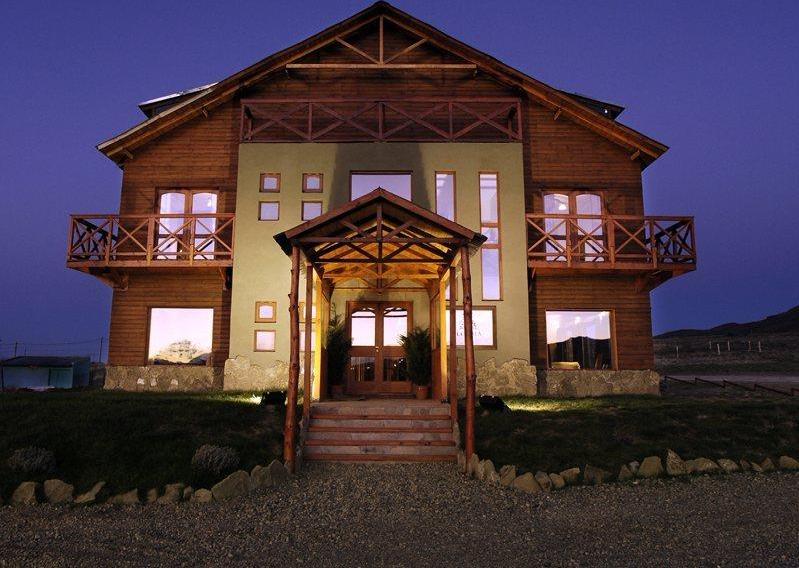 Whilst trying my best to not get cat-fished on booking.com checking I was scanning about for the best place to see the gorgeous Perito Moreon glacier, I finally across Hosteria Lupama, and due the reviews raving about the friendliness of the staff – my love for manners had me committed to a two-day stay.
On the first day I was greeted by the owner called Marcelo, and it was clear from the start that he would be the man to ask all of my annoying questions to. Over a hot cup of double shot American, he asked me about my plans and every time he would smile warmly and nod followed by; "Si "Si, no hay problema!"
Then more brews would flow over lots of chatting (tea and coffee is free here, which is a nice bonus considering how cold Patagonia can get).
So, I was shown to my room with the friendly staff absolutely insisting on carrying most my luggage and my large backpack! They were so kind and attentive throughout my stay it's impossible to critcise any of the staff! They seemed to genuinely enjoy their jobs and answered every question I had, and sometimes i'd chat with them too if they were not busy. I loved how sociable and friendly the whole hotel was.
Well, what can I say abut my room? A quaint panoramic view, which turns out is the same is in every room in the place! Included in this spectacular view is the Argentinian Lake which completely surrounds the hotel that gives it an almost medieval castle type character that is a feature that no other hotels in the area can really match!
The bed in the room was spotlessly clean and large enough for me to wrap up nice and warm in at night and get some really quality hours of sleep. But waking also became a treat because I knew what the view would bring me every morning!
After ordering a free coffee which I could have on demand, and got some breakfast, I decided to check out the massive bath in my room. I can't wax lyrical enough about this place. After some time with just cold showers on my trip down Patagonia this huge bath with hot water was amazing. I think I may stayed in there into lunch time it was such a pleasant relief.
So after dinner I discussed getting to the Perito Moreno glacier Marcelo and a couple of his other staff, which we did the next day. We timed it perfectly with the sunsets being between 9pm or 10pm which makes it a really magical end to a long and exciting day, with the sun given the ice pastel colours of red, yellow and purple, peppered with the bright blue parts of the ice. That was a really once in a lifetime unforgettable thing!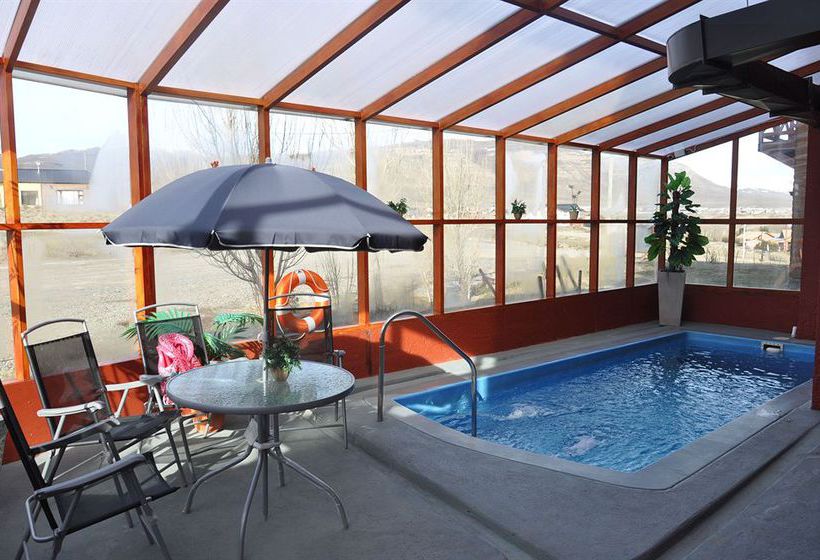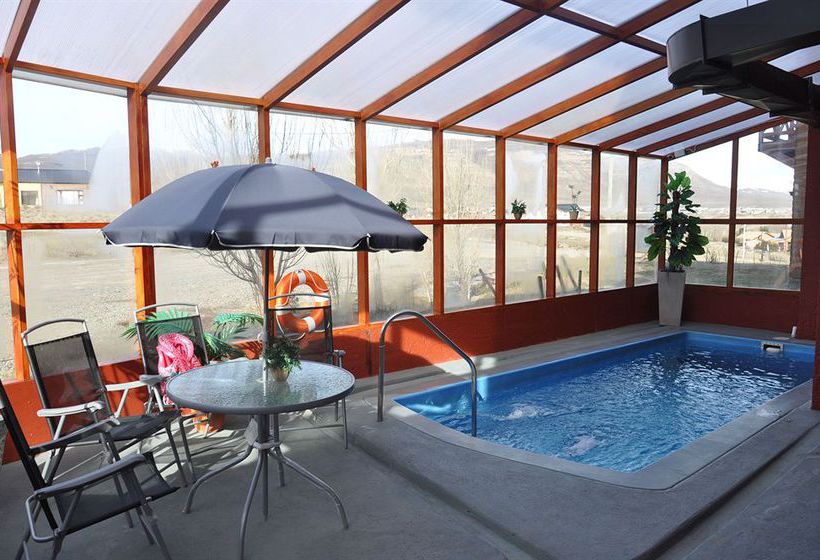 After this long day, I was tired but thought I'd try out the wifi just to send a few emails. But when I logged in I was very surprised at just how fast the internet was there! It even beat many 'Western'
internet speeds! I was pretty delighted because I could upload all the videos and pictures I had taken throughout the day to the glacier but some others I had been meaning to put onto Facebook for a couple of weeks.
So it took about 20 minutes to do that!
I'd highly recommend that you pick Hosteri Lupama if you are in the area and wanting to organise a trip to the glacier!
Thank you Marcelo and all your staff for a very memorable stay. Professionalism and helpful oasis in the middle of a beautiful part of the world.