Travelling in Paraguay is interesting in a number of ways and I am just perplexed to why people seem so dismissive about visiting the country. While the humble little nation nestled in between Argentina and Brazil might not make it to the bucket lists of everyone, it's a really cool country made even cooler by the cordial, welcoming and lively people who live there. I had the pleasure of meeting one of these lovely people in Asuncion, Paraguay.
Carol is the owner of Hamaca Hostel. Finding a hostel in Asuncion isn't terribly easy, but you really need look no further than this one if you're a backpacker thirsty for adventure in a not very well-trodden country. It's comfortable. open-spaced and perfectly located; the perfect spot to spend a few days exploring the town.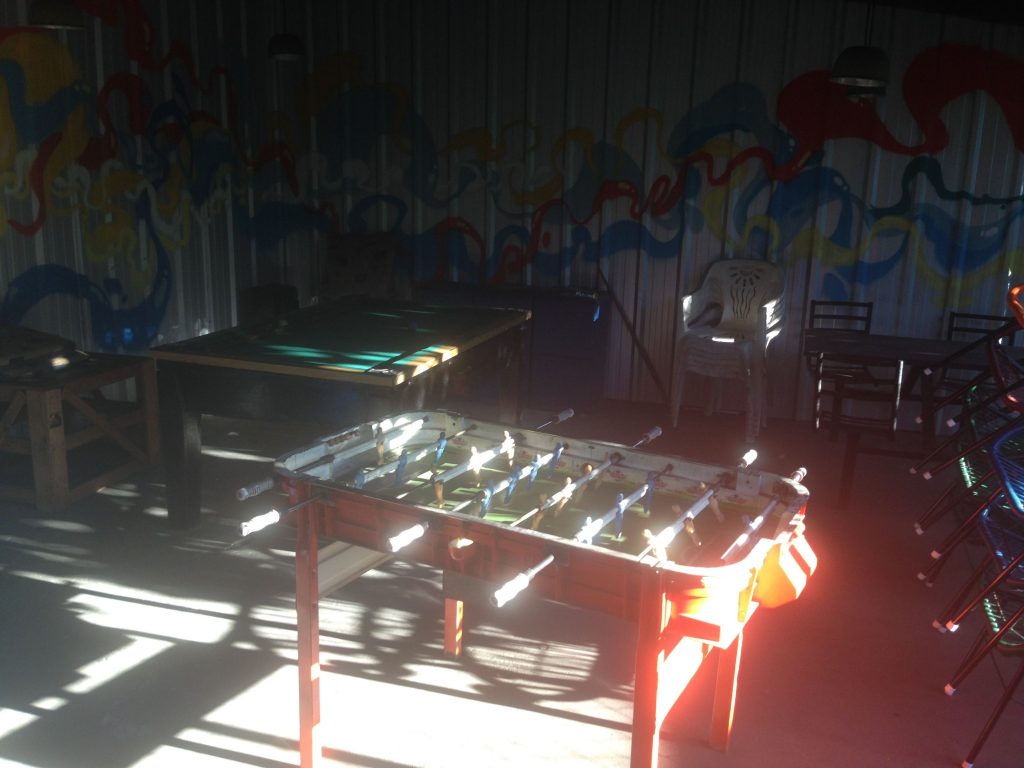 The hostel offers modern dorm style rooms, a choice of twin bedrooms, and plenty of lounge space which allows you to connect with other travellers (and ample room if you do not wish to). There is a pool table and Fußball table, a really well appointed kitchen, as well as a great outdoor area for grilling and lounging around. Breakfast is included with all room bookings, so you won't have to worry about cooking in the morning before you head out. How cool is that?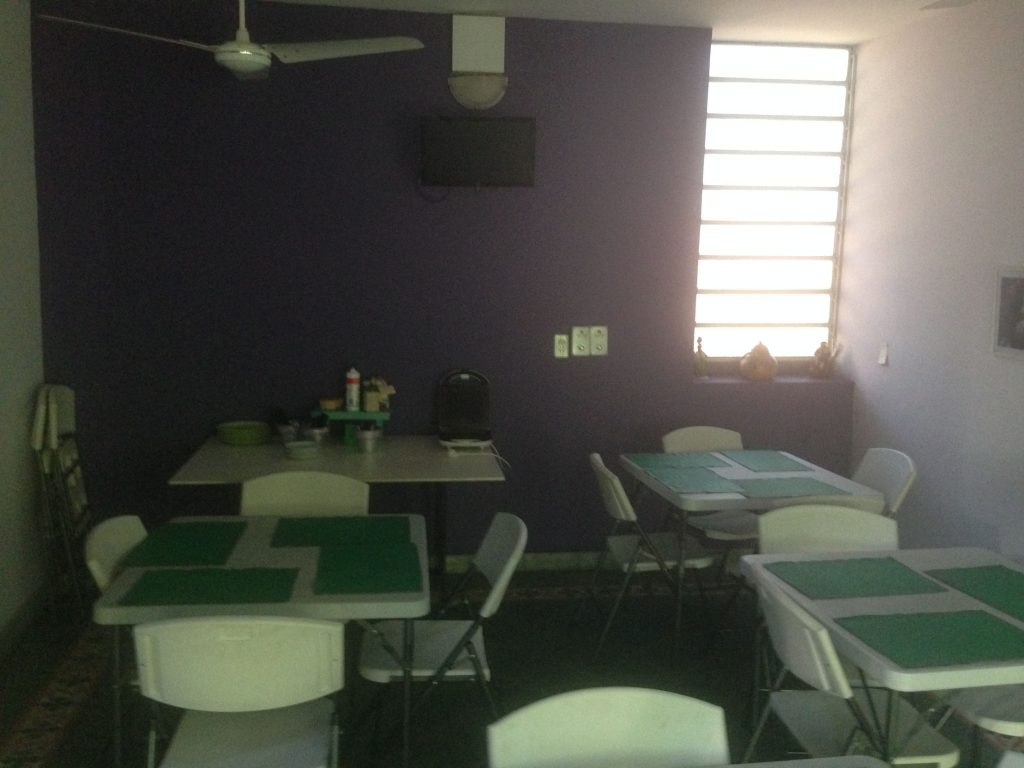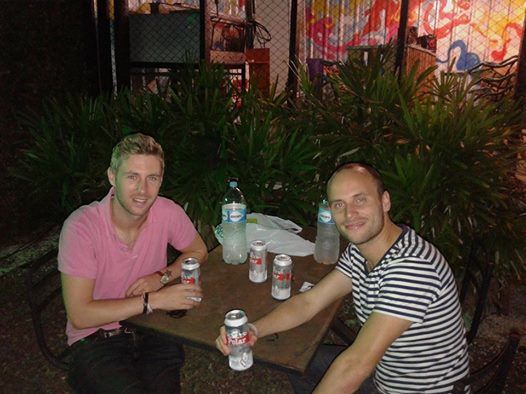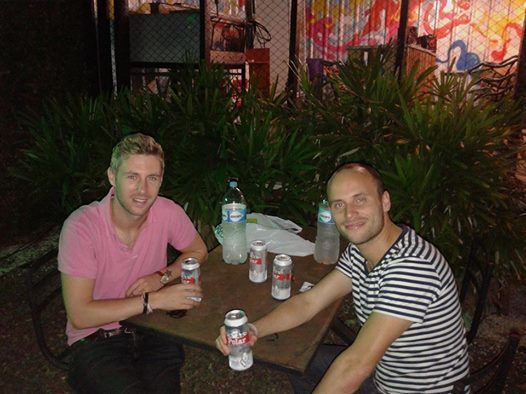 The area around the hostel is bursting with nightlife, history and character. Carol can give you the low down on all the best things to do and see in the area. She can also arrange tours for you with no trouble, as she literally seems to know everyone in town and everything about where to go (and most importantly, where not to). You definitely want someone like her on your side when you're new to town and looking for things to do.
The entire staff is as accommodating as possible, and they really go out of their way to make sure that every guest is comfortable. I really can't say enough good things about this little hostel, and if you ever visit Hamaca Hostel when you're in Asunción, then you'll know what I mean. It's safe to say that my experience in Paraguay's capital would not have been nearly as incredible as it was if I hadn't met stayed at Hamaca  – it's surely one to watch in the future when Paraguay inevitably receives the tourist boom which it duly deserves!