When it comes to planning the perfect holiday, you might be wondering just what to do in order to really make it stand out. If you're travelling with people with a variety of different interests, it can be difficult to make sure everyone's tastes are thought about and cared for. That being said though, many companies offer great alternatives to adventurous activities that can be enjoyed by almost anyone. Are you the thrill-seeker of the family or are you thinking about a trip for someone else? Check out these great suggestions below.
Source: Unsplash | Hu Chen
Safaris
A safari adventure in Africa is easily one of the world's most amazing travel experiences. It doesn't matter where you go to get in on this unique adventure, you are likely to have a breathtaking and awe-inspiring experience all the same. Many of the sub-Saharan countries that offer safari trips are welcoming, safe and beautiful for their own reasons, with the most popular options being Zambia, Tanzania, Kenya, South Africa and Botswana. Many safari companies strive to provide their visitors and guests with high quality experiences with educated guides who know how to find all the top animals you will want to set your gaze upon. If you're looking for a once in a lifetime opportunity, definitely check out a safari.
Mountaineering
If you're a bit of a thrill-seeker, mountaineering and ski-touring might be the right kind of holiday for you. Mountains are always a welcome image – towering peaks set against a darker blue sky with white, snow capped summits, just waiting to be explored. If you're a beginner, you may want to start small with the likes of Mount Snowdon in Wales, but if you know your stuff, you might be inclined to try something a bit more daunting such as climbing some of the Alps or Himalayas. If you aren't into climbing mountains, but want to ski instead, that can definitely provide you with the ultimate adventure getaway, especially if you're into harder trails such as black diamonds. Whatever you decide, mountains are a great way to feed the thrillseeker within.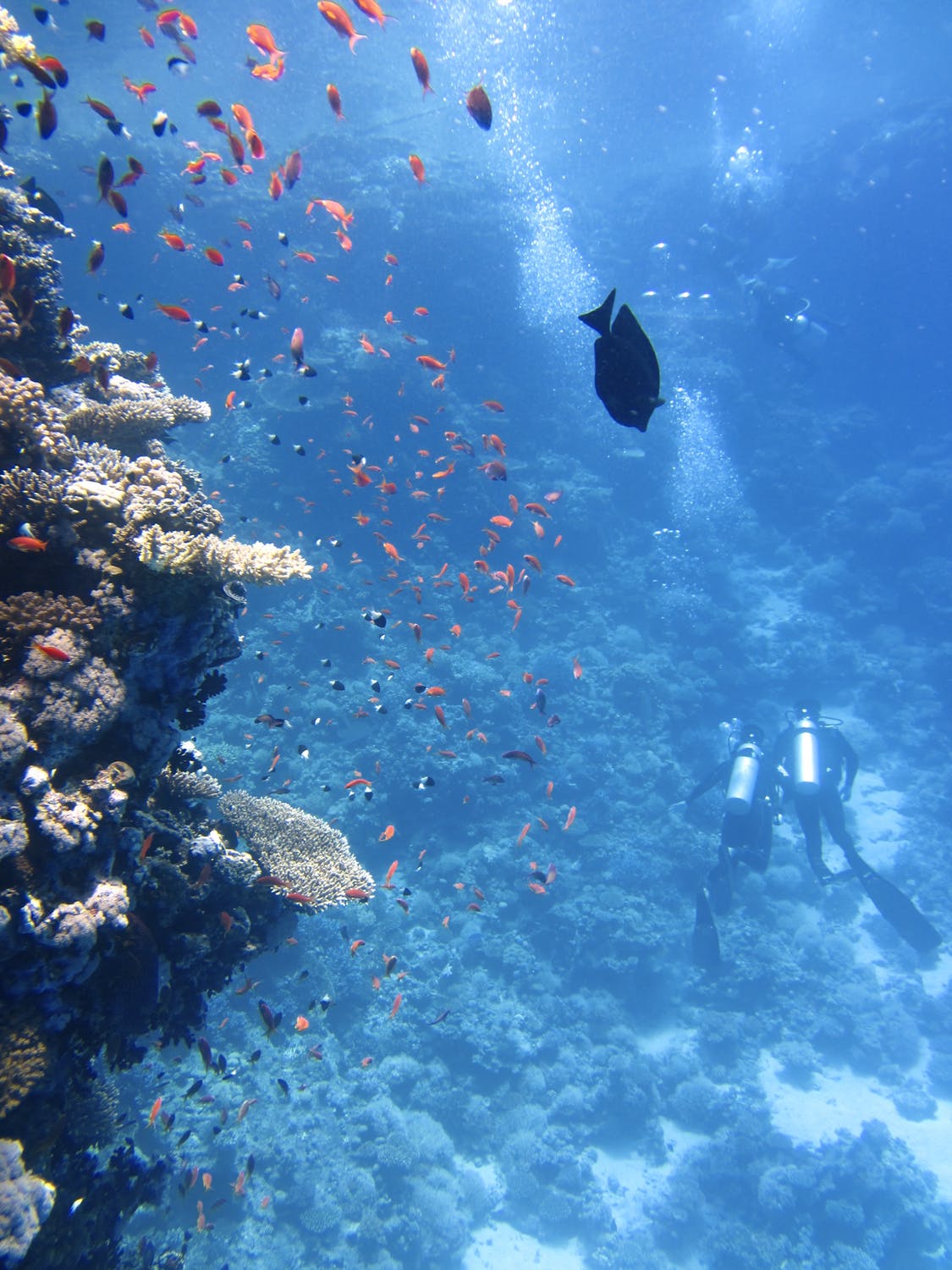 Scuba Diving Or Surfing
Scuba and freediving are two great sports that take snorkelling to the next level. While scuba diving requires certifications and equipment, freediving requires only a body and a willingness to push yourself. Freediving, also sometimes called Apnea, is the process of diving while holding only one breath. Great places to try both scuba and freediving include Thailand, the Philippines and Egypt – where there is a huge freediving community. Not sold on either of those? Why not check out surfing instead? One of the best locations for surfing is Morocco where the long stretches of uninterrupted coastline along the Atlantic provide great opportunities for surfing of all levels. Portugal is also an excellent choice and has some of the best surf in Europe.
So whatever you decide in terms of thrill-seeking holiday, one of these is sure to whet your appetite for more. So get that bag packed, make sure you get good insurance and take to the road to experience some of the best adventures that the world has on offer! Enjoy!