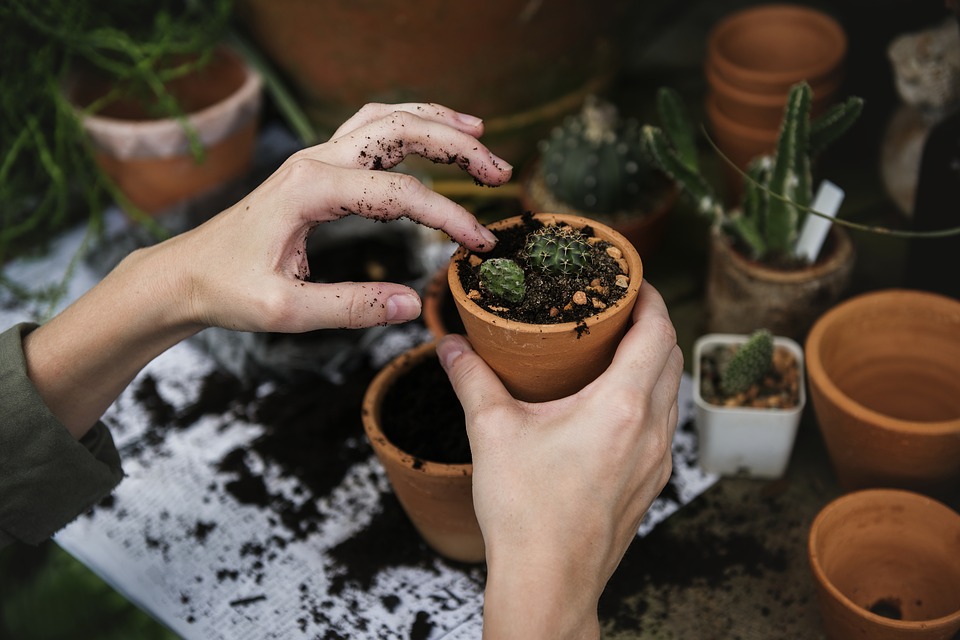 Last year my wife had been reading this article about gifts for over 50s-  http://plus50lifestyles.com/finance/4-special-gifts-you-can-buy-your-partner/ and it makes reference to buying gifts based on your partner's hobbies. She spoke with me about this and it quickly became apparent that for one reason or another, I really didn't have any. Between us we made a list of some hobbies which I may try, and the last year has been a fun-packed adventure, trying out as many as I could think of. Given this experience I want to share with you some of those hobbies which I think are ideal for over 50s.
DIY
DIY projects require patience, time and a little bit of know-how, perfect for someone over the age of 50. My first project which I took on was to make a box to cover up the pipes in our living room and since then there has been no stopping me. The beauty of doing DIY as a hobby at this age is that there is really no  pressure, in the past I would do this to save money around the home, but in my twilight years I really just see it as a labor of love when I take on a new project.
Investment
Whilst I know that not everyone is in this boat, most of us over 50 are financially comfortable and we have a little bit of cash which can be used for investments. I have thoroughly enjoyed this as a hobby rather than a way to get-rich-quick, and there are lots of types of investment which you can look into. My son works for MyBekins.com and he spoke to me at length about the real estate market, and why I needed to invest there, as a result we have bought 2 vacation homes and begun to rent them out. Whether you invest in stocks and shares or real estate as I have, I can assure you that it is very enjoyable, not to mention a great way of making money if you get it right.
Gardening
I have never been one for gardening but in my pursuit to find a hobby I threw on the gloves, grabbed my hoe and headed out to fix the garden. I had no idea that I would enjoy this hobby so much, peace and quiet, filling the lungs with some fresh air and working on a project which has made my home so much nicer. My wife and  I sit out on an evening and I must say that I feel very proud of what I have achieved out there.
Lawn Bowls
My body isn't what it once was so sports like tennis and football are not an option for me, lawn bowls on the other hand is something different. This relaxed game is still very competitive but it doesn't require a great deal of effort, perfect for someone like me who's body is no longer athletic. I have made friends at my local club and the sport keeps me active and keeps me competitive.
Which hobby would you try out first?