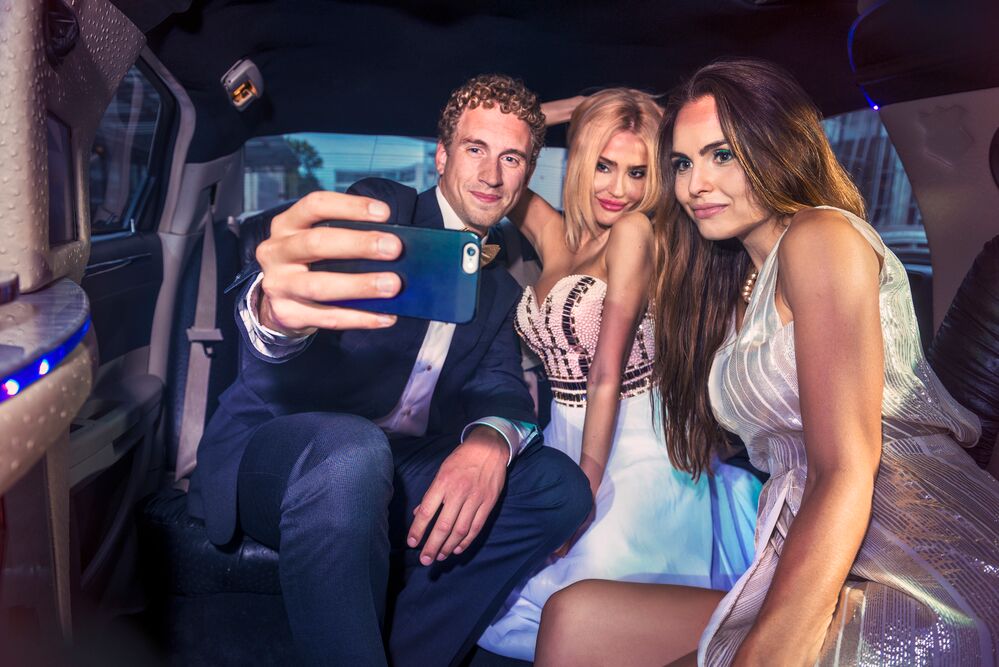 The prom season is just around the corner and the race to give your child the best possible night to remember has begun. The prom night, considered a stepping stone into early adulthood should be a truly wonderful and memorable experience, both for you as a parent and your child.
Let us make this job a bit easier for you, and suggest hiring a limo for your child's special night. If you like this idea, then here are a few things you need to take into consideration.
Jaw-dropping first impression
We all know the entrance is very important for almost any occasion. This will instantly set other people's standards and attitude towards you which might be helpful or maybe even harmful if not done in a cool, swaggy way. Beautiful dresses, flowers, and decorations are always nice and are a safe bet at any event, but why not spice things up a bit and bring about mystique and intrigue when you park a big, elegant stretch limo. Just about anyone will be impressed and in awe.
The prom night is a sort of a fairytale and they want it to be as magical as possible, they will have the opportunity to try out all the interesting and nice things they've previously seen only in movies, so a limo is just the perfect carriage, just like in Cinderella, except the limo will be there to wait for you even after midnight.
Your child is in safe hands
Safety is something you always need to take into consideration, and knowing that you have someone reliable to take your child safely to the event and make sure that they are driven back at the end will let you spend the rest of that evening at ease. You can always extend the duration of the service if your child wants to attend after party or maybe go to a different party. These type of things can all be arranged easily and you can always be sure that your child is in safe hands.
A night off for parents
We all know how exhausting preparation for prom night can be. A big amount of work is left to you as a parent to handle. It's either shopping for an outfit, makeup, hair… you are basically responsible for just about any detail, and you know your child will have high expectations. Why not make it a bit easier on yourself and hire a professional driver to handle this part of the job for you, and give yourself a night off to do whatever you want knowing that your child is taken care of and having a good time.
The only thing you need to do is pick the best limo company that will fulfill all your needs and answer all your questions.
Contact Stay Classy Transportation at
8375 Calle Morelos, San Diego, CA, US
619-357-0723