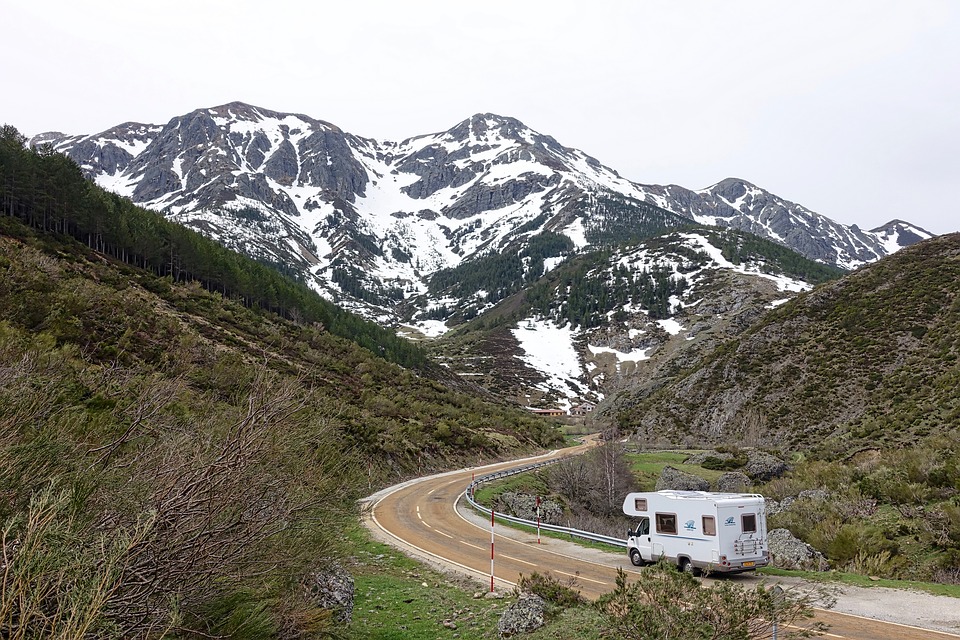 RVs are the preferred mode of travel for many outdoor lovers because of the numerous benefits they offer. By combining both shuttling and lodging means in one package, an RV helps you to avoid expensive hotel rooms and restaurant meals, while giving you the convenience of being able to stop and go whenever and wherever you want.
When used for camping, an RV is a safe and fun way to get up-close with nature and relax. And, because it is essentially a home on wheels, it will have enough luggage room to accommodate extras like board games and fishing gear, which will make your trip exciting and memorable.
In order to be fully prepared, there are several factors to consider when planning your trip such as deciding whether you want to rent or buy an RV. The following information should help you determine what would be the most suitable for your needs and budget.
Therefore, if you're thinking of getting a motorhome for your next excursion with the family, your mind is in the right place. The best thing is, you don't have to cough up the entire price of an RV to go for the road trip of your dreams.
Why Is Renting a Motorhome Better Than Buying One?
Buying an RV can be a great long-term investment, but if you're not ready to commit, renting is an excellent short-term alternative. Below are five convincing reasons why you should consider renting a motorhome for your upcoming trip.
An RV test-drive
You may have heard many exciting stories that started with an RV road trip, but the only way to be sure you'll like the lifestyle is to try it yourself. Renting gives you and your family the opportunity to know if traveling in a motorhome is for you before you decide to make your ownership permanent.
Cost
Of course, renting an RV is a whole lot cheaper than buying one upfront, but that's not the only way it saves you money. A rented motorhome won't require you to cover seasonal maintenance and repair costs. The rental company meets all the servicing, and although some firms may include an insurance fee to your daily bill, it will still be much cheaper than paying monthly premiums.
Storage
Your RV won't stay on the road forever, so, you'll also need to make storage arrangements. Ideally, your storage will be right where you live, but if you have limited space on your driveway, you'll have to rent or lease storage space from a local RV storage business. Because renting gets you an RV only when you need to use it, you'll never have to worry about where to park it after your trip.
Professional Service
If you're new to the RV world, a good company will offer you a detailed orientation to ensure you're comfortable with your motorhome before you depart. Most companies also provide you with direct contacts to a service team member in case you run into problems.
Sure, an RV dealership may offer you both of these services, but because a renting company will want you to return the motorhome in one piece and also rent with them next time, they'll be more inclined to help.
Options
Buying an RV means committing yourself to one vehicle for all your future trips. Of course, this may give you a chance to bond with your RV, identify its weaknesses and improve it, but new models are released every year, and you'll never know what you're missing.
Renting a motorhome allows you to pick the newest and most equipped vehicles the agency has every time you plan a trip. Moreover, you can get the RV that perfectly suits your requirements for a specific trip, be they ample space, large windows, low fuel consumption, and so on.
Conclusion
Motorhomes are an excellent way to travel, but you don't need to buy one. Although being the proud owner has its advantages, you can get by just fine, and perhaps even better, with a rented RV.