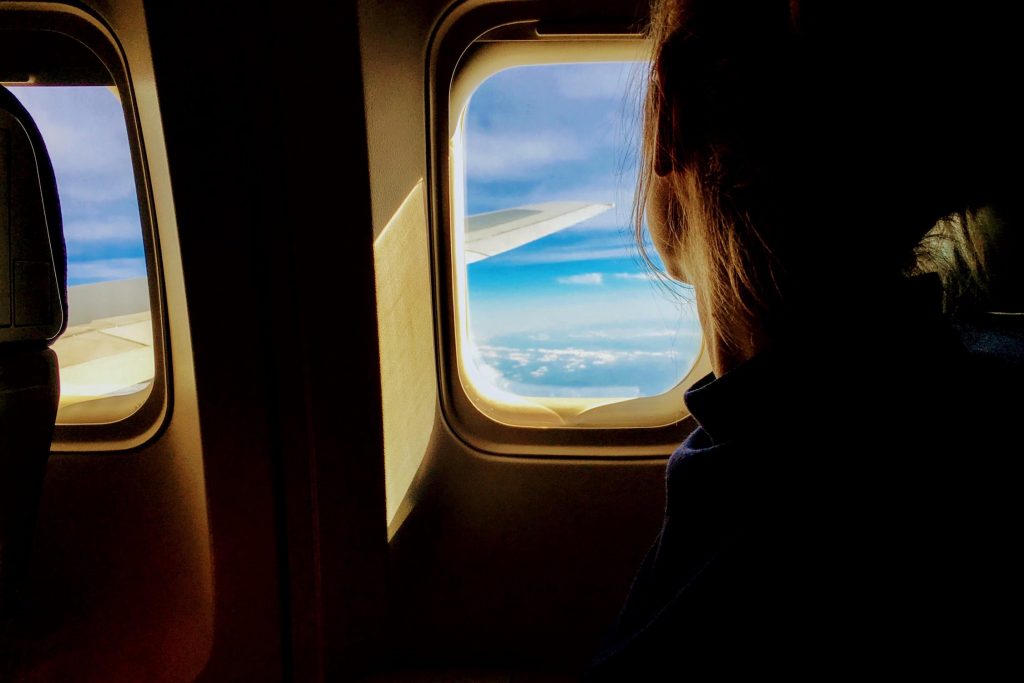 If your travelling journey is coming to an end, or you're already back at home after having some of the most unforgettable experiences of your life, then chances are you're feeling a little deflated. Or you're worried about how you'll adjust back to every day life.
Believe it or not, post-travel depression is a real thing. You can start to feel it within the last few days of your trip or even the night before. From a loss of appetite to feelings of sadness, nostalgia, exhaustion and even more likely – researching your next trip! Whether you've been away for 3 months or been on holiday for 2 weeks, everyone is familiar with that sense of impending doom and utter misery at the prospect of heading home.
So, what can you do about it? Well, don't worry. Of course this part of your travelling experience will pass, but to help you I've rounded up some simple tips to make the whole process a little easier.
Share your photos
I'm sure you'll have been spamming your social media with incredible images and moments from your trip, but how about sharing the ones you haven't posted with your friends and family? Print hard copies or create a lovely photo collage and display them at home. You'll have plenty of stories to tell, and some incredible images to support them. Studies show that looking at photographs makes us feel happy! So don't leave those beautiful images stuck inside your memory card for a moment longer!
Catch up with your friends
No one wants to be a travel bore…but you've had such an amazing time, you have every right to want to share it! Make the effort to meet up with some old faces and good friends. Although it might be difficult not to talk endlessly about every detail of your trip, make sure you're engaged in what they've been up to! Listening to your friends own adventures will certainly be a welcome distraction from your post travel blues…!
Don't go back to work/studying straight away
It might not be possible – depending on your circumstances – but if you're lucky enough to not have to go back to work straight away, then don't. There's nothing that says – welcome back to your old life – faster than a 9-5. If you don't have the luxury of putting off the inevitable, try to end your travels on a Friday, that way you'll have the weekend to get over your jet lag, get some sleep, unpack and wash your clothes and maybe even catch up with friends.
Take care of yourself
Perhaps you've been poolside for weeks and your exercise routine has escaped you, or maybe you've not been able to eat much due to illness. Travelling isn't always good for you, so when you're home again, take the opportunity to look after yourself. Go for a run, hit the gym, head to a spa, or just get more sleep in your comfy bed. Administering a little TLC will certainly stop your post travel blues from hitting you too hard.