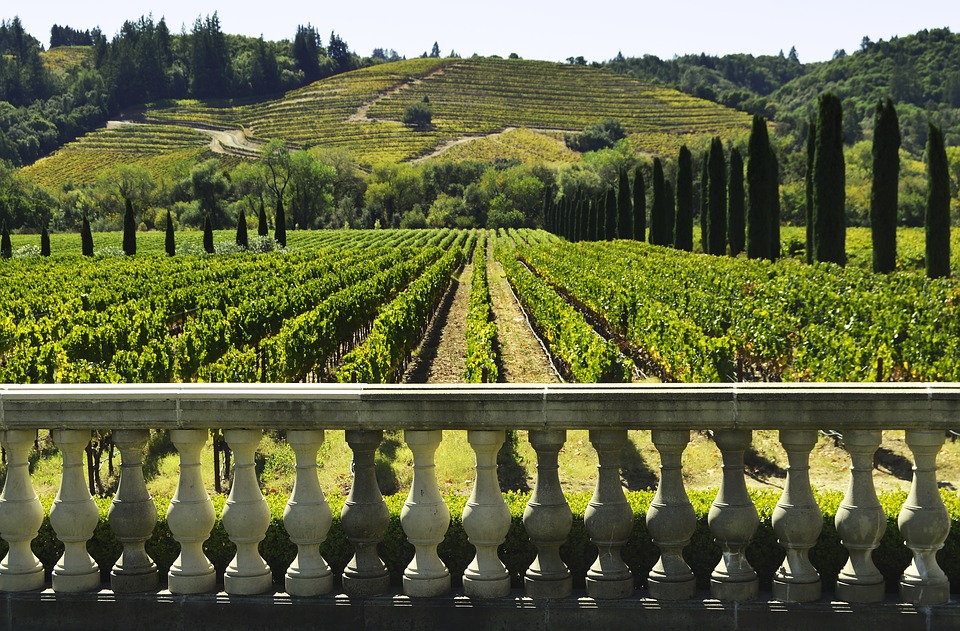 When it comes to travelling through California, many people want to ensure they leave enough time to visit the popular city of San Francisco. With so many unique things to see and do in this coastal city, it's no wonder it's frequently high on the must see lists of many people who visit California – whether it's for a long weekend with the girls or a romantic getaway with your special someone.
If you've never thought to visit San Francisco before, it's not too late to add it to your next California itinerary. Not sure what you should add to your 'to do' list? Check out these top things to see and do in and around the city, or charter a bus rental out of San Francisco to see the famous wine country of Sonoma and Napa Valley.
The City
San Francisco is a great place to base yourself – with so much to see and do in just the seven square miles the city covers, it's an ideal place for those who like to get under the skin of a place in as short a time as possible. Whether you're strolling seafronts, biking across the Golden Gate Bridge or sipping cappuccinos in one of the trendy cafes in the arts district, there's something for everyone in the city that keeps them coming back. Explore the spot where the hippie movement of the sixties took off – Haight, in the heart of downtown, where you can experience the historical art and architecture for yourself before biking up and down some of the notoriously steep hills of the city or riding on its popular street and cable cars.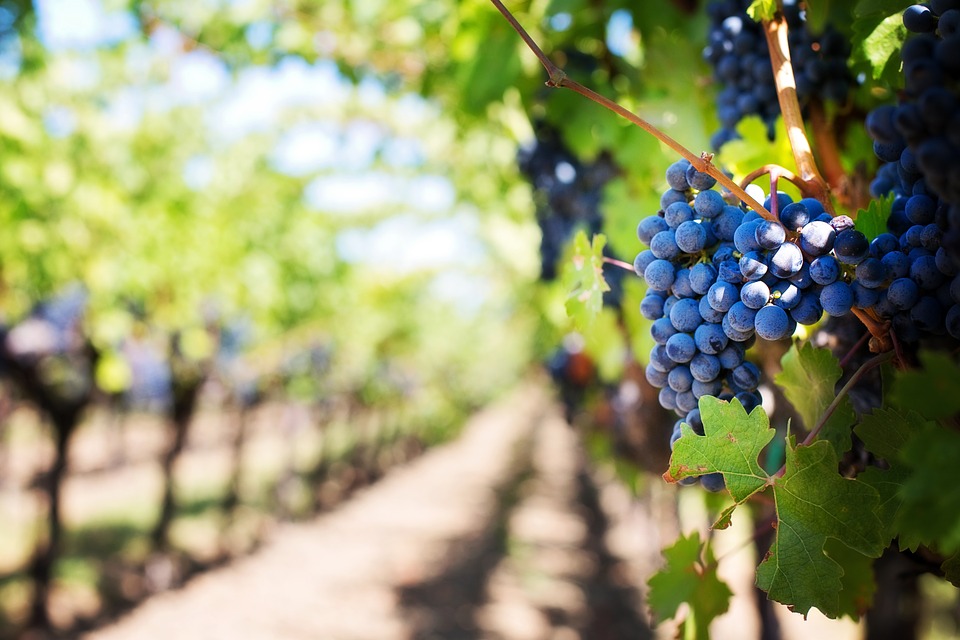 Napa Valley and Sonoma
Located just a couple of miles north of the city, the wine regions of Sonoma and Napa Valley – two hugely popular areas where wineries and vineyards attract travellers of all tastes, budgets and interests to sample some of the best in Californian wine.
Most visitors to the area end up renting their own car to get around, especially if they plan to get out of the city and into the countryside surrounding San Francisco. While it can sound like a great idea to go touring wine country in your own car, someone has to drive, meaning they miss out on all the tasty treats the likes of Napa Valley and Sonoma have to offer. For those wanting to take advantage of the close proximity to wine country but without needing to drive themselves, you can use a chartered bus to take you out to the vineyards of Sonoma and Napa Valley so everyone can enjoy the wine without worrying about the driving. Perfect for hen weekends, birthdays, that special event and more, heading out to some of Sonoma's best vineyards is just one way you can really make the most of your time in the San Francisco area.
Which Wineries?
For those who are new to vineyards and touring them, picking just a one or two wineries might seem daunting. The likes of the Viansa Sonoma Winery and Tasting Room is ideal for those who want the beautiful vineyard views with the opportunity to try a number of delicious wine varieties with perfect accompaniments such as meat and cheese boards. Sebastiani is another vineyard with impressive wines on offer as well as picnic areas where you can enjoy snacks while sampling their different varieties of still and sparkling wines. These are just two of the many vineyards in the area that provide visitors with the real vineyard experience of valley life with the scent of ripening fruit hanging heavy in the air. Ideal for a day out from San Francisco for any reason – birthdays, anniversaries or just to get out of the city for awhile with your friends and family on a group tour.
So if you're heading out to San Francisco anytime soon, consider taking in a wine tour in the Sonoma and Napa Valley area. With so many amazing wines to try that are made and blended right in California, you're sure to find a wine that tickles your fancy that you'll be looking for at your own home wine shops time and time again. After all, what better way to reminisce about your trip than by sharing a bottle of your favourite Californian vino with those you care about most?