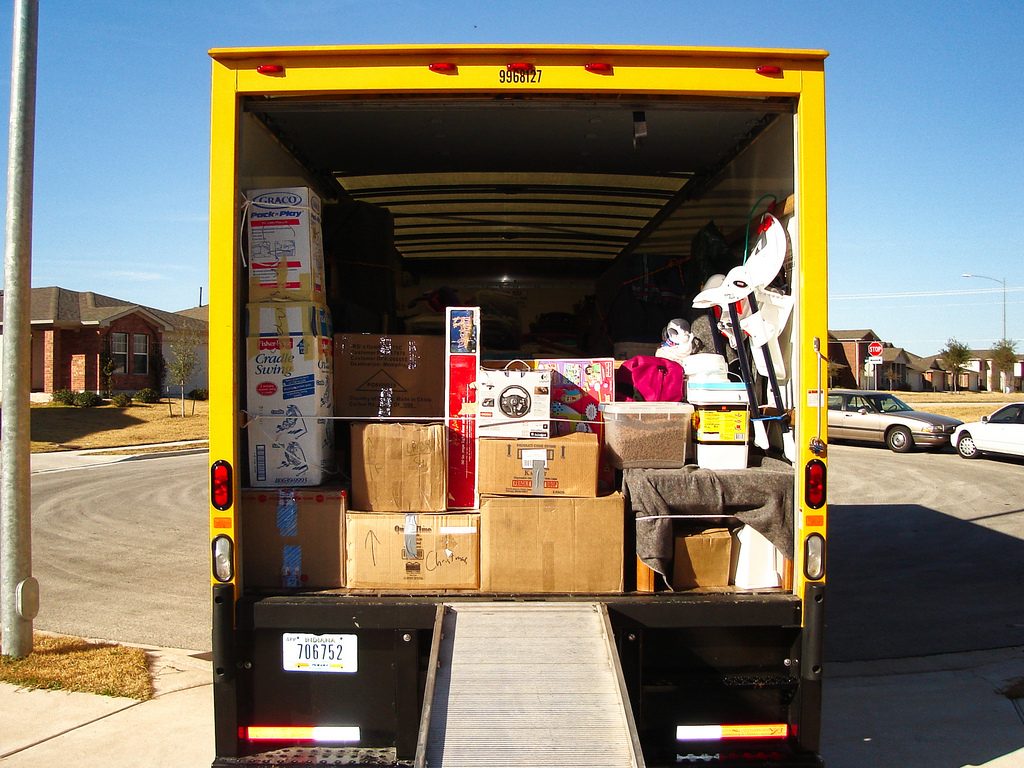 Moving is probably one of the most stressful events in people's life. It can easily become a nightmare if you're not organized enough. The whole process is usually a lengthy one, and it requires extra organization skills. That's probably why many people ask their friends and family to help. However, if you consider the following tips, the overall experience might become an enjoyable one. At the end of the day, moving house is an amazing time that gives you the opportunity to create amazing memories in a fresh place.
A lot of people wish to be able to purchase their dream home, and if you're one of them, you should feel grateful. Moving house means that you're a step closer to transforming your dreams into reality. Although it is quite easy to get overwhelmed and overstressed during this process, the following tips might come in handy for those who are transitioning to a new place.
Be Organized
Even if you're not an organized person, these tips will allow you to understand the advantages of making lists, labeling, color coding and so on so forth. First of all, create a record keeping system where you write the contents of each box. Secondly, get as many boxes as you can, you're probably going to need a lot more than you expect anyway. Color code each box and you'll be able to identify where each box belongs to.
Pack Ahead
Moving house takes a long period of time, but it's better to start packing ahead so that you can save time and energy. Start by packing items that are not in use at the moment of moving. For example, you don't need winter coats in the summer. Think strategically and you'll find the best packing tips for you.
Whether you're in the process of moving, selling your property of still looking for a new home, you might want to check out West Vancouver real estate. You'll be able to find a lot of great houses in your area and get advice from professionals in the field.
Safeguard Valuable Items
No matter how much you trust those who help you move, it might be a good idea not to write valuables on the box and instead try to keep them with you. Keep your jewelry, antiques or other kinds of collections close by. Put them in a box and place them in your car. If you don't have enough space for that box, just write something random on the box so that it doesn't raise suspicions. At the same time, remember to keep important documents such as birth certificates, recent bank records or phone lists with you.
Get Rid of Unnecessary Items
Moving house might be a great opportunity to eliminate everything that you're not using anymore. If you start packing ahead, you can easily sort all of your items of clothing, books or other home appliances. If you take pictures of your new place, you can get an idea of how you might want to decorate it. When you do that you'll be able to tell which items you don't need anymore and you'll be able to either sell them or give them to charity.
Everyone can master the art of moving house if they keep these tips in mind. Being organized is vital in this case.