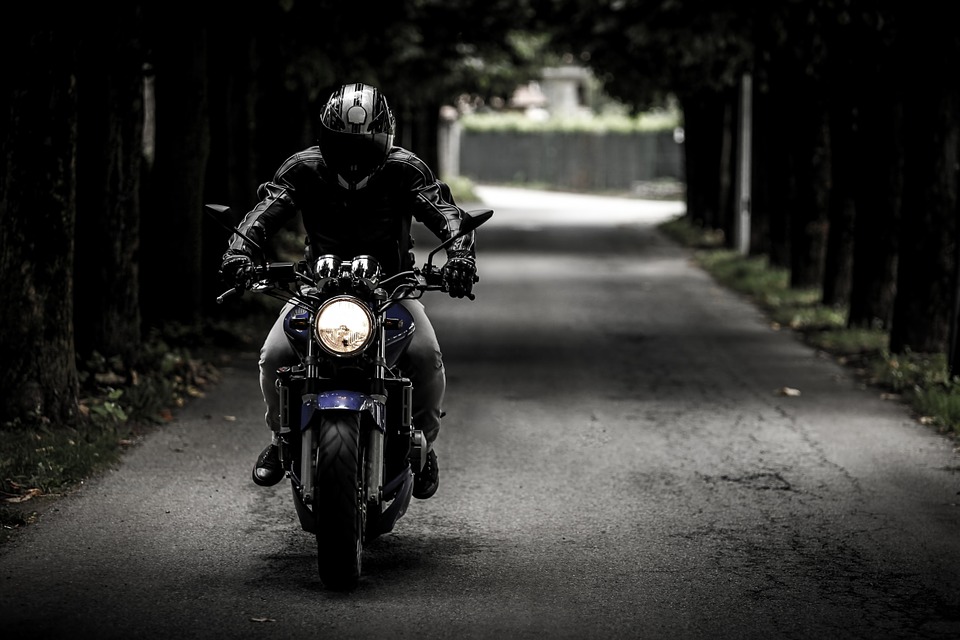 When you choose your motorcycle, you should shop carefully. Your bike is a powerful machine, but no machine is perfect. And when it comes to something that holds the kind of potential danger that motorcycle riding can, then you need to be absolutely sure that you get a reliable, high-performance machine.
And you need to keep it that way, too — and, if possible, improve it.
Your motorcycle is no toy. You need to demand high performance from it so that you get more out of it — more joy, more rides, and more safe and happy days on the road. Here are a few ways to ensure that you always get the most out of your motorcycle.
Get a great mechanic
There are some maintenance tasks for motorcycles that aren't hard to handle on your own. But unless you're a trained motorcycle mechanic, you still need to get a great mechanic and visit the shop with your ride regularly.
That's because only a trained mechanic can spot all of the potential problems and weak points in your motorcycle's systems that could crop up as the vehicle ages. You should trust a trained mechanic for superior maintenance, including preventive maintenance, which should limit your need for more urgent repairs. When you do need those urgent or major repairs, you should trust — you guessed it — a trained and certified mechanic.
Check out online reviews or ask fellow riders about the reputations of mechanics in the area. Choose a mechanic who specializes in motorcycles. Ideally, the mechanic should specialize in your particular make of motorcycle. Be aware of any warranties or fine print that demand that you take your bike to the dealership or certain types of mechanics to maintain your coverage.
Keep fresh tires on your bike
Your motorcycle has a lot of important parts, but few are as important as its tires. The places where the rubber meets the road are crucial to your safety and your bike's performance. When you get proper traction, you'll make safe turns and accelerate in smooth and predictable ways. When your tires are bare, you'll be in danger of losing control of your bike — plus, you'll be in increased danger of flat tires and blowouts.
This is not a category to cheap out in. Get reliable tires. Get new ones. Get brand name solutions, such as Bridgestone tires. And get that trained and certified mechanic to put the tires on and make sure that everything is balanced and ready to go.
Know how to ride in a way that's good for your bike
If you want your bike to treat you right, then you need to treat it right. That means caring for your bike with regular preventive maintenance and replacing its parts and tires with brand-name options. It also means riding in a way that goes easy on your bike.
This doesn't mean that you can't push your bike once in a while. Why invest in high performance if you never use it? But it does mean that you should be conscious of the ways in which certain types of riding can wear down a bike. Rapid acceleration and deceleration, turns taken too fast, clumsy shifting of gears, and other sorts of aggressive and erratic riding can hurt your bike and make it less able to respond when you actually need it to.
Store your bike properly
Your bike is ready for the road on riding days, but it shouldn't have to deal with extreme conditions when it's not being used. When your bike is off duty, stash it in a garage or other covered space. Make sure that temperatures in the space are consistent and not too extreme — if it's too hot or too cold, your ride will suffer. Use a dust cover to protect your bike further.
If you live in an area where year-round riding is not possible, be sure to winterize your bike for the off-season. Find the right garage or storage space for the off-season, too. Bikes aren't meant to be left unused for long periods of time without the proper preparations, so make sure that you take care of your seasonal chores if you want to get the most out of your motorcycle.