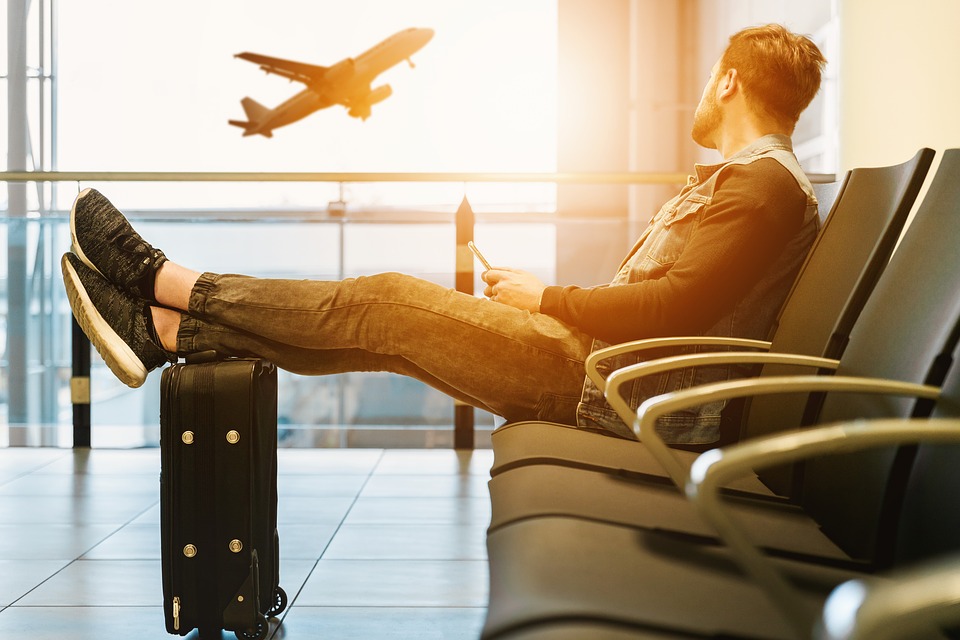 Travelling beyond your borders can be an exhilarating experience. It can also be full of challenges and frustrations if you aren't adequately prepared. Not doing your research and then getting stopped at the border because you don't have the necessary visa is entirely your fault. You need to prepare beforehand and ensure that you are ready to fly. That is why everyone who is travelling overseas for the first time should follow these four steps:
1. Ensure Your Travel Documents are Up-To-Date
Travel documents all need to be valid if you want to travel with them. Before you book anything, it is therefore vital that you check the validity of your:
Passport
If you travel to a different country, then you will need a passport. If you don't yet have one or need to renew one, however, you need to take into consideration how long the processing times are. You will also need to pick up cheap passport photos, have the right fee, and then go to a government agency near you to have them updated. In the UK, these passport photos can be picked in many different locations, from train stations to your local shop, but in the United States, you will want to click here to find a list of cheap ones near you.
Health Card
If applicable, you will want to ensure your health card is up to date as well. Mostly valid for UK and EU travellers within the EU, this health card will ensure you get the medical care you need without any extra cost to you. If, on the other hand, you are travelling outside of this zone you will want to get travel insurance that covers the activities you will be doing, so that if you are hurt, you don't have to pay out of pocket.
2. Check to See if Visas Are Necessary
Some countries need visas to enter, and it is important you know this information in advance before you are turned away at the border. In China, for example, there is a lengthy visa process for foreigners. In most cases however, there is either no visa, an electronic visa, or the visa is issued when you arrive. Either way, you don't want to be caught unaware.
3. Get Any Recommended Vaccinations Before You Go
Though most places don't require you to have vaccinations before you enter (with exception to some Yellow Fever infected areas), there are recommendations. Knowing what you should get and what the likelihood of getting these diseases can help you prepare. Simply by searching for what vaccinations you should receive will give you a list of common diseases and what you can do to prevent them. In most cases, you will want to use both a vaccine and preventative measures to ensure your trip doesn't get ruined and your health put at risk.
4. Know All the Emergency Contact Details
Finally, you will want to know all the emergency contact details for:
Emergency Services
Your Embassy's Address and Contact Details
Taking these four steps can help you prepare for the worst of travel. In doing so, you reduce the stress and improve your trip's quality overall.