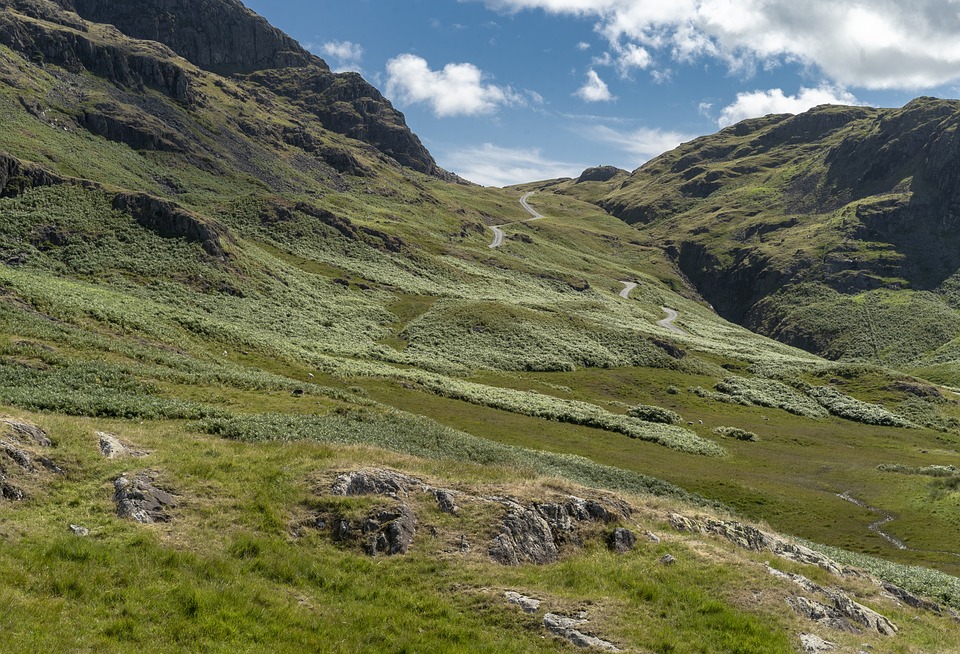 Whilst it's true that the United Kingdom's weather can't always be trusted — when it's meant to be sunny, it rains, when it's meant to be cold, you'll get a heatwave — you will find some of the most beautiful natural scenery across its lands.
What's listed below is by no means an exhaustive list of all the must-see locations across England, Scotland, Ireland and Wales, but it is a good rundown of places you should visit to feel the wind whip through your hair, don a raincoat and step out into the great British outdoors.
Take the North Norfolk Coastal routes
Situated in the East of England, Norfolk's northern coastline features dramatic cliff views and beautiful yellow sands. There are several set walking routes, including Peddars Way and Sheringham to Cley. Plus, with most of the routes traversing through an Area of Outstanding Natural Beauty, you'd be hard pressed to find a walk more visually pleasing for miles around.
Sit atop Arthur's Seat, Edinburgh
Edinburgh is a city famed for its culture and nightlife, with the Edinburgh Fringe and its now famous Hogmanay New Year's Eve celebrations.
Yet located only a stone's throw away from the city centre, you'll find Arthur's Seat, a peak described by Robert Louis Stevenson as "a hill for magnitude, a mountain in virtue of its bold design". Ascend its 250 metres, and you'll be treated to incredible panoramic views of Edinburgh city, and surely a bracing wind too!
Embrace the stunning Lake District
The Lake District is England's largest national park, covering an impressive 912 square miles. There are numerous mountains and, of course, lakes to be explored around the area and many millions of tourists travel there each year to take in the district's natural beauty.
Because of this, accommodation can be costly and in high demand for much of the year. If you, like many others, fall in love with the Lake District, it may be worth investing in sited static caravans for sale Lake District to find a more permanent location to come back to each trip.
Enjoy solitude in the Outer Hebrides
Almost as far north as you can go in the United Kingdom, off the western coast of Scotland, you'll find the Outer Hebrides. Popular with hikers, cyclists and indeed even scuba divers, this location's most unique charm lies in its remoteness. The Outer Hebrides are the ideal place to visit for ultimate solitude and a taste of what life is like living so far removed from the mainland.
Walk in the footsteps of giants in Ireland
Giant's Causeway in Northern Ireland is a UNESCO World Heritage site, and a location you won't truly believe until you behold it with your own eyes. This part of Ireland, where the land meets the tempestuous North Atlantic Ocean, has inspired artists and scientific debate for generations. Indeed, you may recognise some stretches from Game of Thrones and other TV and film sets.
Don't let the UK's unpredictable climate put you off its stunning locations. Pack your waterproofs, prepare for some wild weather and start exploring!