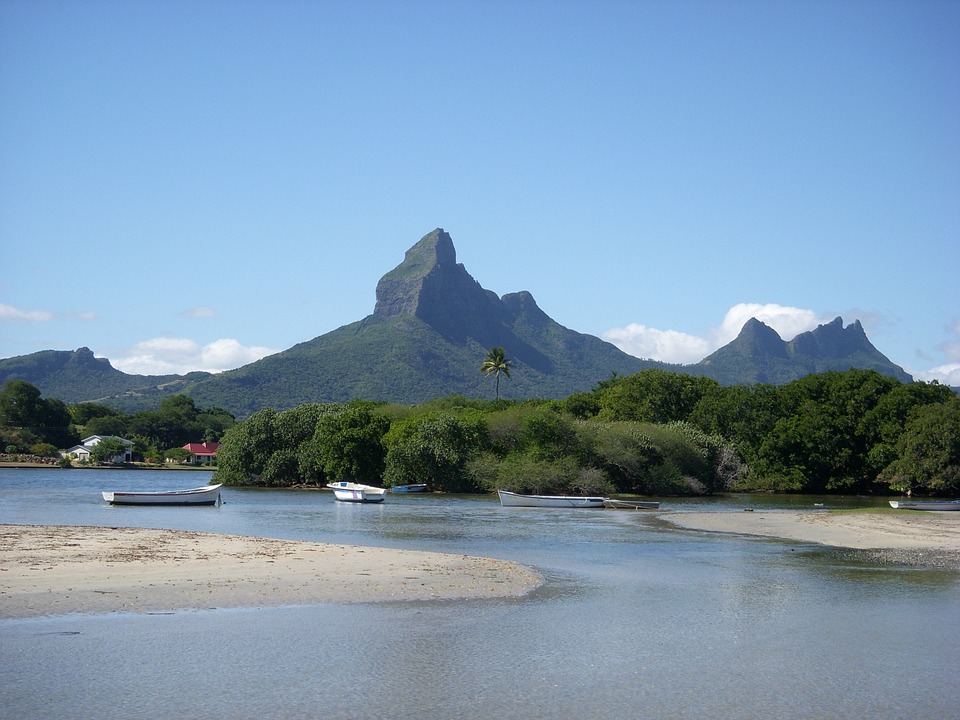 If you are visiting Mauritius with your family, there are some activities that you simply cannot miss.
1. Paddleboarding
Mauritius is known for its lagoons, beaches, and reefs. It is the perfect place where you can try out some water activities. You can go for paddleboarding if you are with your family considering how much safe and fun this water sport is.
2. Ride Along A Submarine
This trip is literally a once in a lifetime experience because it is not every day that you get to ride a submarine. Discover the beautiful marine life that is situated in the underwater world of Mauritius! You will see a lot of amazing things and will come across rare species. Explore the mesmerizing underwater world of Mauritius like you are on a safari trip, only this trip is inside the ocean. The submarine trip will take you to visit a shipwreck, explore the coral reefs of Mauritius, and observe the various species of fish. If you are with your family, children will love this dream-like trip where they get to see so many incredible life forms.
3. Visit Mauritius Aquarium
Located in a small village in Mauritius, this giant aquarium is Ideal for children. The Mauritius Aquarium provides an authentic experience of the marine discovery! If you don't feel comfortable hanging around underwater, you can experience the beauty of marine life while walking on the surface. The aquarium consists of a number of marine lives that include sharks, the crown squirrelfish, giant moray eels, butterfly fish, lobsters, clown fish, crabs, and sea turtles. There are five well laid out buildings of the aquarium where you get a chance to discover the rich aquatic life. Here at the aquarium, you can witness the fish feeding sessions that take place daily. The aquarium has successfully adopted an ecologically-friendly system, which is known as a closed system. This system involves the recycling of seawater and helps in the environmental impact of those operations.
4. Go On A Quest
Want to become and adventurer for a day? Visit this place to make your dream come true. Dodo Quest is all about entertainment, fun, and adventure! You get to experience the thrill of a game situation which will have adventures, amusements, and mind-bending puzzles to solve. It is a quest that is inspired by the Mauritian colonial history.
5. Surprise Yourself With The Curious Corner Of Chamarel
This is a wonderland for people who love clever illusions. This illusory world not only fascinates you but also entertains you. The curious corner was constructed by a couple of professionals who wanted to have a shot at creativity, and as a result, produced an environment where they can surprise their visitors. Mostly, this place is visited by families who have children, and they have a lot of fun the entire time. With such adventures, mind games, and activities, this place is really suitable for people of all age group.
Be sure that you get to visit these places when you can!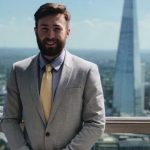 About the Author:
Tom is a blogger and a nature lover. He is obsessed with traveling and adventures and that too with his family. He believes that water has a steady hold of him. He regularly writes about his experiences at http://kayakcritic.net/.