Picture the scene: Your friend sets you up on a blind date with a dishy chap, or a gorgeous girl and although you don't usually 'do' blind dates, this one sounds pretty special. You hear how this other person is sooooo gorgeous and sooooo lovely and how you two were just made to be together.
You think to yourself "go on then, why not?" So you get all excited and get ready for your impending date. You have this mental picture in your mind how it's going to be and you're very excited and before long, you're on your date.
BUT…
…you just don't see it. You try to though and every time there is a glimpse of hope of a romance between the two of you, you try to hold on to it – but it's just not good enough and you just don't see the big deal. You find yourself looking at your watch so you can leave your disappointment and move on to the next compatible partner search.
This is me and Prague.
Our date is going not so well. At first I thought I was maybe being a big negative, because I loved Poland and maybe I'm just comparing too much. But no, I'm a half-full cup kind of guy and I've tried and tried for this romance to blossom, I really have. It's just not happening, although I won't admit defeat!
Aesthetics: 
She really scrubs up well on a night and her beauty is complimented in the darker hours. Bohemian sculptures tower over you as you walk over a lit up bridge, with the welcoming backdrop of ancient buildings.
Ironically, as bad dates go – my camera had ran out of battery power and I missed the opportunity of a sexy snap :/ Novice traveller fail.
Apart from the beauty of the place, I just can't seem to find anything that rocks my socks. It's very touristy and everywhere I turn is a McDonalds, Tesco or the dreaded 'Brits abroad' crowd singing footy chants in the square. *Cringe.*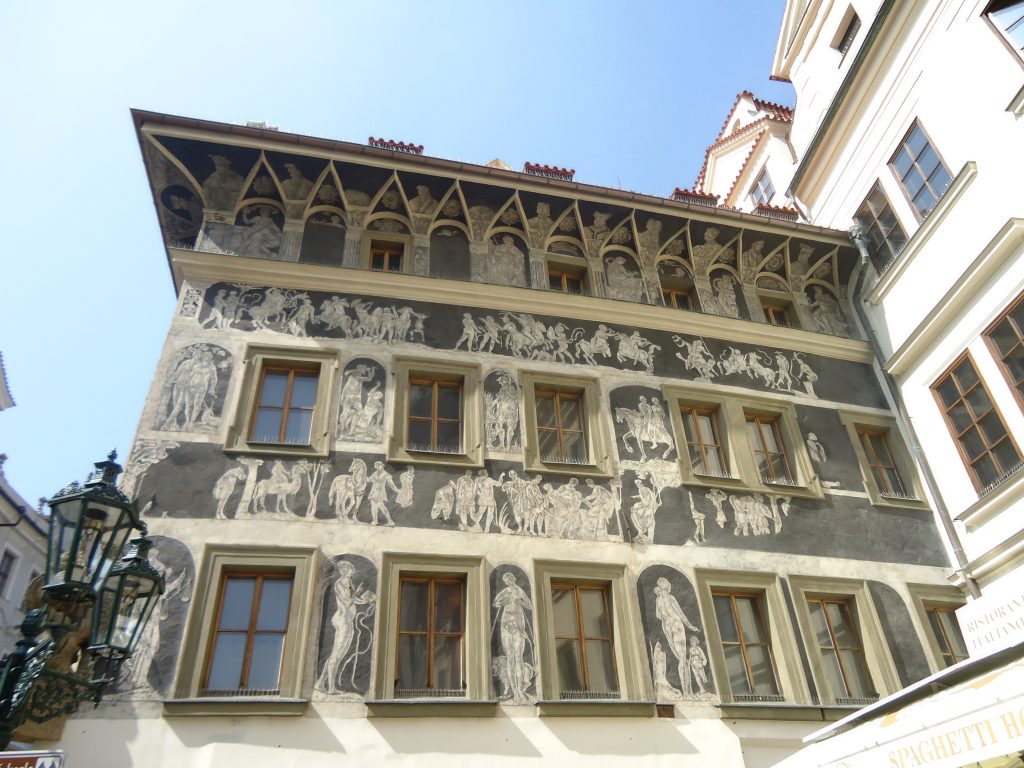 The Main clock has the signs of the zodiac on its face and the two men on the right symbolise vanity and stereotypes.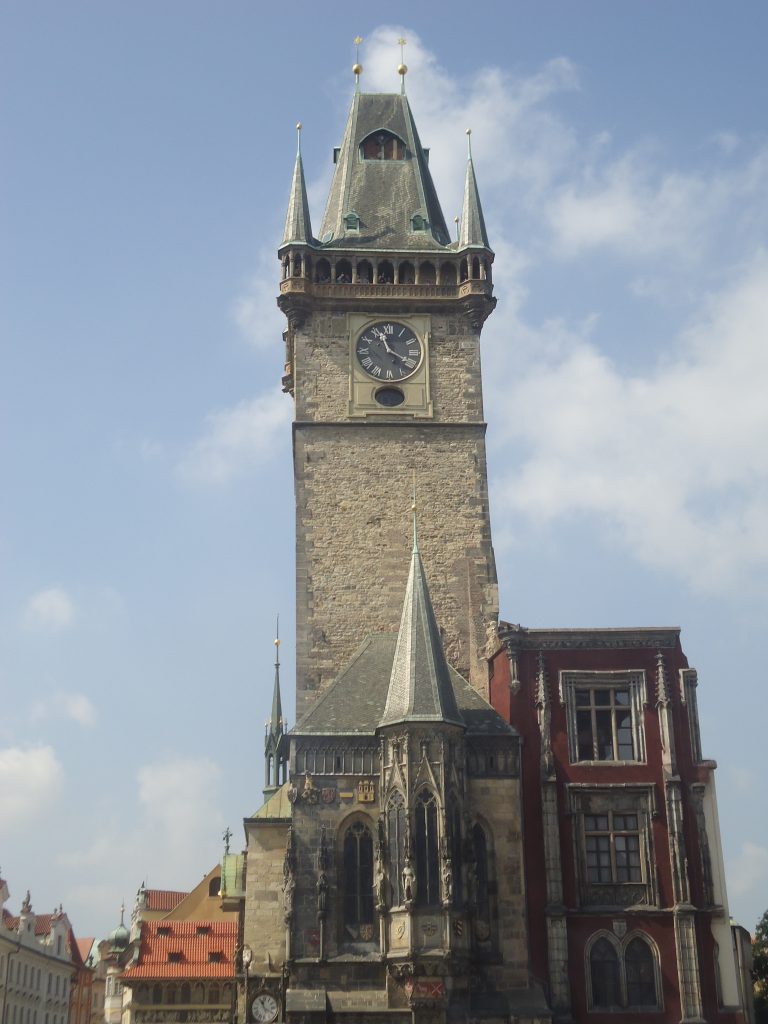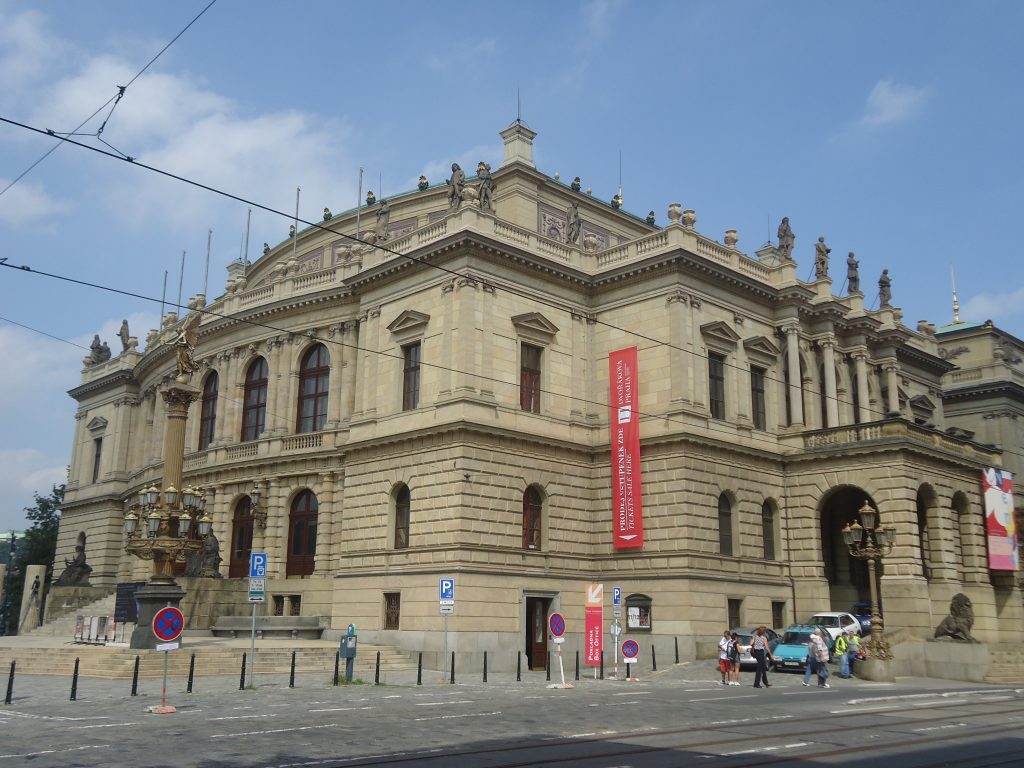 The above building is an Opera house. When I got here in the Czech Republic, I asked the hostel guy with the personality of a sweaty foot what was going down in Prague tonight. He answered; "Nothing much." I would have loved to have known about this place, but I guess he just judged a book by its cover.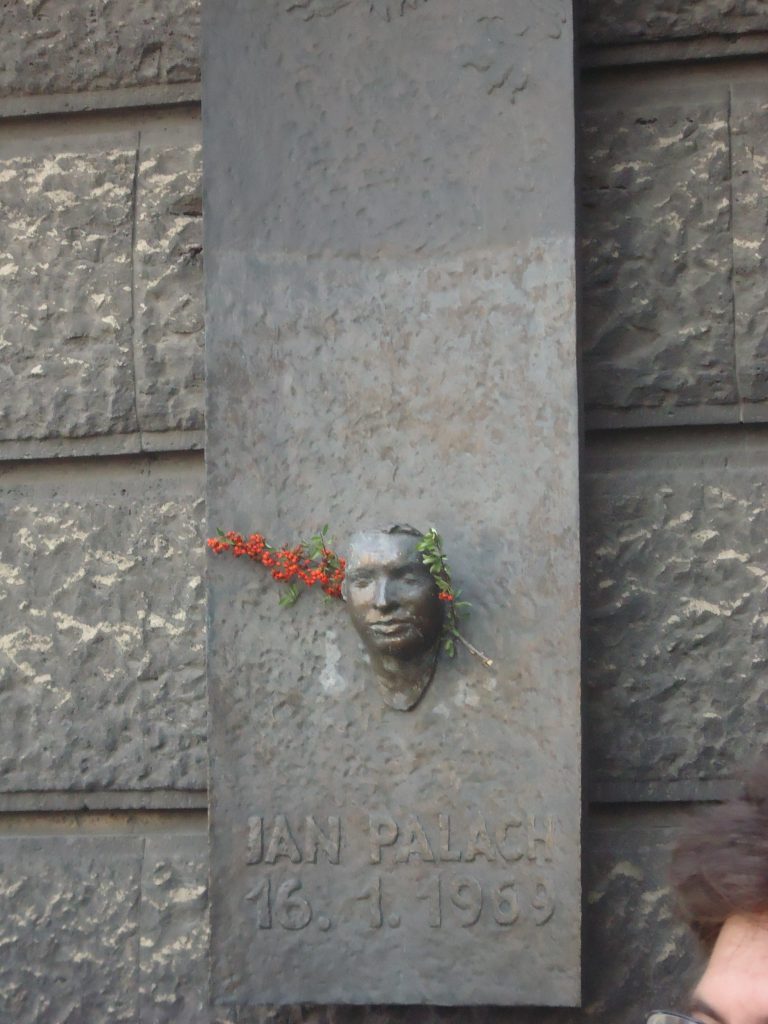 Jan Palach (pictured above) was a student who set himself on fire as a political protest.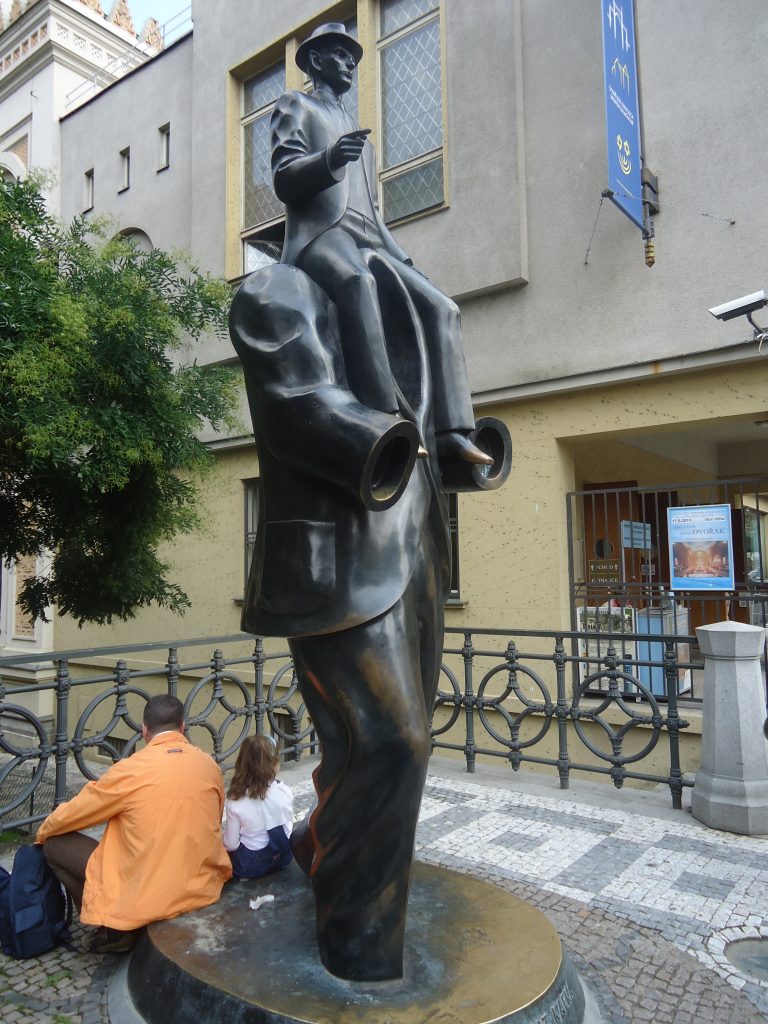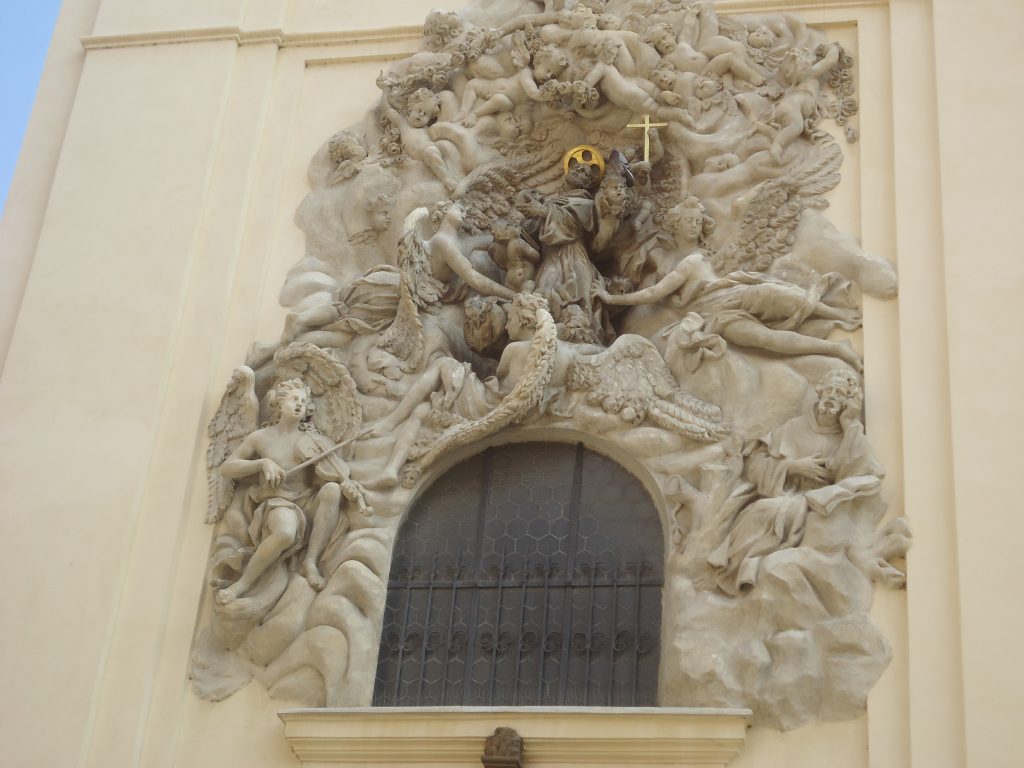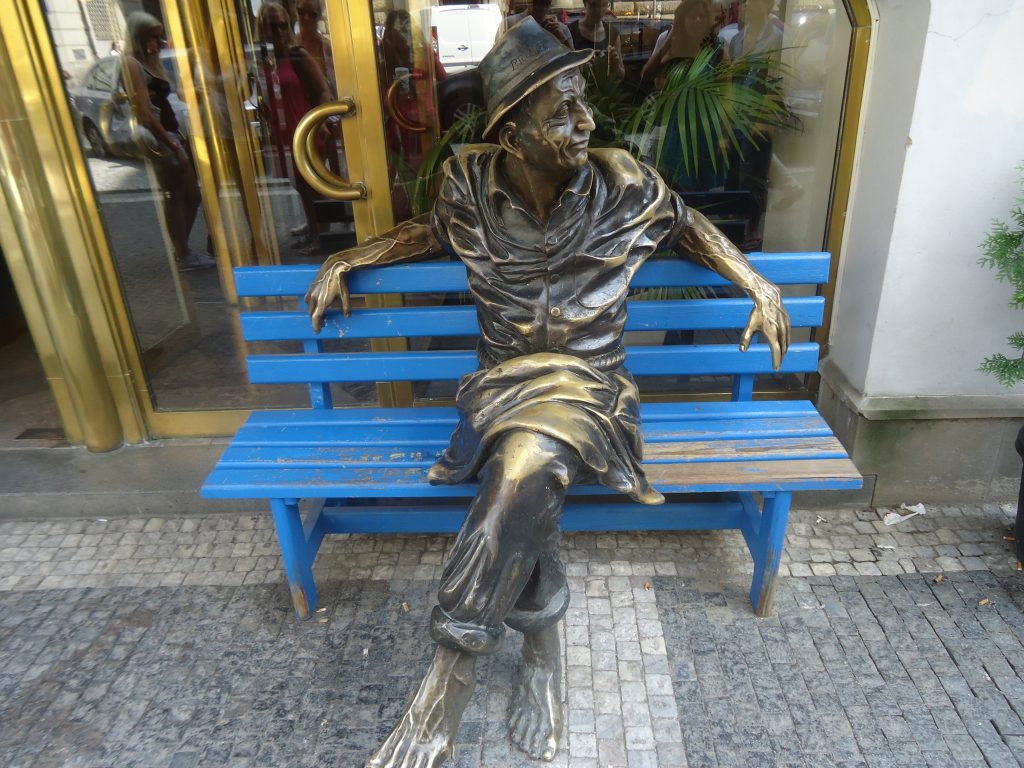 I don't remember the above guys, story – but he looks remarkably like Freddie Krueger!
The Bohemians used to chuck high authority politicians and Royal Family members out of the window, to make political statements – little tinkers.
Pretty much all of Prague is dedicated to King Charles the 4th. He did a lot of stuff and things. On the odd occasion he did a lot of things and stuff, as well. Fascinating.
Edit: Retrospectively, I was SO ill during my Czech Republic/Slovakia trip, so I wasn't in the most positive of moods. I was really unfair about this country. Reading this makes me cringe so bad. How embarrassing!