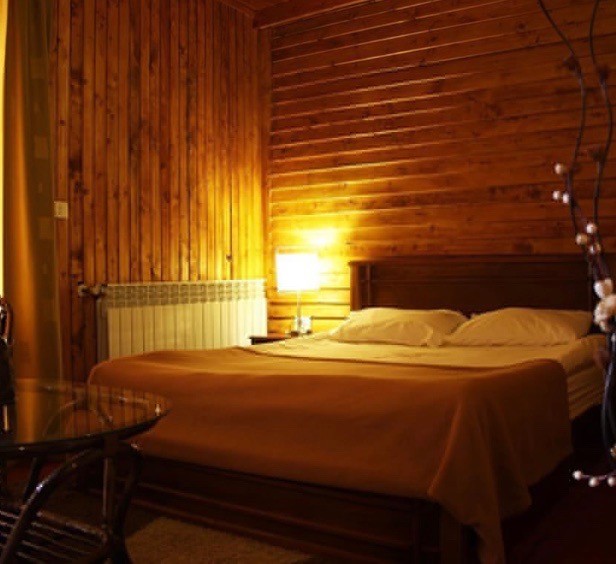 When you think of the Middle East, rarely does the mind jump to snow and cold weather (unless you're from there of course).
But take it from a guy who's been all over this region during winter – this part of the world is straight-up best hat and gloves, teeth-chattering kind of cold.
Whilst many people (myself included) sneer at the very thought of snow, there's a good amount of folk who love winter sports and actually look forward to this opportunity.
The place to be for skiers in Lebanon is undoubtedly Faraya, a tight-nit little village up in the mountains of mount Lebanon, where Lebanese ski lovers flock to, in order to get their adrenaline pumping down those snowy mountains.
Don't let that assessment fool you though – Lebanon is a relatively tiny country, mostly compromised by refugees and the love for skiing is pale in comparison to Europe.
So that's a win-win for anyone wanting to ski there, as it'll never be too packed and you'll get most of the mountains to yourself.
As I don't ski (yet) I went with the purpose of two day trips to visit Tripoli and Byblos. Two cities that are inherently different to one another, but perfectly situated to see from Faraya Lodge.
I actually got to see both in one day and with no rush at all. Whether you want to venture there like a local on public transport, or go with a driver who won't rip you off – the owner Jean will give you all of the information that you need.
Jean clearly cares about his customers' stay at his lodge, and I noticed he made himself known to all customers to make sure they got what they were looking for.
The receptionist Pauline is an absolute machine! I've never seen multitasking like it and it's easy to see how the lodge runs so smoothly with her being the glue that holds it all together.
There are an array of rooms to choose from, I got a cosy little room with a chair and desk (good WiFi) and a nice medium sized balcony to view the snow-capped mountains and breathing in the crisp, Fresh air to my lungs.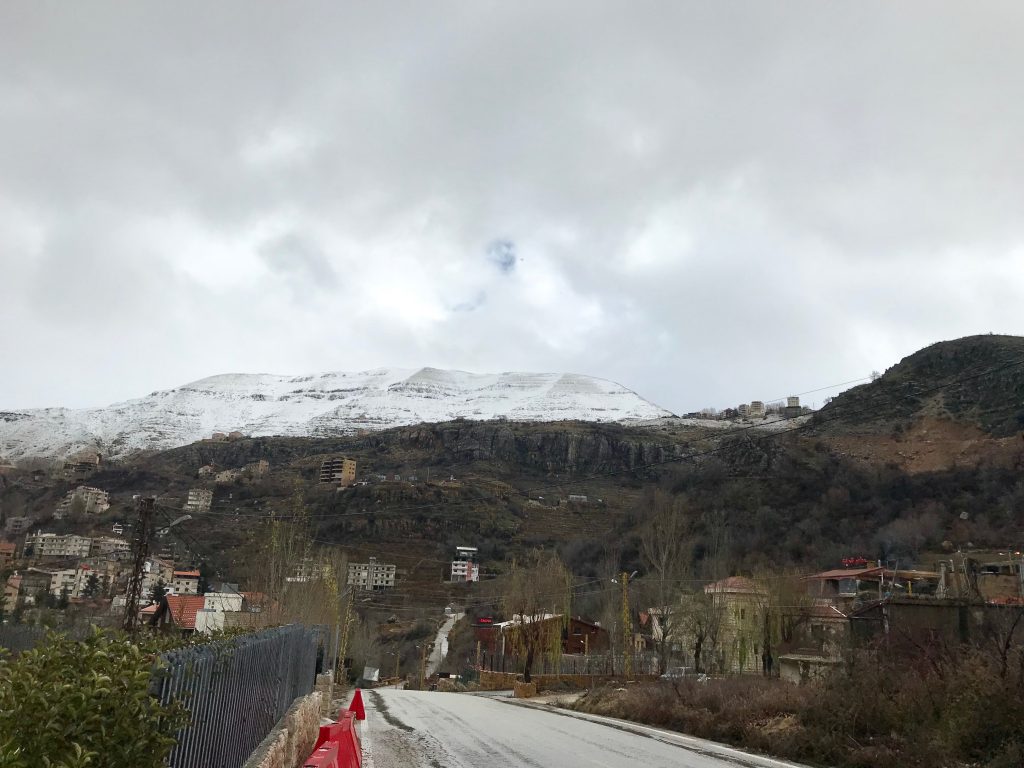 If you're tired after either a day of sightseeing, or James Bond-in it down the snowy mountains – there is an on-site spa to relax your achy joints and muscles.
If you're planning a trip to Lebanon, Faraya is not only a perfect place for ski enthusiasts – but it's also the perfect doorway to seeing two very different, but equally fascinating cities in Lebanon.