The world has a lot to offer. From beautiful vistas to urban cities, you can see and experience many different things, depending on where you go. There are, however, more popular destinations than others. For instance, Croatia is proving popular because of its variety of wonderful beaches and ties to Game of Thrones.
You should, though, look for countries that are not as hot for tourists. The following 5 countries highlighted make great vacation destinations. Here's where to go for your next holiday, and the history behind each country listed.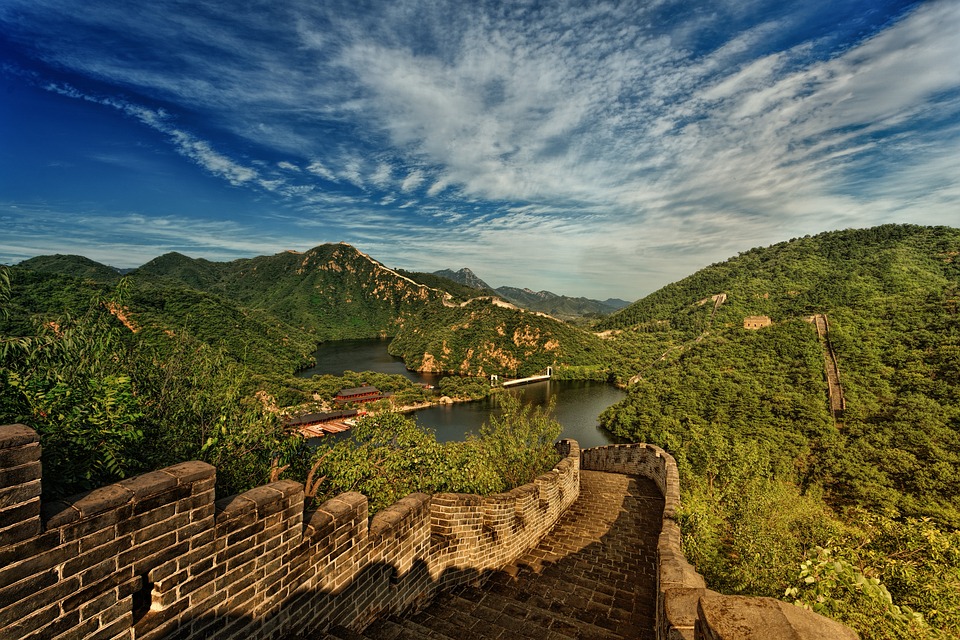 1. China
China is a vast country that has seen many changes over the last few decades. The Great Wall is probably its most famous landmark, but the countryside has many other remarkable features including mountain temples, water towns, Buddhist grottoes, desert fortresses, and villages that have changed very little for hundreds of years, all offering a remarkable glimpse into China's history.
The countryside is similarly spectacular, and despite its high population, China still has an extensive and diverse natural landscape. From bamboo forests and rice terraces to mountain peaks and remote beaches, China has a little of everything.
You can also visit Tibet for its beautiful lakes, explore the deserts and enjoy the hospitality of the Nomadic peoples of Inner Mongolia, and don't forget Hong Kong is now part of China, and an ideal place to enjoy the city experience. You'll also be able to marvel over genuine Chinese cuisine, which might surprise you if you've only ever had British takeout!
2. Laos
Laos is one of the lesser known Asian tourist destinations, but it has plenty to offer, and you'll enjoy a tranquil holiday in this country that is visited far less frequently by westerners than its neighbours like Thailand. As it hasn't suffered the effects of mass tourism, you'll discover it's a country that's filled with cultures virtually unchanged for years. Paddy fields, tea plantations, and stilt houses are abundant, and the country has many native communities with diverse customs and lifestyles, who offer a warm welcome to travellers. It's a privilege to be able to spend time with these local peoples whose lives differ so greatly from modern western culture, and learn from their traditional lifestyles.
Laos is also a leading light in promoting ecotourism, so there's plenty of opportunities to explore the jungle wilderness and protected regions that are full of exceptional wildlife, including elephants and rare gibbons, under the guidance of knowledgeable and dedicated locals. For the adventurers, there are networks of underground caves, karsts to climb, and jungle treks; while for the more culturally inclined Laos is a highly spiritual place with ancient temples to explore.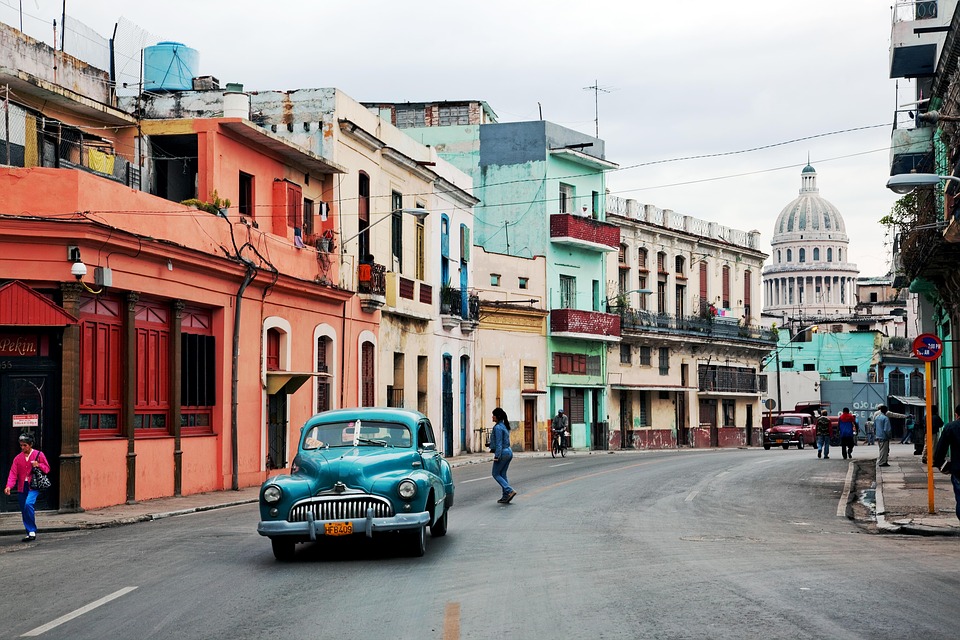 3. Cuba
This is a country that's endured isolation and economic hardship that has left it in a kind of time warp. It's well-known for the old cars still being driven around, and the capital Havana is an intriguing combination of similarly dated and dilapidated buildings, with modern redevelopment just beginning in some areas. Cuba has a fascinating history that is evident everywhere you go, and it's unmarked by the familiar brands and cultural influences that dominate western countries.
Cuba is still a nation with a proud political tradition, and there's a thriving and diverse subculture experimenting with the new while celebrating the past. Now is a good time to visit Cuba, as the country has become more accessible in recent years. There are forests, mountains, and swamps in the rural areas that are full of wildlife, as well as superb white sand beaches on the north coast and surrounding islands.
4. Vietnam
Vietnam has blossomed since the end of the war and is now an outstanding holiday destination. The war did destroy some of the ancient parts of the country, but there are still plenty of historic temples, French colonial state buildings, and the unforgettable trade quarters that still operate now as they have done for centuries. Head to the Vietnam beaches and explore the urban cities and town. Don't forget to eat the local cuisine, which is absolutely full of flavour.
The cities are bustling, teeming with people, and full of great places to eat, while the country has tropical ocean beaches, evergreen hills, jungles full of exotic wildlife, the cave systems of Phong Nha-Ke Bang National Park, and many breath-taking scenes like the limestone islands of Halong Bay. There are so many stunning locations in Vietnam it can be hard to choose an itinerary, so look at specialist travel sites for the best Vietnam trip ideas.
5. North Korea
Yes, you really can take a holiday to North Korea – although it will be an experience like no other. You'll need to go through a clearance procedure to be allowed into the country, and if you get in you won't be allowed to do anything or go anywhere unsupervised. Visitors are assigned two state-certified guides who never leave your side, and you'll be escorted to officially approved sites of interest and hear the North Korean version of the country's history. North Korea is the most isolated nation in the world, and its communist dictatorship rule shows no sign of losing power.
It might not sound like much of a holiday, but experiencing life inside this exceptional country is something you'll never forget, and it will give you a fascinating insight into the country's government – even if you don't get to see anything that hasn't been approved for tourists. One word of warning – as North Korea is frequently at odds with other world powers, your safety, or indeed your ability to visit at all, may be affected by the current political situation.
Put aside your preconceptions and take a trip to one of the few remaining communist countries, where life may be different from what you're accustomed to, but the local people are as warm, welcoming, and interesting as anywhere else. There are plenty of activities to participate in, plus some of the best scenery and natural wonders in the world in these five countries; and they all have an atmosphere you won't find anywhere else.