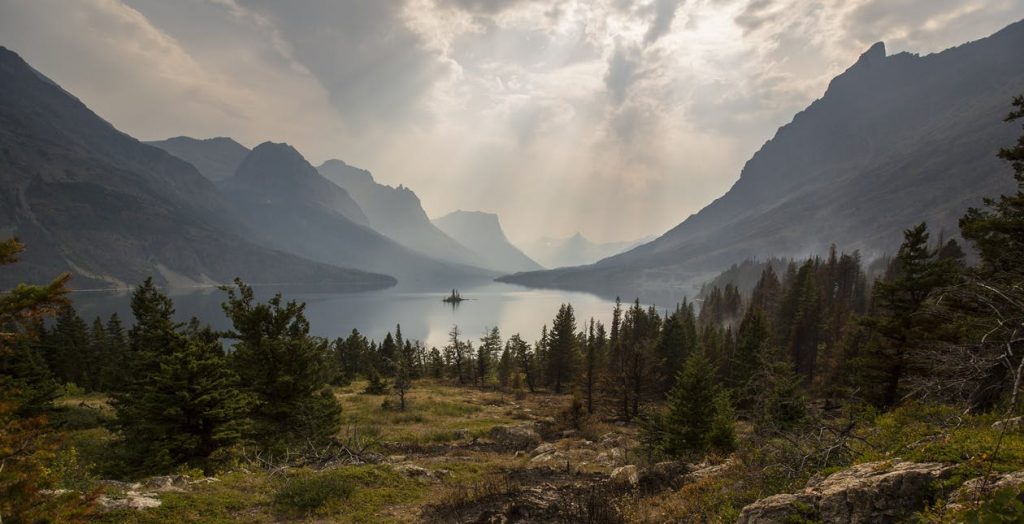 The world is full of spectacular sights that can take your breath away, from the Incan fortifications of Machu Picchu, the unique wildlife of the Galapagos Islands, and the teeming seas off the Great Barrier Reef. You don't have to travel to other continents to have an incredible vacation, however; America is a huge country with vast areas that are rarely seen by most of its citizens, and these great American wildernesses can bring great rewards to those who explore them.
The Best Places To Find The American Wildernesses
The United States is a country of contrasts, from the sun-kissed coast of California to the tropical Florida keys, but it's the inland areas that hold particular attractions for those wanting a vacation away from it all. From the Guadalupe Mountains region of Texas to the lakes of Washington state, there are sites of astounding natural beauty, but one of the most stunning of all American destinations is the Teton wilderness of Wyoming. It's instantly recognizable to fans of Hollywood westerns, and amidst its more than half a million acres, you'll find genteel rivers, green pastures, azure lakes, rugged mountains, and dense forests full of wildlife including the gray wolf, grizzly bear, and wolverine.
What To Do In The Wilderness
One thing shared by all of America's wilderness areas is that they have well-maintained walking trails, making it a perfect destination for a trekking holiday. The Teton wilderness has more than 450 miles of trail, but you can only traverse it by foot, as the authorities allow no motor vehicles or bicycles. You can go horse riding throughout the area, however, and it is also a perfect location for fishing. It is these attractions, along with its aesthetic charms, that bring tourists to Teton, and there are plentiful opportunities for camping, including cabins of all sizes and standards of luxury. Preparation is key when entering the wilderness, so bring plentiful food and drink, first aid kits, and something to ward off any wildlife that gets too close. Bringing the best splitting axe you can find is also recommended so that you can chop your own wood for a campfire.
Where Two Oceans Meet
The center of Wyoming is over a thousand miles from the west coast and around two thousand miles from the east coast, and yet it is in the Teton Wilderness of Wyoming that the Atlantic and Pacific Oceans meet. A modest wooden sign on a tree trunk marks the momentous spot where you can stand with one foot in the Pacific and one in the Atlantic.
The Teton Wilderness is just one of the incredible wilderness areas of the United States, and all offer excellent opportunities for camping and trekking. It's important to be well prepared, and you must check with the state authorities to ensure you have all necessary permits. With those in place, however, you can have a holiday of a lifetime without even having to take your passport with you.